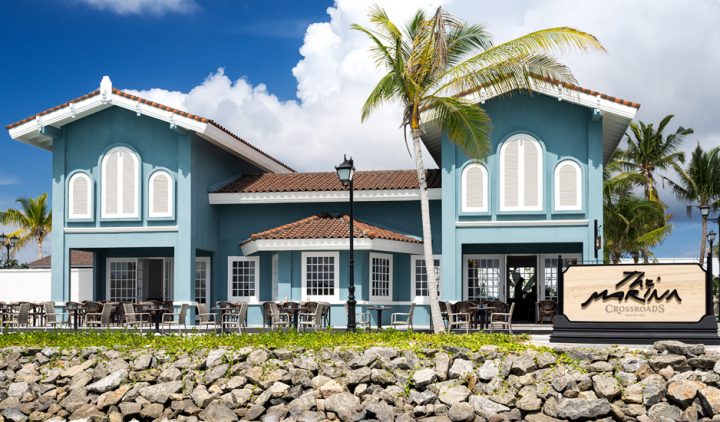 Top Job Vacancies of the Week in Maldives Hospitality Industry
Cluster Senior Sales Manager (European and Latin American Market) - Crossroads Maldives
Crossroads Maldives in Male' Atoll is hiring a cluster senior sales manager for European and Latin American market. Crossroads is home to SAii Lagoon Maldives, Curio Collection by Hilton and Hard Rock Hotel Maldives.
Skills and Qualifications
Experience and knowledge of the leisure market in Europe, North and South America
Flexibility to respond to a range of different work situations
Ability to work under pressure and under own initiative
Experience in a sales role with a proven track record to close a sale
Significant experience within the hospitality and/or resort environment in Sales
Holds appropriate qualifications, have a strong business focus
Strong customer focus and people skills combined with a solid all-around understanding of Maldives resort operations with Maldives experience
Possess a strong and established track record in developing and shaping complex long-term relationships with internal, external, and business partners to deliver impressive service to our guests
Excellent attention to detail and an uncompromising commitment to standards
Highly developed communications, interpersonal, and people management skills
Established record in delivering Sales targets and strategies
Demonstrated skills in innovation and strategy development
Highly effective skills in communication and relationship building
Ability to track competitor trends and conduct quality analysis
Able to speak in Portuguese will be an added advantage
Apply directly here
Director of Food & Beverage – Four Seasons Resort Maldives at Kuda Huraa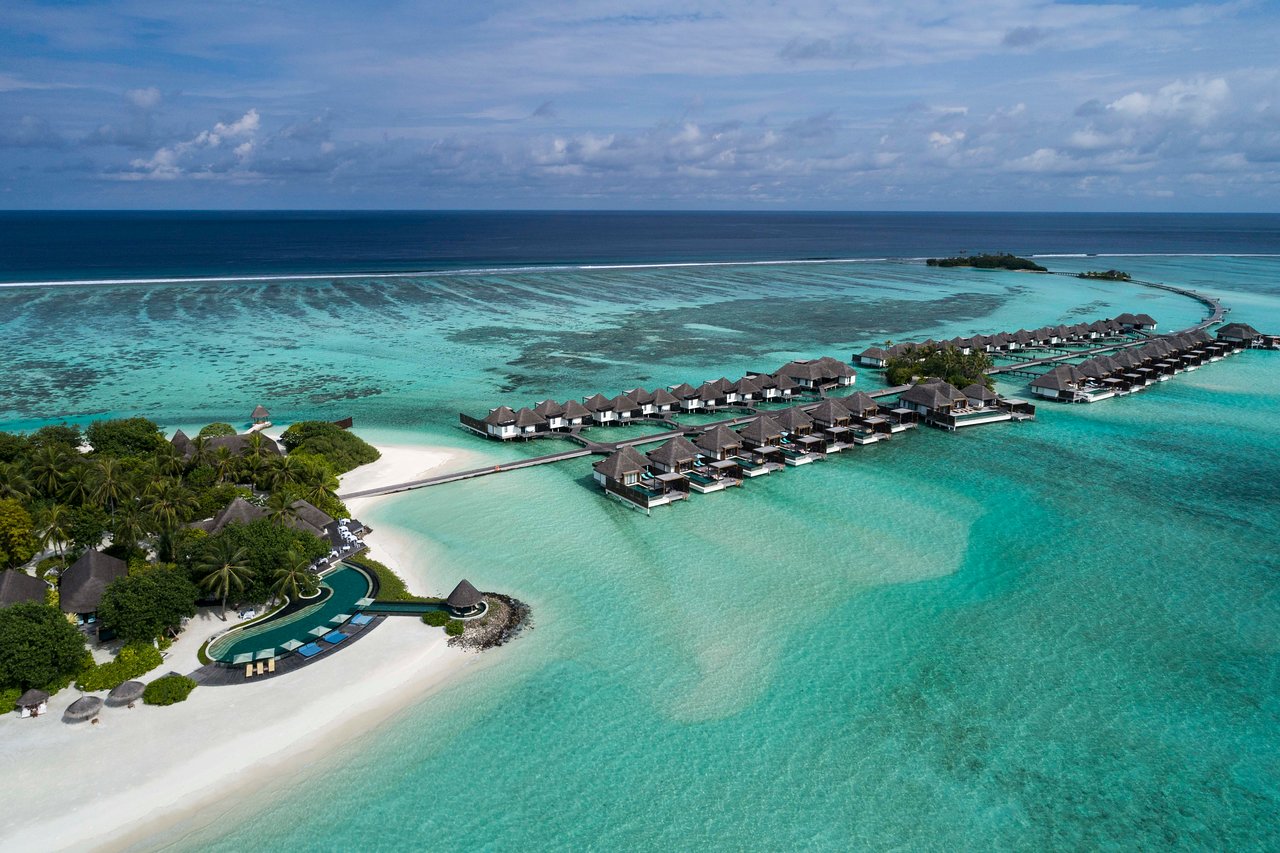 Four Seasons Resort Maldives at Kuda Huraa in North Male' Atoll is looking for a director of food & beverage.
Key Duties
Your responsibilities include managing, leading and overseeing the overall Food and Beverage division; ensuring divisional trainings according to Four Seasons core and culture standards are properly arranged and documented; working closely with all related departments to ensure continuous and proper support to run a smooth operation; responsible for the annual operating budget, capital investment budget, operating planning and further periodic evaluations of financial performance; and more.
Skills and Qualifications
A guest experience champion who can create memorable dining and event experience
Elevated Leadership skills and experience in a multicultural environment
Resort and remote location experience is desirable
Oral and written proficiency in English language
European language skills – written and spoken is desirable
Deep understanding of Wine & Beverages
Social media marketing
Keen appreciation for food quality, presentation and kitchen operation
Possess thorough knowledge of service, cost control, merchandising and accounting
Apply directly here
Thai Outlet Sous Chef - Anantara Dhigu Maldives Resort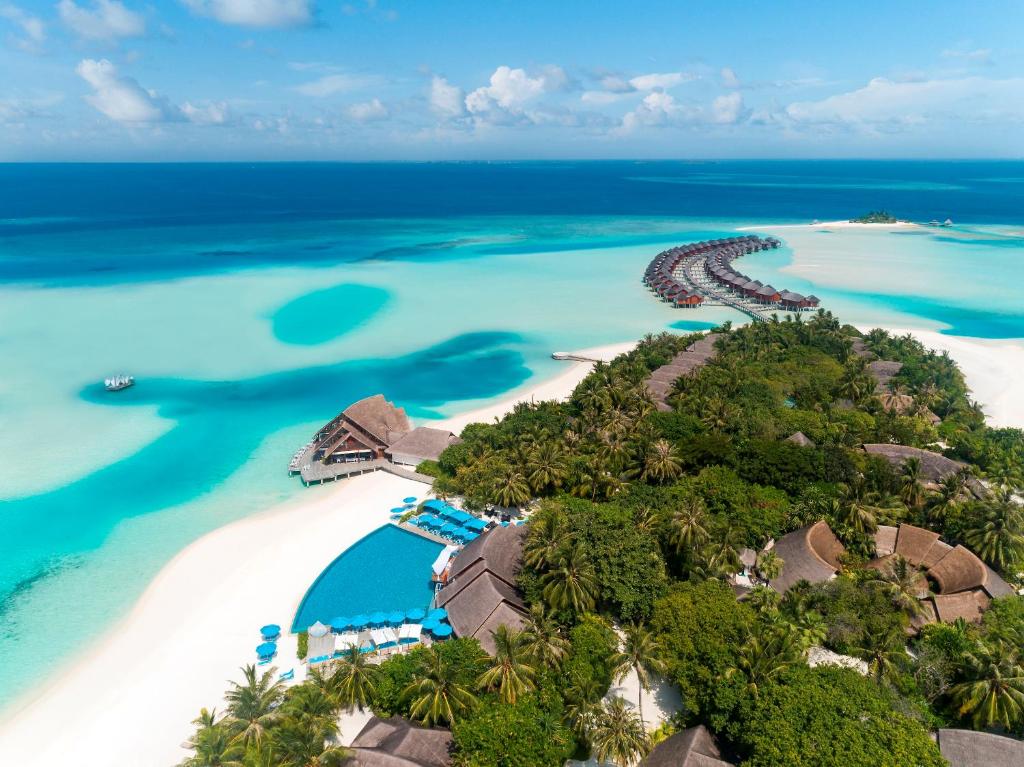 Minor Hotels is hiring a Thai outlet sous chef for Anantara Dhigu Maldives Resort.
Key Duties
As a sous chef specialized in Thai Cuisine you must be intimately familiar with all the activities involved in kitchen operations and be prepared to step in and cover all eventualities if called upon. Even though you will be specialized in Thai Cuisine, you still would need to be able to prepare and cook a general range of international dishes. The sous chef is also responsible for overseeing the kitchen team members, which will involve preparing, scheduling and delivering training, managing team member performance, ensuring that the kitchen safety standards are up to date and that team members are complying with health, safety and sanitation rules. Additionally, you will help with menu planning, inventory control, and supply management.
Skills and Qualifications
College degree in Hotel Management or related culinary degree
At least three years of industry and culinary management experience
Previous experience training team members in large quantity food preparation.
Excellent knowledge of quality food operations.
Passion for leadership and teamwork
Eye for detail to achieve operational excellence
Excellent guest service skills
Apply directly here
Assistant Bar Manager – Conrad Maldives Rangali Island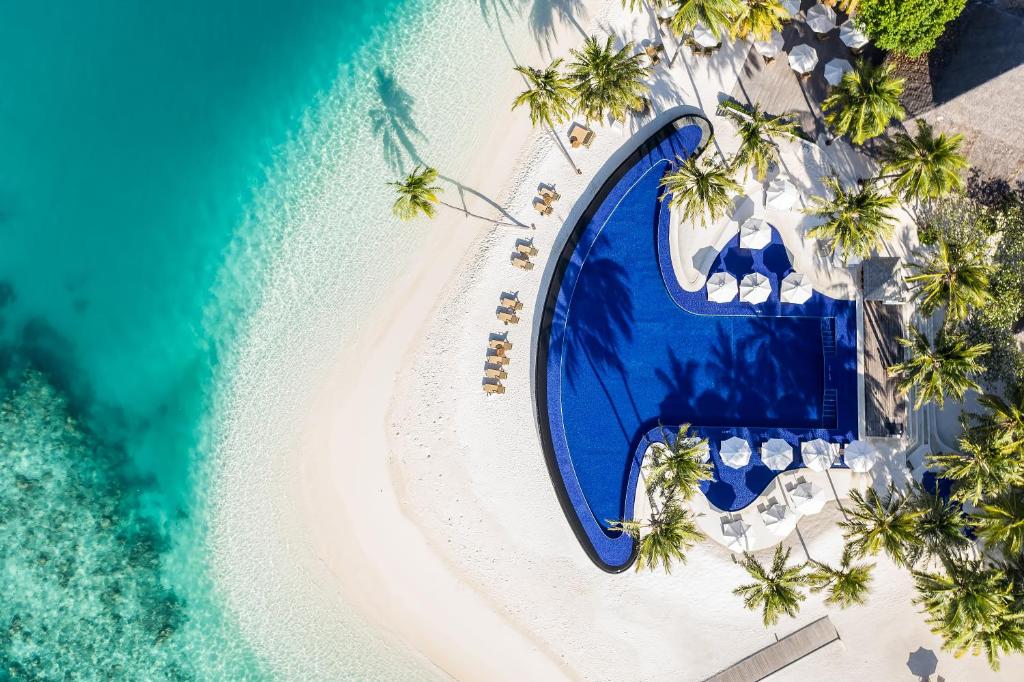 Hilton is hiring an assistant bar manager for Conrad Maldives Rangali Island, who will assist the outlet manager with the management of the Restaurant in line with prescribed Hilton policies and procedures.
Key Duties
Your responsibilities include maintaining a high customer service focus by approaching your job with the customers always in mind; contributing ideas and suggestions to enhance operational / environmental procedures in the hotel; actively promoting the services and facilities of Hilton hotels to guests and suppliers of the hotel; ensuring that training on departmental standards is regularly conducted in the outlets; and more.
Skills and Qualifications
Two-four years in a managerial position in a four / five-star category hotel
Good English skills, both written and verbal to meet business needs
Familiar with computer systems
Motivated and committed, approaching all tasks with enthusiasm and seize opportunities to learn new skills or knowledge in order to improve personal performance
Flexible and responds quickly and positively to changing requirements including the performance of any tasks requested of you
Maintain high team focus by showing cooperation and support to colleagues in the pursuit of team goals
Strong leadership, people management and training skills
Guest oriented and able to confidently build and exceed service standards
Thorough knowledge of service, cost control in F&B, labour controls, beverage menu writing, maintenance, merchandising, computer and accountings
Strong interpersonal skills and attention to details
Key strengths (under the nine competencies) in people management communication and planning
Show commitment and ability to develop as an Outlet Manager in your next role
Outgoing personality and willing to work for long hours
Apply Directly here