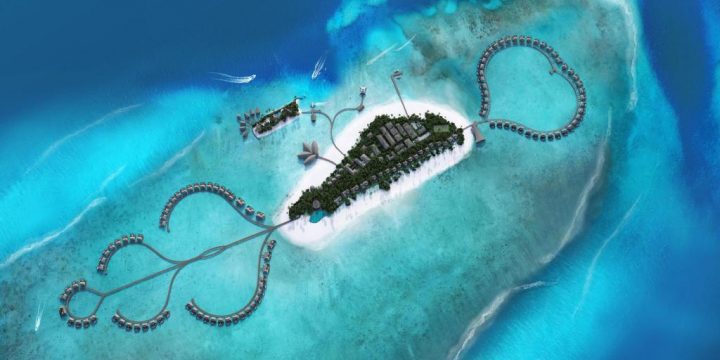 Top Job Vacancies of the Week in Maldives Hospitality Industry
Director of Sales and Marketing – Radisson Blu Maldives
Radisson Blu Maldives is seeking a talented and dynamic director of sales and marketing with previous experience in the Maldives.
Key Duties
You will participate in the development and implementation of business strategies for the hotel which are aligned with brand's overall mission, vision values and strategies. You are also responsible to achieve market share and revenue goals; maximise productivity by ensuring that sold business is aligned with the hotel's revenue optimization strategies; manage Sales & Marketing P&L; develop and implement strategies and practices which support employee engagement; and adhere to brand and hotel policies and procedures.
Skills and Qualifications
Working experience in Maldives
Minimum five years sales management experience within hotel industry
Bachelor's degree a must
Experience managing to brand standards
Experience managing owner relationship
Able to resolve conflicts; guests, supervisor and employee
Able to collaborate effectively with other hotel employees and managers to ensure teamwork
Ability to travel
Knowledge or hotel operations including; preparation of business plans, budget forecasting, quality assurance program, hospitality law, and long-range planning
General knowledge of contract laws
Apply on LinkedIn here
Executive Chef - Le Méridien Maldives Resort & Spa
Le Méridien Maldives Resort & Spa is hiring an executive chef to be based at the resort in Lhaviyani Atoll.
Key Duties
Accountable for overall success of the daily kitchen operations. Exhibits culinary talents by personally performing tasks while leading the staff and managing all food related functions. Works to continually improve guest and employee satisfaction while maximizing the financial performance in all areas of responsibility. Supervises all kitchen areas to ensure a consistent, high quality product is produced. Responsible for guiding and developing staff including direct reports. Must ensure sanitation and food standards are achieved. Areas of responsibility comprise overseeing all food preparation areas (e.g., banquets, room service, restaurants, bar/lounge and employee cafeteria) and all support areas (e.g., dish room and purchasing).
Skills and Qualifications
High school diploma or GED; six years' experience in the culinary, food and beverage, or related professional area.
Alternatively, a two-year degree from an accredited university in Culinary Arts, Hotel and Restaurant Management, or related major; four years' experience in the culinary, food and beverage, or related professional area.
Apply directly here
Spa Manager - The Westin Maldives Miriandhoo Resort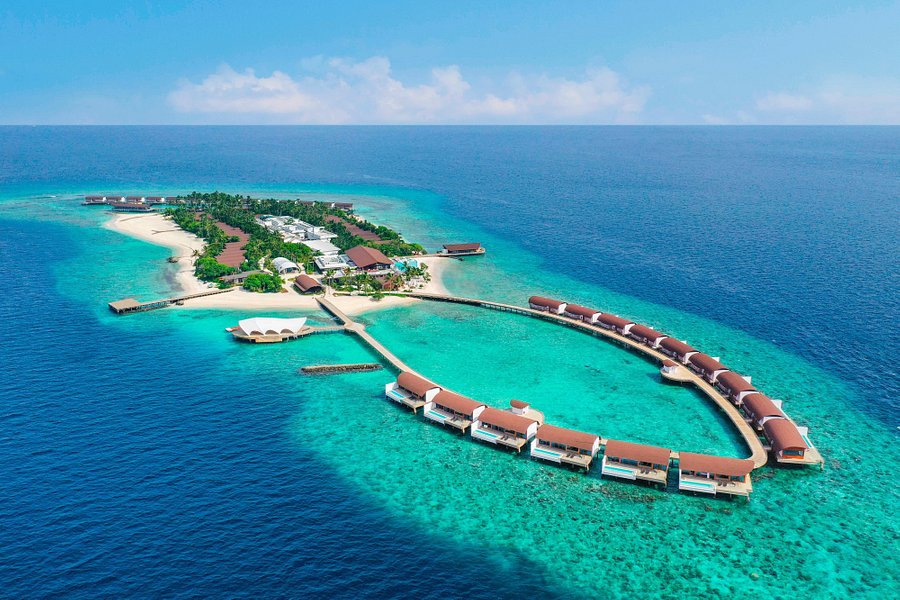 The Westin Maldives Miriandhoo Resort, Baa Atoll, is hiring a spa manager to oversee the Heavenly Spa by Westin™.
Key Duties
Responsible for supervising and coordinating activities of employees delivering spa services, including salon, skin care, program coordination, reservations, reception desk, massage and locker room areas. Position focuses on ensuring guest and employee satisfaction and achieving the operating budget.
Skills and Qualifications
High school diploma or GED; two years' experience in the spa, guest services, or related professional area.
Apply directly here
Assistant Manager, Front Office (German speaking) - One&Only Reethi Rah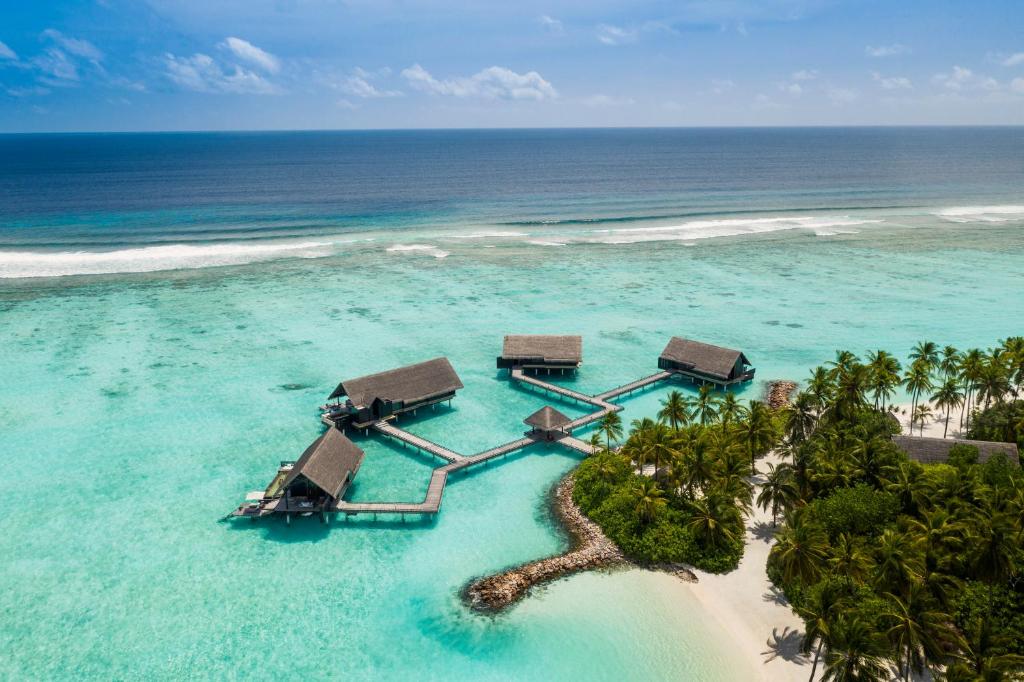 One&Only Reethi Rah is hiring an assistant front office manager fluent in German.
Key Duties
You will provide, achieve, maximize and exceed guests' expectations and organizational profitability by providing high-end, personalized Guest Service while offering a warm, relaxed, yet refined ambiance with a sense of place. By liaising with other Departments, whenever necessary, the Asst, FOM will lead his/her section and organizes all aspects of Guest Services and other assigned tasks in accordance with the Standard Operating Procedures and Policies & Procedures established by One&Only Reethi Rah. The Asst, FOM is responsible for the daily planning of the operation, delegation of tasks, and supervision of his/her Subordinates.
Being the first and constant point of contact with Guests, Asst, FOM creates an unforgettable first impression and projects a favourable image of the Resort at all times to all guests including guests' departure from the resort and beyond. Asst, FOM consistently strives for perfection by providing prompt, efficient and proactive service to all Resort Guests and to achieve the ultimate Guest satisfaction which will create guests for life while maintaining and increasing organizational profitability in an environment of high individual morale and passion for guest services by all his/her subordinates. Asst, FOM, acts as a representative of the Resort Management and is attending regular resort functions and activities.
In addition, to perform all such duties and carry out all such responsibilities as may be assigned from time to time to ensure the highest levels of personalized attention and standards of service.
Skills and Qualifications
Fluent in German & English language
Formal educational qualification in Tourism & Hospitality
Minimum two years of experience in a similar role, preferably in hospitality or related service industry
Apply directly here
Featured Image: Radisson Blu Maldives