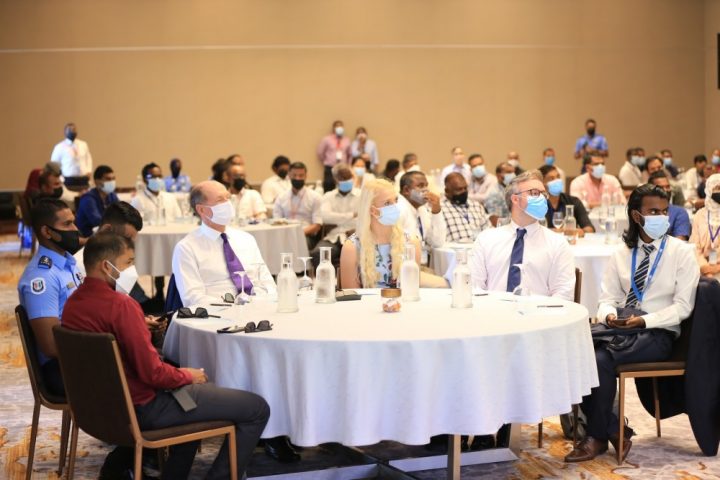 Tourism Sector Security Workshop Conducted by Maldives Police Service
Maldives Police Service, along with Ministry of Tourism and British High Commission in the Maldives, has conducted a tourism sector security workshop. Held at the Marina at Crossroads Maldives on 14th November 2021, the purpose of the workshop was to upskill security personnel working in sector and explore ways to mitigate dangers to the industry.
The special guest of the event was Maldives Minister of Tourism, Dr. Abdulla Mausoom. Other attendees included Commissioner of Police, Mohamed Hameed; British High Commissioner to Maldives, Her Excellency Caron Rohsler and National Counter Terrorism Centre Director General, Brigadier General Zakariyya Mansoor. Fifty-nine tourism providers in Greater Male Area participated in the workshop.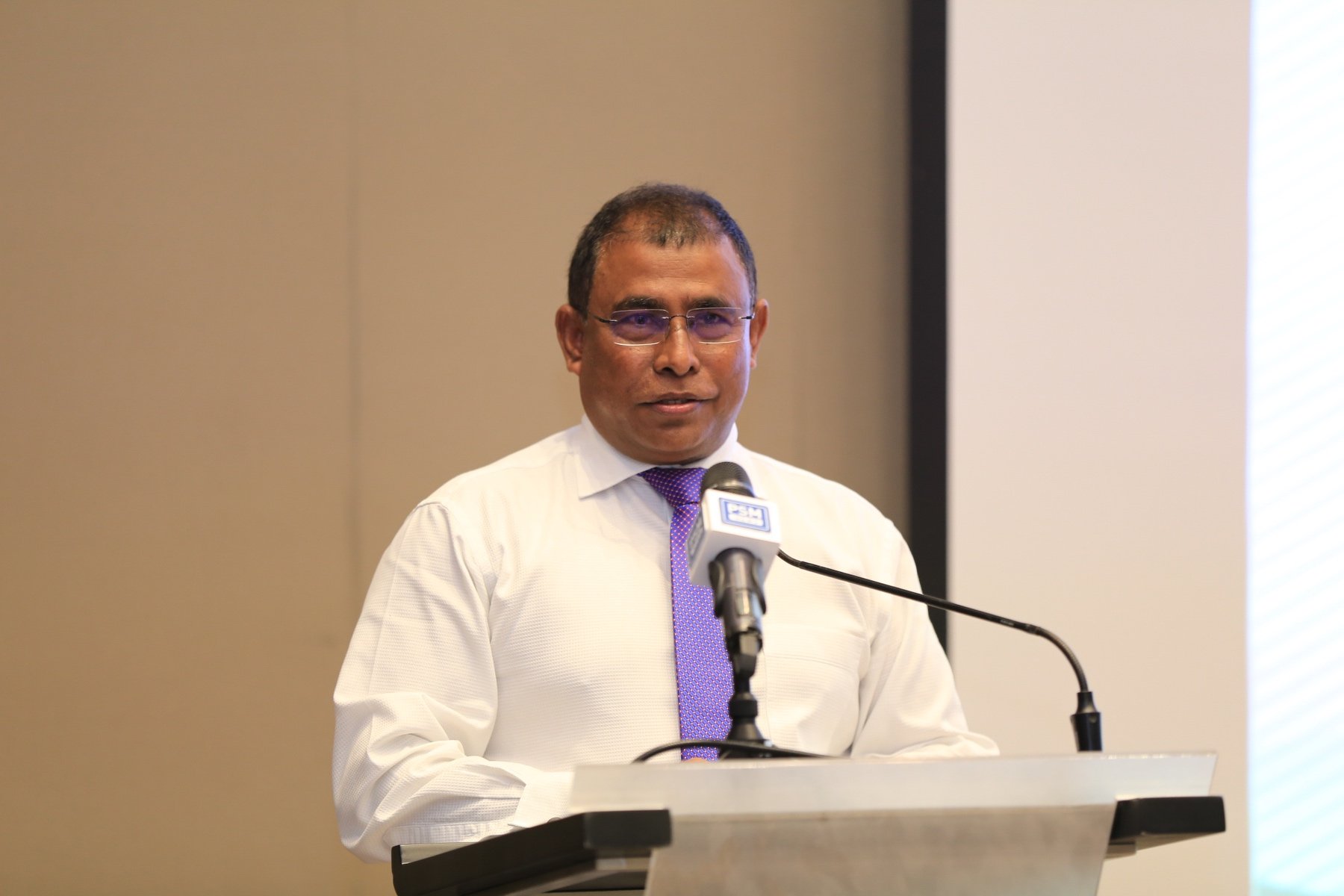 Speaking at the opening, Caron Rohsler said "As the tourism industry bounces back from the pandemic, its important now more than ever that we do all we can to protect it from future shocks."
The workshop focused on security managers in tourism sector within the Greater Male Area. According to Maldives Police Service, the session aims to strengthen the bond between participants and lead to greater teamwork in the field.