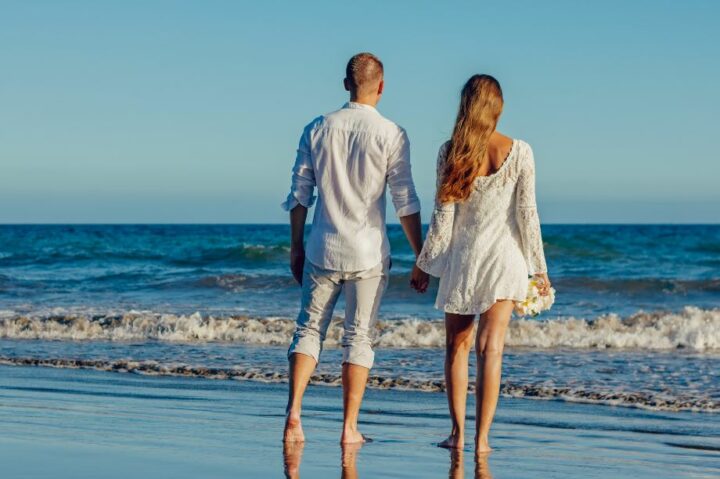 Tourist arrivals up 10% in June, Europe contributes over half
Tourist arrivals to the Maldives have registered a year-on-year growth of 10.5 per cent at the end of June. A total of 726,515 tourists visited the country during the first six months of 2018, according to official figures released by the Ministry of Tourism, with June registering an arrival figure of 93,786.
Europe was the biggest contributor to this growth, with a total of 372,388 visitors attributing to 51.3 per cent of the arrivals. Comparative to the same period in 2017, the total number of European visitors saw a rise of 16.3 per cent. Top contributors from Europe include Germany with 57,827 visitors (8 per cent), United Kingdom with 57,535 visitors (7.9 per cent) and Italy with 56,372 arrivals (7.8 per cent).
The Asia Pacific region contributed 40 per cent of the arrivals in June, with China as the leading market with a total of 127,412 visitors, attributing to 17.5 per cent of the total tourist arrivals. This, however, is a 10 per cent drop, compared to the same period last year.
Total arrivals from the Asia Pacific region was registered at 290,542, with India coming in as the fifth largest source market in June with a total of 41,082 arrivals and registering a growth of 9.5 per cent. The Americas attributed to 4.7 per cent of the arrivals with 34,234 tourists, followed by the Middle East at 3.2 per cent with 23,130 visitors and Africa at 0.8 per cent with a total of 6,127 visitors.
The other top markets include Russia (5.3 per cent), France (4.2 per cent), United States (2.8 per cent), Japan (2.6 per cent), and Switzerland (2.4 per cent). Despite a drop in the Chinese market, the Maldives saw growth in some other key markets; including a 25 per cent growth in Russian travellers, and a 23 per cent growth in French visitors. Other markets also saw growth with Italy registering 18 per cent, the United States with 12.5 per cent, Germany with 12.7 per cent, the UK with 11.2 per cent and India with 9.5 per cent.
According to official figures by the tourism ministry, the Maldives registered an overall average occupancy of 63 per cent from January to the end of June this year, while occupancy was registered at 43 per cent in June. The total number of bed nights also rose 13.5 per cent, compared to the same period in 2017.