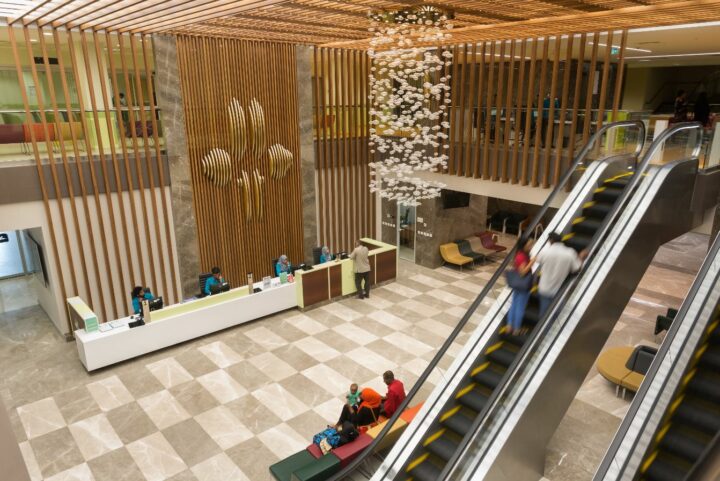 Tree Top Hospital celebrating two years of service
Tree Top Hospital opened its doors on March 1, 2020, with the aim of transforming the healthcare landscape of the Maldives. Since then the hospital has expanded its range of specialties and is investing in advanced technology to align with global quality standards. With over 20 specialties being offered, new services are constantly introduced at the hospital, responding to the healthcare needs of the Maldivian community.
To commemorate its second anniversary this year, the hospital is offering a range of discounted health packages from March 1 to March 31, 2020. These promotional packages have been designed to promote the importance of healthy living and early detection of diseases.
Wellness Together Packages
The Wellness Together Package, tailored for men and women, assess the functioning of the overall health and identifies the potential areas of risk to prevent future health problems
Chronic Kidney Disease (CKD) Screening Package
The CKD Screening is highly recommended for individuals with diabetes, obesity, hypertension or a family history of kidney disease.
Dental Care Package
The package includes consultation with Dental Medicine Consultant and teeth cleaning.
Eye Care Package
Routine eye screening recommended for individuals with vision difficulties, diabetes, thyroid problems, and hypertension.
The hospital invites the general public, to make an effort to promote the importance of early detection and healthy living.
http://bit.ly/TTH2YearAnniversaryPromotion
To make bookings please call 7673522 / 3351610 or email: care@treetophospital.com.