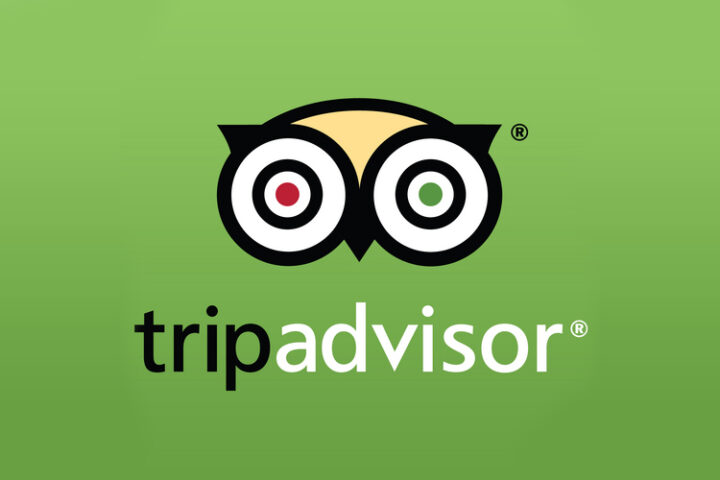 TripAdvisor expands instant booking marketplace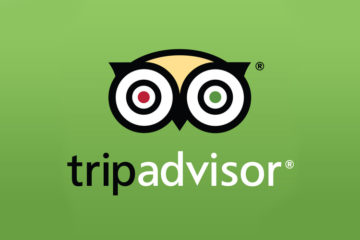 TripAdvisor has launched its Instant Booking service in 9 English-speaking countries, including Australia, Canada, India, Ireland, Malaysia, New Zealand, Philippines, Singapore and South Africa.
The Instant Booking feature, which had previously been available only in the US and the UK, allows customers to book directly on TripAdvisor's platforms without leaving the site. Hotels available for instant booking have a "book" button and users that click this button can easily complete their reservation on TripAdvisor, with the transaction and customer care provided by the partner.
"We're excited to help even more travellers around the world conveniently plan and book the perfect trip on our site as we rollout instant booking to more global markets," said Stephen Kaufer, president and CEO of TripAdvisor.
"The momentum we're building is remarkable and we look forward to continuing our expansion throughout 2016 with the help of our trusted partners."
Following TripAdvisor's partnership with Priceline Group, announced in October 2015, and the subsequent integration of its Booking.com listings, the online travel agency has expanded its instant booking platform with extensive global property listings, localised content and quality customer care. TripAdvisor is also working to integrate inventory from its other valued instant booking partners to make their supply available to book on the platform in the near future.
TripAdvisor, the world's largest travel site, works with 8 out of the top 10 hotel brands in the world and these respected suppliers have joined a growing list of more than 70 hotel chain, groups and online travel agency partners that will power bookings on the platform.
TripAdvisor's instant booking partners include Accor, Best Western International, Carlson Rezidor, Choice Hotels, Hyatt Hotels, Langham Hospitality, La Quinta Inns & Suites, Mandarin Oriental, Marriott International, Priceline Group, Starwood Hotels & Resorts and Wyndham Worldwide.