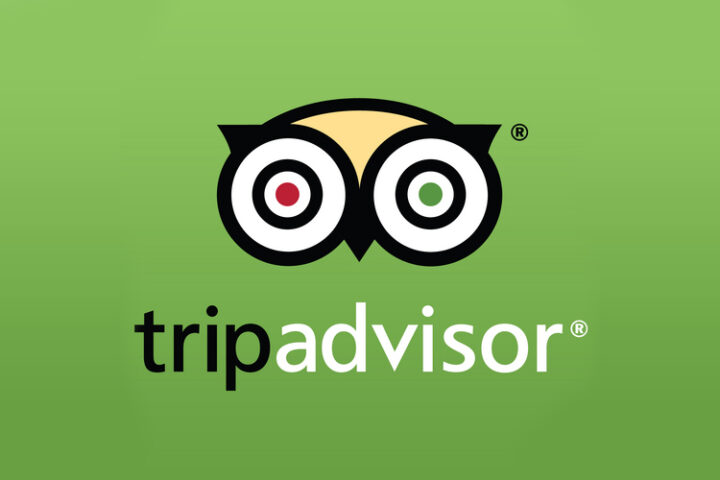 TripAdvisor rebrands as Mao Tu Ying for Chinese market, releases app

To cater to the world's largest growing tourism market, the world's biggest travel website TripAdvisor has unveiled a new brand name for Chinese-speaking customers and released a new accompanying mobile app.
TripAdvisor's new Chinese brand will be known as 'Mao Tu Ying', which literally translated means 'experience the world through different perspectives.'  The name is also a phonetic word play combining the Chinese characters for 'owl' (the TripAdvisor emblem) with the Chinese character for 'journey'.
The company said in a press release that its new Chinese mobile app would "better serve Mainland Chinese outbound travellers, Chinese-speaking users from Hong Kong, Taiwan, as well as the rapidly growing diaspora of Chinese natives living and studying around the world."
The move comes amid travel forecasts predicting that mainland Chinese travellers will grow from 110 million to a staggering 230 million by 2020, points out TripAdvisor.
TripAdvisor stated that already it has logged over 60 million sessions from Chinese users worldwide in the first four months of 2015.
The Mao Tu Ying brand will be replacing TripAdvisor's Daodao.com site, which was operating in mainland China. Kuxun.com, TripAdvisor's metasearch site which currently operates there, will remain unchanged. In addition, TripAdvisor also operates a Taiwanese site, as well as a site launched in March this year that is written in simplified Chinese and aimed at those living outside the firewall, abroad.
The accompanying app is designed with Chinese users in mind and has WeChat integration, as well as destination guides in Chinese.
TripAdvisor has reported revenue for the first three months of this year of $363 million. Asia-Pacific revenue increased 20% to $42 million — representing 12% of total sales.