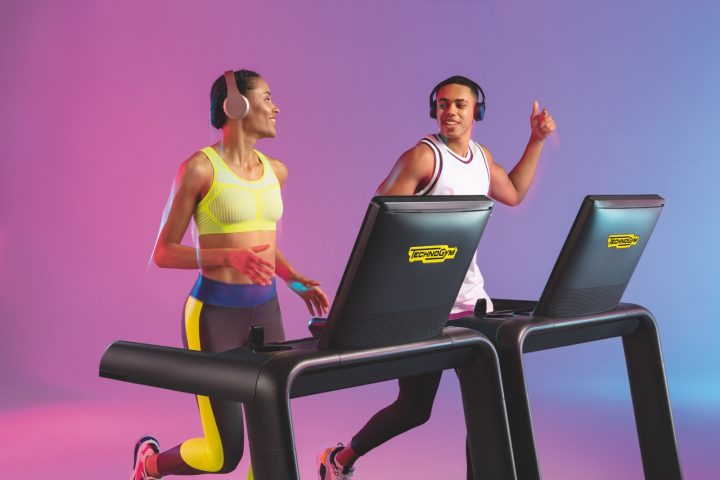 Tropical Fitness Pvt Ltd, Wellness Partner, GM Forum 2021
Tropical Fitness Pvt Ltd has partnered with Hotelier Maldives as the Wellness Partner of GM Forum 2021.
Established in 2019, Tropical Fitness Pvt Ltd is among the Health and Wellness industry's leading suppliers for premium and home fitness equipment. While Tropical Fitness is the official and authorized exclusive distributor of Italian premium brand Technogym for the Maldives market, the company also strives to help its clients promote fitness and active healthy lifestyle. In addition, they provide after sales services including installation through qualified local engineers based in Male' City.
At Tropical Fitness, the approach is to establish and maintain a close relationship with the partners and customers. Their customers mainly operate wellness and fitness facilities segmented to fitness clubs/gyms, corporate facilities, hotels and spa's as well as medical facilities (hospitals and physio centres).
Inaugurated in 2016, the GM Forum is an annual event dedicated to managers of hospitality establishments in the Maldives and industry stakeholders including developers, investors and hotel suppliers. The Forum features speakers from industry leaders and panel discussions on pertinent topics affecting hotel operations in the country.
This year's GM Forum is scheduled for 23rd September 2021 at Paradise Island Resort, Maldives. It is the fifth edition of the Forum and a 'must-attend' event for general managers. The forum is an ideal platform for hotel suppliers and service providers to reach out, network and expand the business with general managers, owners and developers.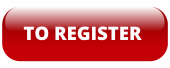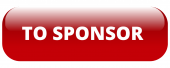 Featured Image: Technogym