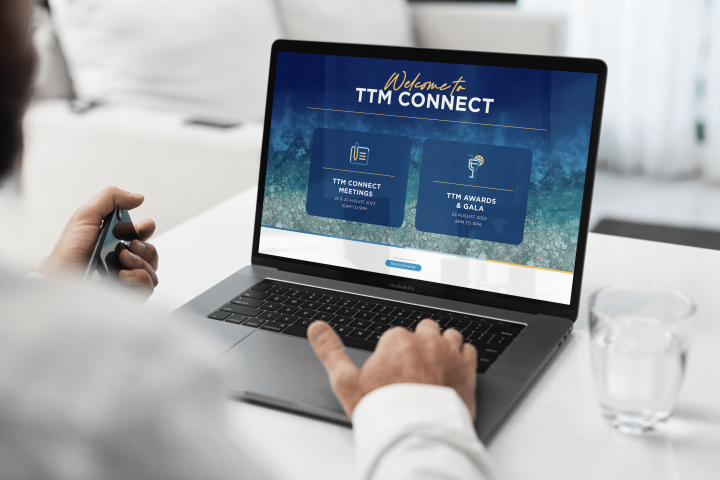 TTM Connect opens for pre-scheduled meetings with new features
Travel Trade Maldives (TTM) has opened for pre-scheduled meetings via TTM Connect Portal.
All registered partners can pre-schedule meetings of 20 minutes in 2 days and meetings are scheduled to take place from 10am to 5pm on August 22 and from 10am to 4pm on August 23.
TM Maldives 2023 will run from August 22-23, with TTM Connect Meetings on the two days at Meeruma Conference Facility, followed by the TTM Awards & Gala Night on the last day at CROSSROADS Maldives.
TTM Connect, the online travel trade portal built on the latest technology, will be used year-round as a networking hub for hoteliers, OTAs, tour operators, travel agencies, airlines, and travel trade media from around the world.
This year, significant changes have also been implemented to enhance the user experience on TTM Connect.
New Look
TTM Connect unveiled a fresh, user-friendly interface that has been optimised for both desktop and mobile devices.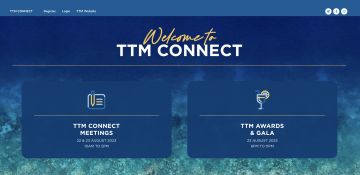 Password Reset
Users now have the convenience of resetting their account passwords directly through the portal, eliminating the need to contact the TTM team.

Arrival Information Update
All attendees will have the ability to update their arrival status closer to the event start date. This feature allows you to check whether an attendee has arrived in the Maldives for the event or not.

Meeting Notifications
Participants will receive notifications through the TTM Connect Portal when a meeting request is received, accepted, or declined. These notifications will also be sent to their registered email addresses.

Attendee Venue Entry Notifications
Once an attendee scans their event pass at the venue, participants with scheduled meetings will receive notifications informing them of the attendee's presence.
Exhibitors and visitors can now register for the event before June 30 through the TTM Connect Portal: connect.traveltrademaldives.com