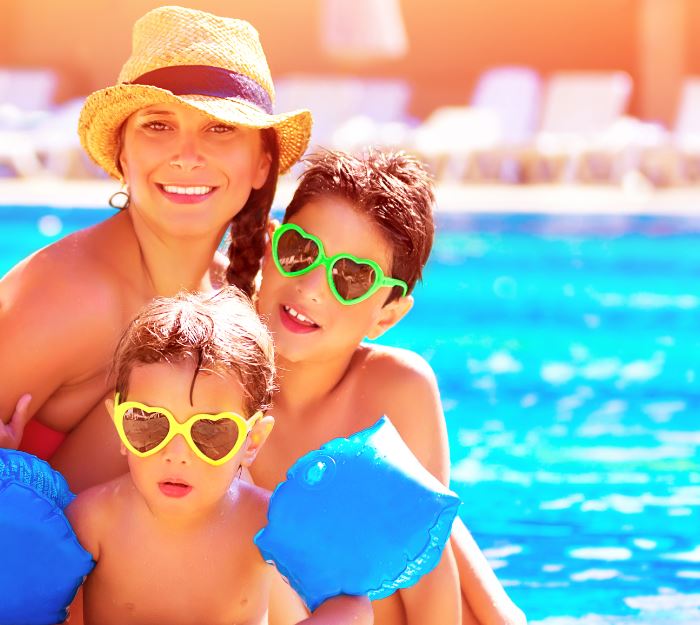 UK visitor numbers to the Maldives record positive growth
The UK outbound travel market to the Maldives is seeing signs of steady growth. The Maldives announced an 18.7 percent increase in UK visitor arrivals when comparing November 2017 with the same month in 2016. In total, 9,579 UK visitors travelled to the Maldives during the month, up from 8,073 a year earlier.
Furthermore, UK visitors represented 7.9 percent of all visitors to the Maldives in November 2017. A total of 94,258 UK visitors travelled to the Maldives in the first 11 months of 2017, a 1.1 percent year-on-year increase. Meanwhile, there was an overall 15.2% rise in international visitors to the Maldives in November 2017, when arrivals reached 120,506. During the first 11 months of November, there was a rise of 6.8%.
The United Kingdom is a significant market for the Maldives, ranking among the top five markets. In 2016, the UK market maintained its position at the third spot, accounting for 7.9 percent of the market shares. According to the Ministry of Tourism, after sliding for a while, the UK market has gradually begun to increase shares since 2014. In 2016, the Maldives received a total of 101,843 tourists from U.K with a robust increase of 9.8 percent compared with that of 2015.
Survey data from the Tourism Ministry for February 2017 reveals visitors from the UK visit the Maldives for honeymoons, snorkelling and rest and relaxation and are motivated by tropical weather. The majority of UK visitors stay in the Maldives for four to seven nights. The data also reveals that 30 percent of British visitors are in the age group 45-54 years while 22 percent belong to 55-64 years age group. An 87 percent of the British prefer to stay in resort accommodation.
The UK is one of the largest tourist generating region in the world. The UK outbound tourism market is projected to reach nearly US$70 billion by 2020. A relatively high income per capita, coupled with a strong currency, makes UK one of the top five spenders on international tourism in the world.