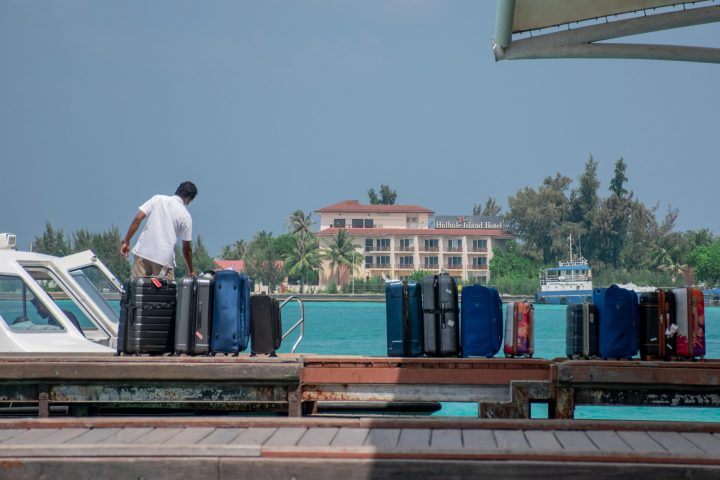 Declining state revenue: What it means for Maldives' hospitality industry
Maldives, renowned for its picturesque beauty and thriving tourism sector, is currently facing significant challenges due to a decline in state revenue, especially from dividends paid by state-owned enterprises (SOEs) and a decrease in fees and taxes generated by the tourism sector. This article examines the latest state revenue and expenditure data, highlighting the implications for the owners, investors, general managers, finance officers of hotels and resorts in the Maldives.
Declining state revenue from dividends
According to the latest finance ministry data, revenue from dividends paid by SOEs amounted to MVR 207.6 million in the first five months of this year, representing a decrease of MVR 1.5 million compared to the same period in the previous year. This will likely result in a shortfall from the government's forecast of MVR 1.1 billion in SOE dividends for the entire year.
The decline in revenue from SOE dividends is concerning for the tourism and hospitality industry, as it may impact the government's ability to invest in infrastructure development and other initiatives that enhance the destination's appeal to visitors. Owners and investors in the sector should closely monitor this trend, as reduced government spending in key areas could negatively affect the overall tourism experience and long-term growth potential.
Tourism revenue decline
Maldives has also witnessed a decrease in tourism revenue due to a decline in tourist arrivals, especially from the traditional Western markets. Last month, the decline in visitor numbers resulted in a significant reduction in revenue from tourism-related fees and taxes. The finance ministry data reveals a decline of MVR 99.2 million in T-GST revenue and MVR 11.8 million less in green tax compared to the previous month.
This decline in tourism revenue serves as a warning sign for hotel and resort operators, as it indicates potential challenges in maintaining profitability and meeting financial targets, especially in the off season. The reduced revenue stream from the tourism sector may hinder investments in marketing campaigns, infrastructure upgrades, and staff training, all of which are crucial for maintaining the Maldives' competitiveness in the global tourism market.
Govt expenditure and budget deficit
The data also highlights the government's expenditure, which reached MVR 20.7 billion in the first five months of the year. This equates to an average daily spending of MVR 131 million. With revenue amounting to MVR 14.5 billion during the same period, the government has incurred a budget deficit of MVR 5.1 billion.
Such a significant budget deficit raises concerns about the government's ability to allocate funds for essential public services, infrastructure, and social development, which are crucial factors in attracting and retaining tourists. Managers and finance staff of hotels and resorts must consider the potential impact of reduced government spending on the quality of services and infrastructure that are critical for maintaining the Maldives' position as a premium tourist destination.
Collaboration between the government and the private sector becomes increasingly crucial during these challenging times. It is vital to work together to identify innovative solutions, such as targeted marketing campaigns, investment in sustainable tourism practices, and cost-effective operational strategies to enhance revenue streams and maintain the Maldives' allure for tourists. By navigating the current financial landscape strategically, the Maldives can continue to thrive as a premier tourist destination in the long run.