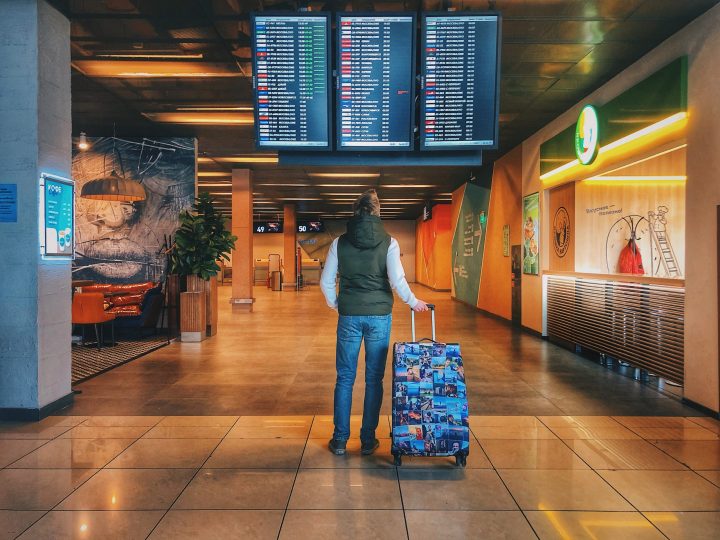 UNWTO Predicts Tourism on Track for Full Recovery
New data from The World Tourism Organization (UNWTO) predicts tourism will recover to pre-pandemic levels this year.
The second UNWTO World Tourism Barometer of 2023 indicates that in the first quarter of 2023, international arrivals reached 80% of pre pandemic levels. Twice as many people traveled in Q1 2023 as in the same period last year. This is on track with UNWTO's scenarios for this year that projected international arrivals to recover 80-95% of pre-pandemic levels.
"The start of the year has shown again tourism's unique ability to bounce back. In many places, we are close to or even above pre-pandemic levels of arrivals. However, we must remain alert to challenges ranging from geopolitical insecurity, staffing shortages, and the potential impact of the cost-of-living crisis on tourism, and we must ensure tourism's return delivers on its responsibilities as a solution to the climate emergency and as a driver of inclusive development," commented UNWTO Secretary-General Zurab Pololikashvill.
UNWTO also noted that many places have already returned to or exceeded pre-pandemic arrivals. Maldives is such a destination. By the end of April 2023, over 682,650 tourists visited the Maldives, a 5.7% increase from the same period in 2019.
Featured Image: Unsplash