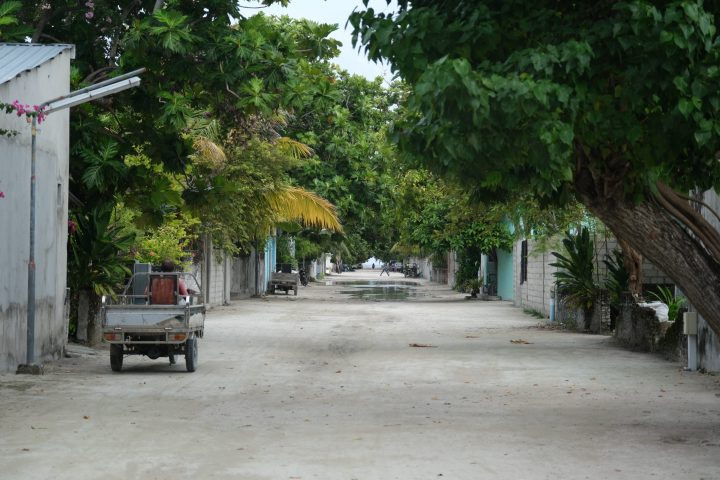 UNWTO Report Shows Potential of Tourism on Rural Development
At the 118th Session of the UNWTO Executive Council in Punta Cana, Dominican Republic, the organization launched the report Tourism and Rural Development: A Policy Perspective. The aim of the report is to determine the status of rural tourism in UNWTO Member States and identify the key challenges and opportunities of tourism as a driver for rural development from a policy perspective. The report contains the responses of 79 UNWTO Member States.
Rural Tourism is understood as taking place in non-urban areas with low population density, land-use dominated by agriculture and forest, and traditional social structures. The guest experience is dominated by nature-based, agricultural, and cultural activities. Rural Tourism has the potential to advance four Sustainable Development Goals; Decent Work and Economic Growth (SDG 8), No Poverty (SDG 8), Sustainable Cities and Communities (SDG 11), and Gender Equality (SDG 5).
Benefits of Rural Tourism
The report found that 96% of the member states anticipate a better future for rural tourism and 59% are prioritizing rural tourism. Member States predict rural tourism to create new jobs, improve livelihoods, and fight depopulation. Environmental protection and promotion of cultural heritage were cited as the biggest potential benefits.
Challenges Facing Rural Tourism
Member States identified three core challenges hindering the development of rural tourism. Rural areas face infrastructure gaps, deficiencies, and lack of investment in roads, ports and airports that are required for tourism. Many villages are experiencing depopulation, leading to insufficient human resources. Rural populations often lack the education, training, and opportunity for skill development necessary to establish and uphold a local tourism industry. It is also difficult for rural areas to attract and retain outside talent.
In order to encourage rural tourism, UNWTO launched the Best Tourism Villages initiative to highlight villages where tourism has had a positive impact on preserving cultural heritage and safeguarding biodiversity. The Maldives Ministry of Tourism is working with up to eight community-based tourism islands on their proposals and candidacy documents to be submitted to UNWTO as the Maldives' nominations. The Best Tourism Villages will benefit from international recognition and expertise provided by the Best Tourism Village Network for further development.
Featured Image: Unsplash
Read How Travelers are Engaging in Regenerative Travel in 2023