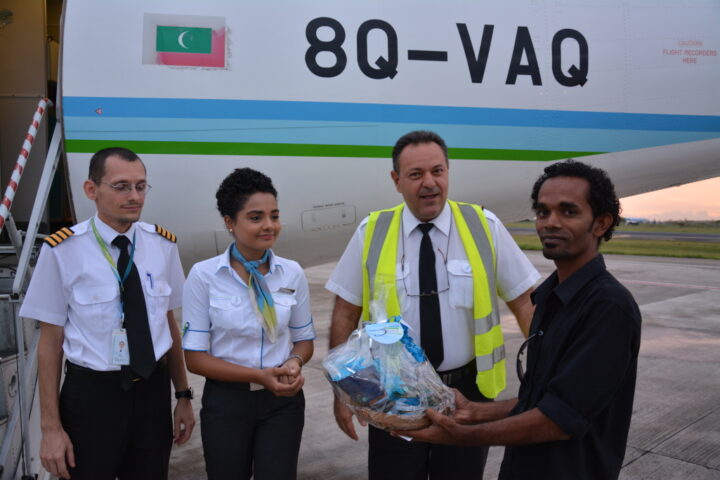 Flyme – 3 Years Old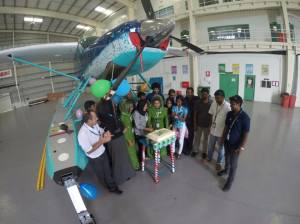 Flyme, a proudly Maldivian airline, started operation in October 2011 and has steadily grown to serve the Maldivian market – providing passengers a safe, comfortable, quality air-travel experience. During the past 3 years Flyme aircraft have become a well-known sight in the Maldivian skies.
Flyme started its operations from Villa International Airport Maamigili
(VIAM) as the first privately built airport in the Maldives, but later moved to Ibrahim Nasir International airport due to logistical considerations. VIAM is currently the main hub and maintenance base for Flyme.
Through the years Flyme has expanded to serve other domestic airports and also became a large provider of jobs to Maldivians, with a very successful training programme for local pilots and cabin crew.
Flyme currently has two ATR 42-500 and two ATR 72-600 aircraft but is expecting to take delivery of its first ATR72-500 within the next month and a second one soon after that. Along with that the Cessna Caravan 'SeePlane' with its unique paint scheme of a whale shark, provides sightseeing trips in comfort.
Since air travel is a major means of getting around in the Maldives, you might as well do it in style!