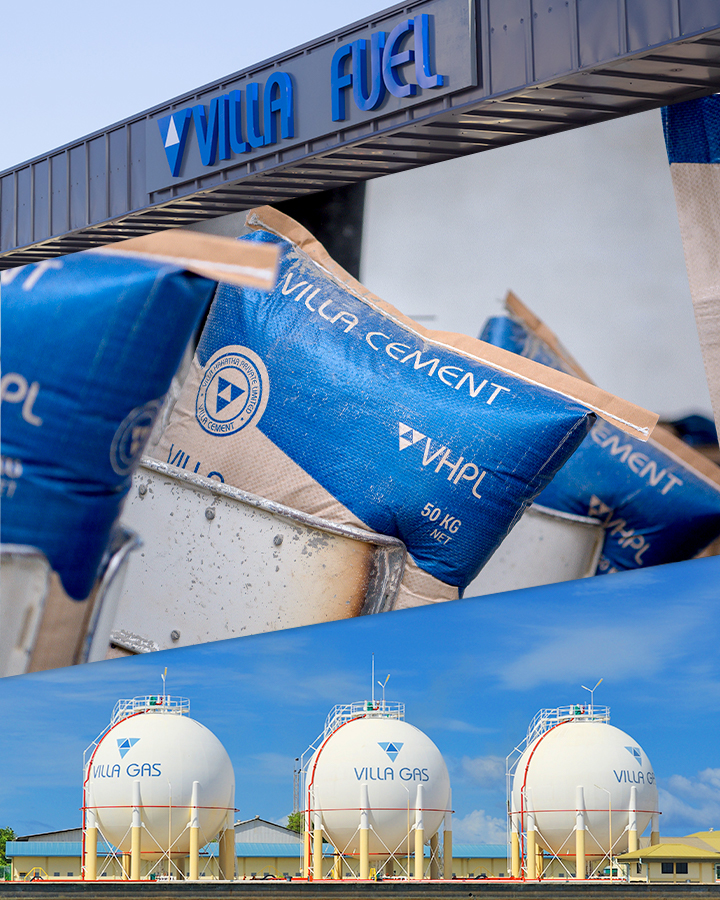 VILLA, Platinum Sponsor, GM Forum 2021
Villa has partnered with Hotelier Maldives as a Platinum Sponsor of GM Forum 2021.
A Subsidiary of Villa Shipping and Trading Company Pvt. Ltd., One of the largest conglomerates in Maldives, Villa Hakatha is considered one of the most trusted trader in Fuel, LPG and other industrial materials. Villa is driven by a relentless pursuit to continuously surpass expectations of their clientele, embracing an ethos of unmatched service, paired with unrivalled quality and reliability.
Inaugurated in 2016, the GM Forum is an annual event dedicated to managers of hospitality establishments in the Maldives and industry stakeholders including developers, investors and hotel suppliers. The Forum features speakers from industry leaders and panel discussions on pertinent topics affecting hotel operations in the country.
This year's GM Forum is scheduled for 23rd September 2021 at Paradise Island Resort, Maldives. It is the fifth edition of the Forum and a 'must-attend' event for general managers. The forum is an ideal platform for hotel suppliers and service providers to reach out, network and expand the business with general managers, owners and developers.
Featured Image: VHPL