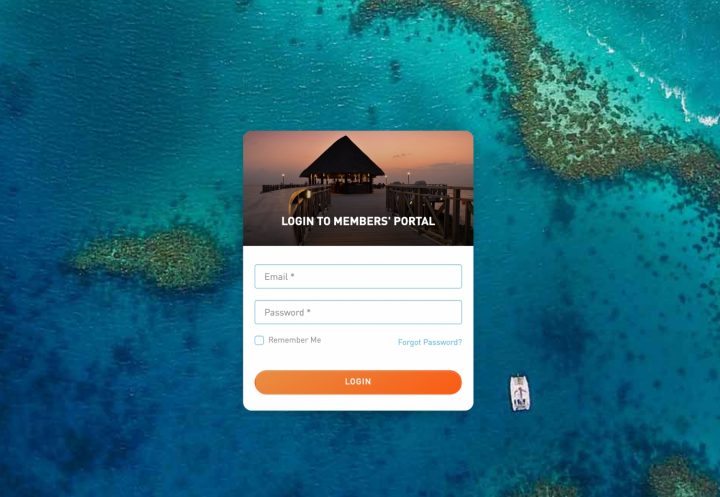 Visit Maldives members portal launched
Maldives Marketing and Public Relations Corporation (MMPRC/ Visit Maldives) has successfully launched the Visit Maldives members portal specifically designed in efforts to streamline the membership and registration process for industry professionals who are interested in becoming members.
Under this initiative, the ultimate target is to simplify the membership registration process and enhance the overall experience for the industry professionals. The newly introduced membership portal also serves as an effective tool to facilitate participation at events such as fairs and roadshows, meeting space bookings and so forth by embracing a comprehensive digital approach. It reflects MMPRC's commitment to efficiency and seamless service to the industry, ensuring that the industry professionals can navigate the registration process effortlessly.
After the commencement, the process of accepting new membership registrations, fair participation, table bookings and payments will be carried out through the membership portal. The portal will also provide further information necessary for the upcoming year, 2024, such as details of memberships, fairs and roadshows.
MMPRC aims to enhance an efficient experience for industry professionals engaging with the membership portal. This pivotal step aligns with MMPRC's strategies as a symbol of efficiency and collaboration in the Maldives' tourism industry.