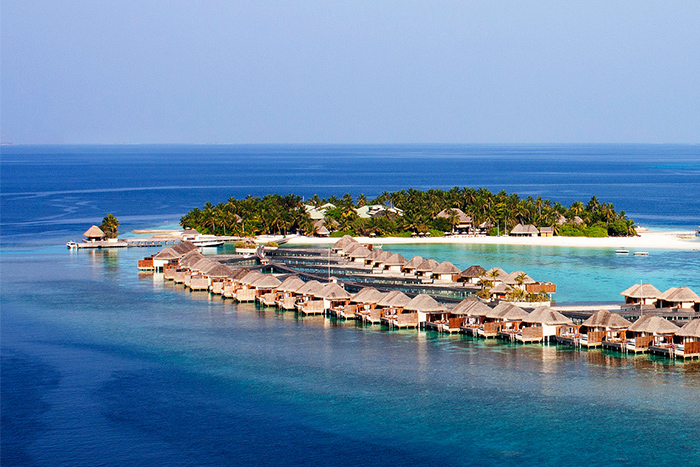 W Retreat and Sheraton Maldives to observe Earth Hour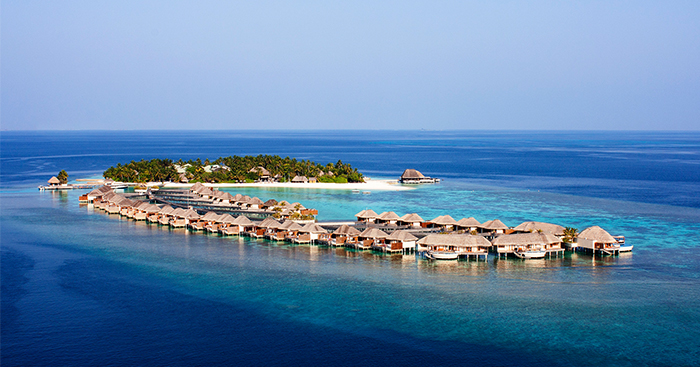 W Retreat & Spa and Sheraton Maldives will be joining millions around the world by turning off lights for Earth Hour at 8:30pm local time on March 28.
Turning off the lights for one hour would "illuminate a powerful message about environmental awareness and action," the resorts said in a statement last week.
The World Wildlife Fund created Earth Hour in 2007 and the global annual activity has since become the largest movement for the planet, spanning 7,000 cities as well as 162 countries and territories.
Earth Hour also has a digital reach of 200 million.
"It's a privilege for us to support such a powerful movement with such a simple gesture," said Jean-Louis Ripoche, Complex General Manager at W Retreat & Spa Maldives and Sheraton Full Moon Resort & Spa.
"Earth Hour also reflects a philosophy we try to practice year-round: the small steps each of us take can make a big difference together."
This year's global tagline is 'Use #YourPower to Change Climate Change.'
"With that in mind, W Retreat & Spa Maldives and Sheraton Maldives Full Moon Resort & Spa will activate a range of energy-saving measures during Earth Hour," the press release stated.
"The Retreat will turn off exterior signage lighting and use candlelight in appropriate public areas such as restaurants and bars."
The press release also referred to the launching of Earth Hour Blue last year, a crowdfunding and crowdsourcing effort.
W Retreat & Spa Maldives and Sheraton Maldives Full Moon Resort & Spa are owned and managed by Starwood Hotels & Resorts, one of the leading hotels and leisure companies in the world with more than 1,200 properties in 100 countries.
Starwood's is a fully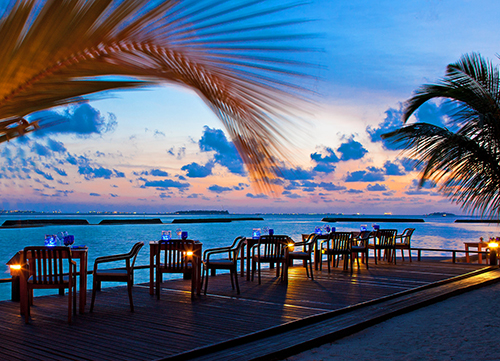 integrated owner, operator and franchisor of hotels, resorts and residences with internationally renowned brands such as St Regis, The Luxury Collection, W, Westin, Le Meridien, Sheraton, Four Points by Sheraton, Aloft, and Element.
The press release noted that Starwood's pioneering Global Citizenship philosophy reflects its dedication to sustainability among its 180,000 associates worldwide.
In 2014, 600 hotels participated in Earth Hour.
"This year will mark Starwood's seventh annual participation in Earth Hour, making it one of the largest worldwide companies to make a pronounced global statement with a voluntary hour of darkness," the press release continued.
"Earth Hour is just one of the many ways Starwood acts in support of its 30/20 by 20 goals, which is the company's commitment to reduce energy consumption by 30% and water consumption by 20% by 2020 across its entire portfolio."