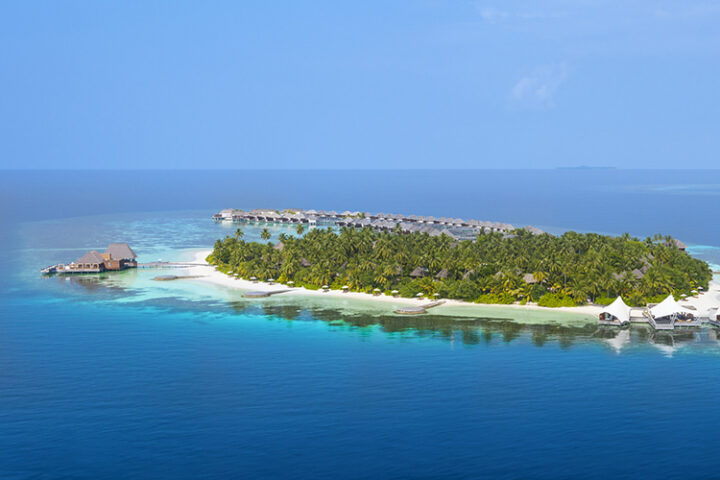 W Retreat & Spa, Maldives partners with Australian swimwear label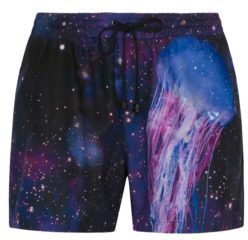 W Retreat & Spa , Maldives has collaborated with Australian fashion swimwear label 'We Are Handsome'  to design an exclusive print and capsule collection which includes one-piece suites for women and shorts for men.
"The Chrysaora" swimwear is an interpretation of colours, textures and glowing elements of the four W retreats in Asia Pacific. The limited edition will be sold online at www.wearehandome.com and at these four W retreats in Asia Pacific from 14th March 2016.
"We are really excited to be involved in this project and to have the opportunity to collaborate with a brand which shares the same passions for design and fashion," said Jeremy Somers, managing and creative director at We Are Handsome. "We took our inspiration for the collection from the energy which ebbs and flows through the resorts when the sun sets, the stars come out and nature start to glow. The bespoke design conveys this energy, as well as the vibrant and playful personalities of the retreats and their island destinations, whilst evoking their bold sophistication and glamour."
Since their first debut in the fashion world in 1998 W Hotels have built a strong foundation in the fashion world.
"W has always been at the forefront of what's new and next in fashion, so we are thrilled to collaborate with We Are Handsome and celebrate the best of Australian talent," said Arnaud Champenois, Asia Pacific senior brand director, Luxury and Design Brands at Starwood Hotels & Resorts Worldwide, Inc. "Jeremy and Katinka have perfectly captured the retreats' unique island destinations and the colours, textures and buzzing energy the retreats' are renowned for."