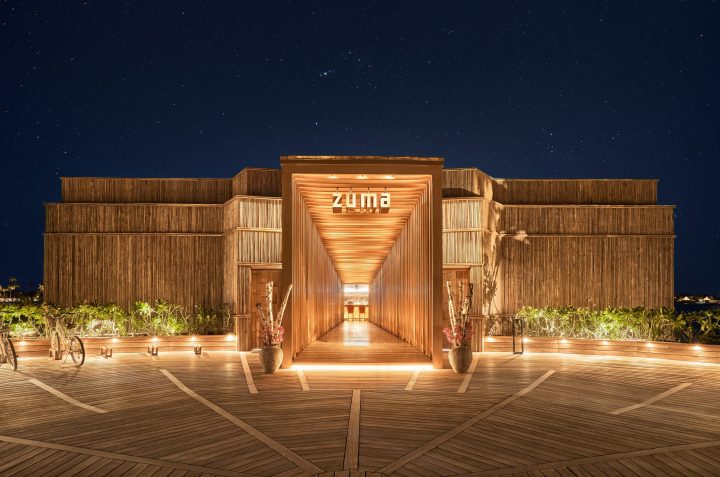 Waldorf Astoria Maldives Ithaafushi Opens First Zuma Restaurant in the Indian Ocean
Waldorf Astoria Maldives Ithaafushi adds the globally acclaimed Zuma restaurant to its collection of 11 distinctive culinary experiences.
Founded in London in 2002 by creator and co-founder Rainer Becker, and now present across 20 locations worldwide, Zuma offers a sophisticated twist on the traditional Japanese Izakaya style of informal eating and drinking.
Zuma has garnered international acclaim from several media platforms throughout the years, and has been awarded as 'Restaurant of the Year' and the 'Most Exciting New Restaurant' by the UK's Tatler Restaurant Award and Conde Nast Traveler's Hot Tables Awards respectively. Both Zuma London and Hong Kong also made the Top 100 listing of The S. Pellegrino World's Best Restaurants, as voted for by an international panel of over 800 critics, chefs and restaurateurs.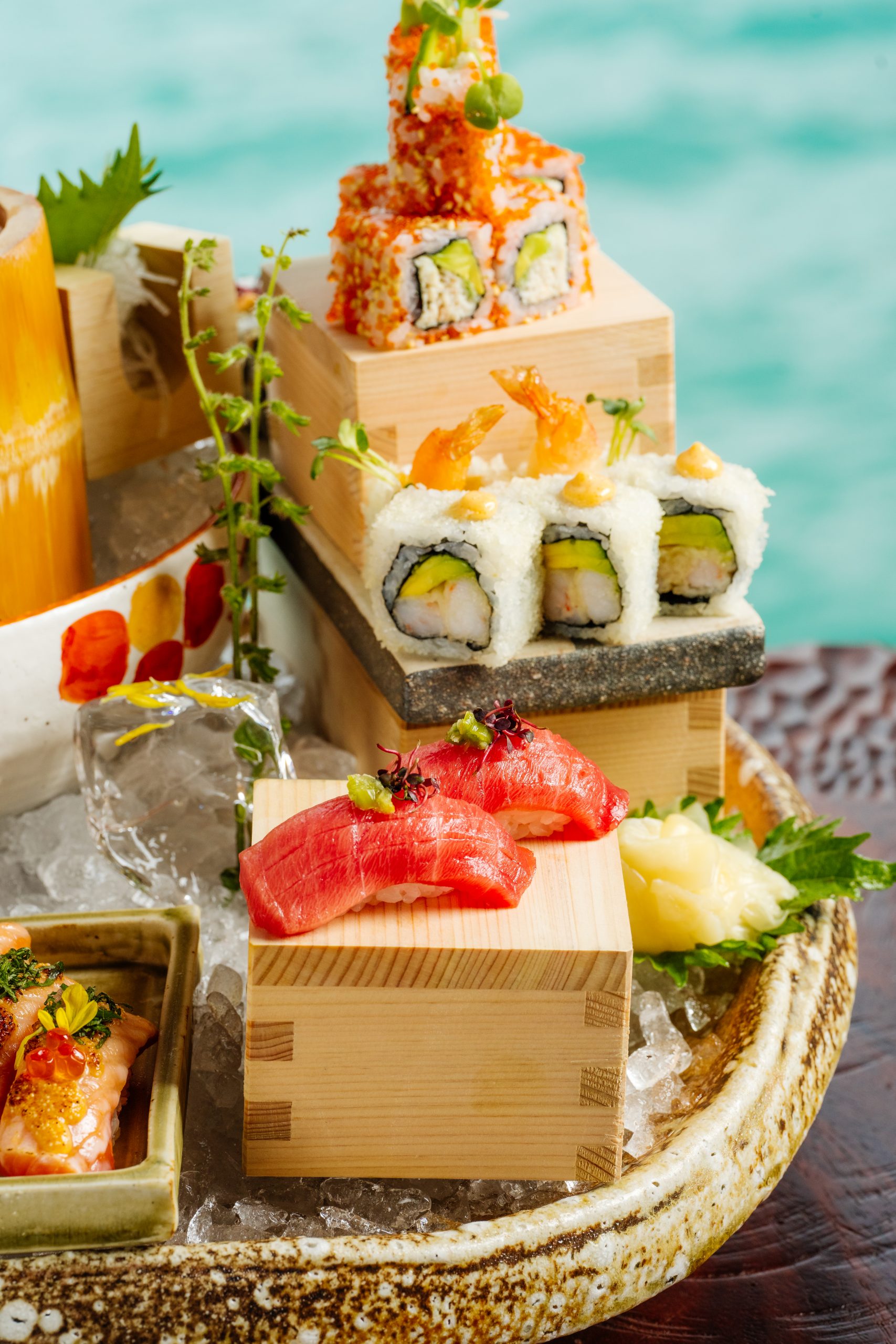 Co-founder Rainer Becker noted that they are "thrilled to be bringing Zuma's international cuisine to the Maldives on the shores of such a breathtaking and iconic destination", and stated that they "share Waldorf Astoria's focus on exceptional attention to detail and look forward to delivering unmatched culinary experiences to resort guests with Zuma's award-winning menu."
Zuma Maldives will serve its specialty dishes made famous in its international outposts, including thinly sliced Sea Bass with Yuzu, Truffle Oil and Salmon Roe, Roasted Lobster, Shiso Ponzu Butter and Spicy Beef Tenderloin with Sesame, Red Chili and Sweet Soy, among others. The restaurant will also feature a dedicated lounge area where Zuma's signature beverages such as Lychee Rose Petal Martini, Zuma Colada or Chili and Passion Fruit Margarita, can be enjoyed.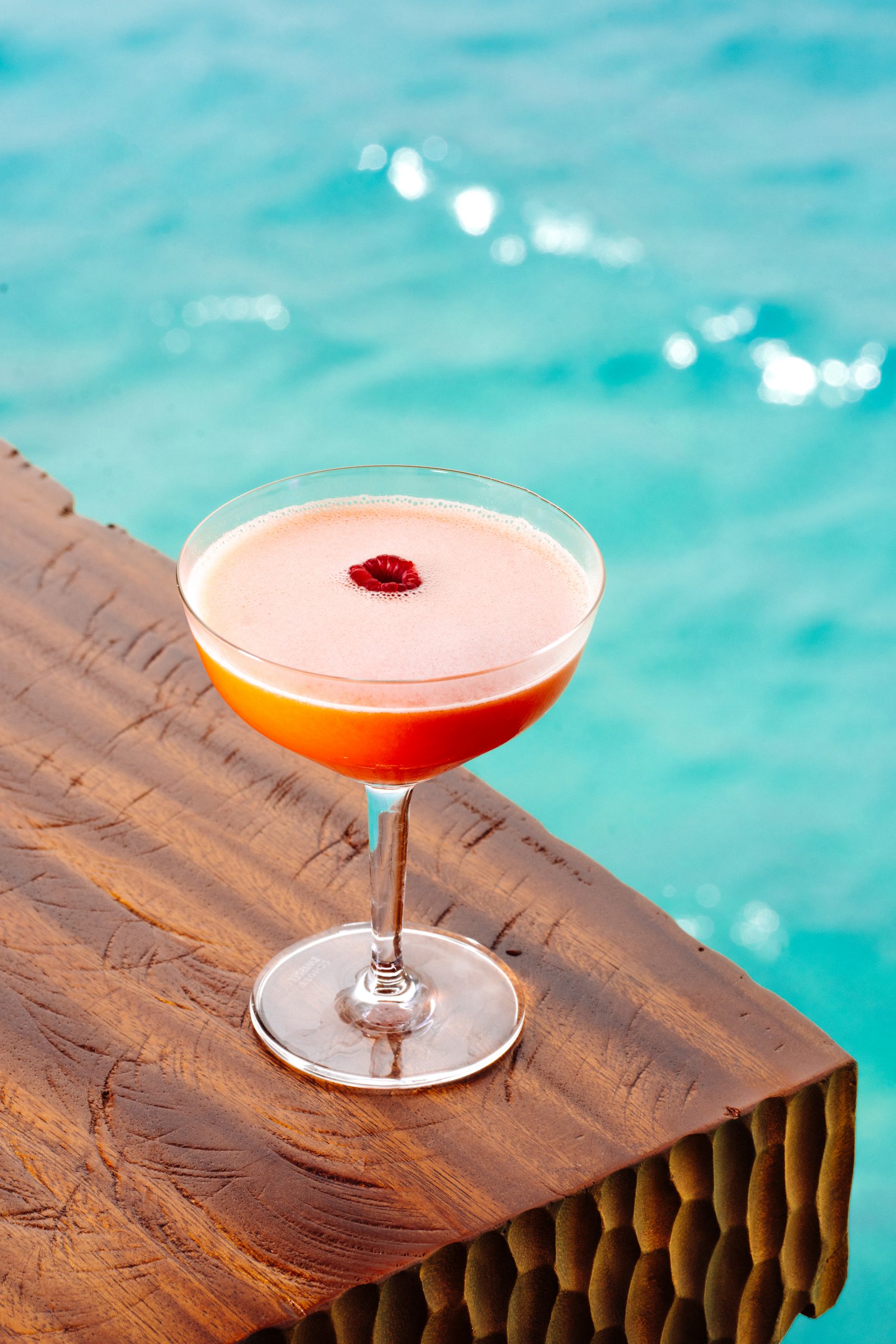 Waldorf Astoria Hotels & Resorts is a part of one of the leading global hospitality companies, Hilton, that boasts a portfolio of 14 brands, comprising more than 4,900 properties with over 800,000 rooms in 104 countries and territories.
Featured Images: Waldorf Astoria Maldives Ithaafushi