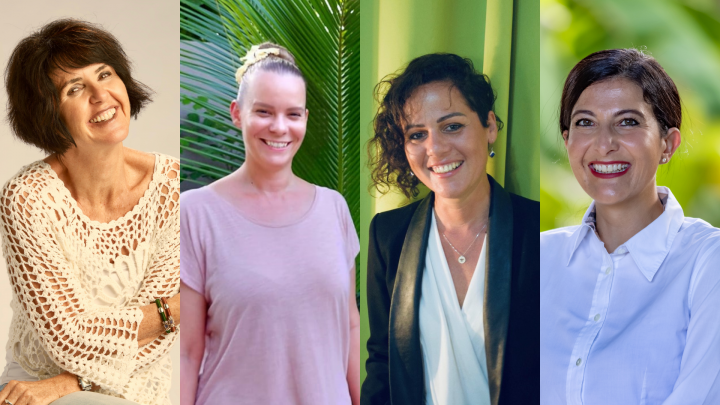 Wellness Experts in Maldives Talk About Post-Pandemic Wellness Trends
Hotelier Maldives interviews four wellness experts in Maldives: Renate Hermes, group spa director, Duniye Spa; Melany Martinez Thomas, director of wellness, JOALI BEING; Susanne Fisch, wellness manager, JOALI BEING; Elise Rimbaud, director of spa and wellness, OZEN RESERVE BOLIFUSHI.
The global wellness economy, valued at a whopping USD 4.5 trillion by Global Wellness Institute, has seen a remarkable change due to the covid-19 pandemic. The crisis came as a wake-up call for the world to prioritise health and wellness. A survey by the Wellness Tourism Association found that nearly 78 per cent of people across 48 countries reported that wellness travel will be on their list of travel plans when restrictions are lifted. Now that destinations are reopening and recovering, we interviewed four wellness experts in the Maldives regarding their thoughts on post-pandemic wellness trends in travel.
Renate Hermes is the group spa director of Duniye Spa, a multi-award-winning spa management and consultancy company in Maldives and Indian Ocean. Duniye Spa currently operates in thirteen resorts in Maldives and takes a universal approach to wellness, with treatments inspired by ancient and modern traditions and concepts from around the world.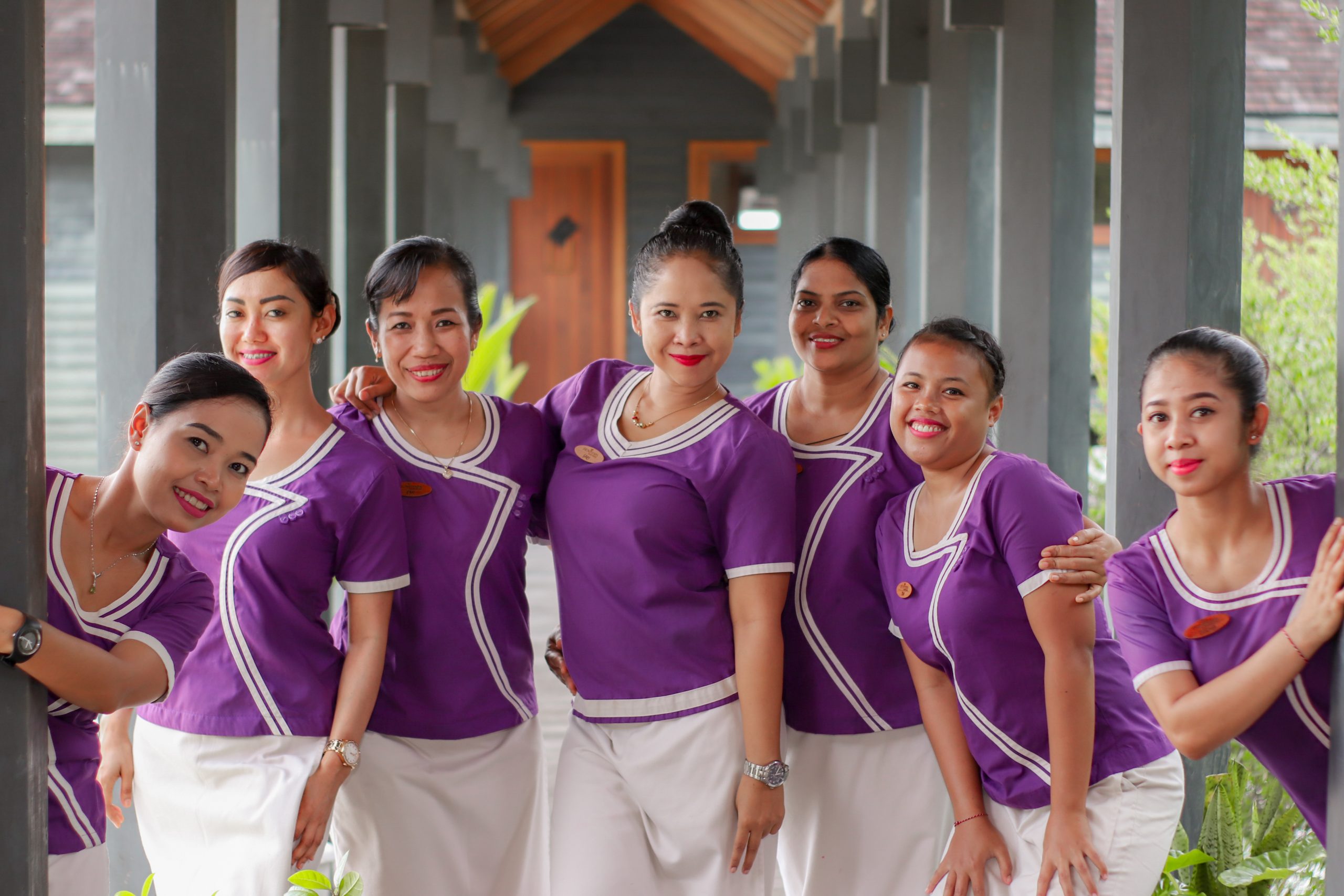 Recently, Renate launched a six-month program called 'Health for the Healer' for the Duniye Spa team. The innovative program covers a wide range of different wellness topics, including immune system, self-care, mindfulness and nutrition. The program helps team members experience self-care for themselves, following the motto 'you can only give what you have'. It enables them to share their wisdom with guests and provide tips and tricks that help guests take some new insight and motivation back home with them.
"People are stressed out. They feel exhausted and disconnected, particularly after long lockdowns and increased home office work. Here is where spa and wellness services can open possibilities and help people to recalibrate their well-being on multiple levels," says Renate.
She believes that, amongst a surge of many new treatments, there is a much stronger need to incorporate mental and emotional wellbeing and health. "One big element of this is stress management and creating sustainable, healthier and meaningful lifestyles. More importantly, to acquire tools that enable us to prevent and how to release stress in a more resourceful, resilient and sustainable way. For instance, we offer sound healing, mindfulness awareness and stress release sessions for both our resort team and spa team as well as for our guests. This guided experience helps the participants to increase their self-awareness, calms the nervous system which brings them into a deep relaxation mode, where the brain can just function in more resourceful ways. The feedback from guests are confirming that there is an increasing need for this. They need a channel where they can let it go; mentally, emotionally and physically.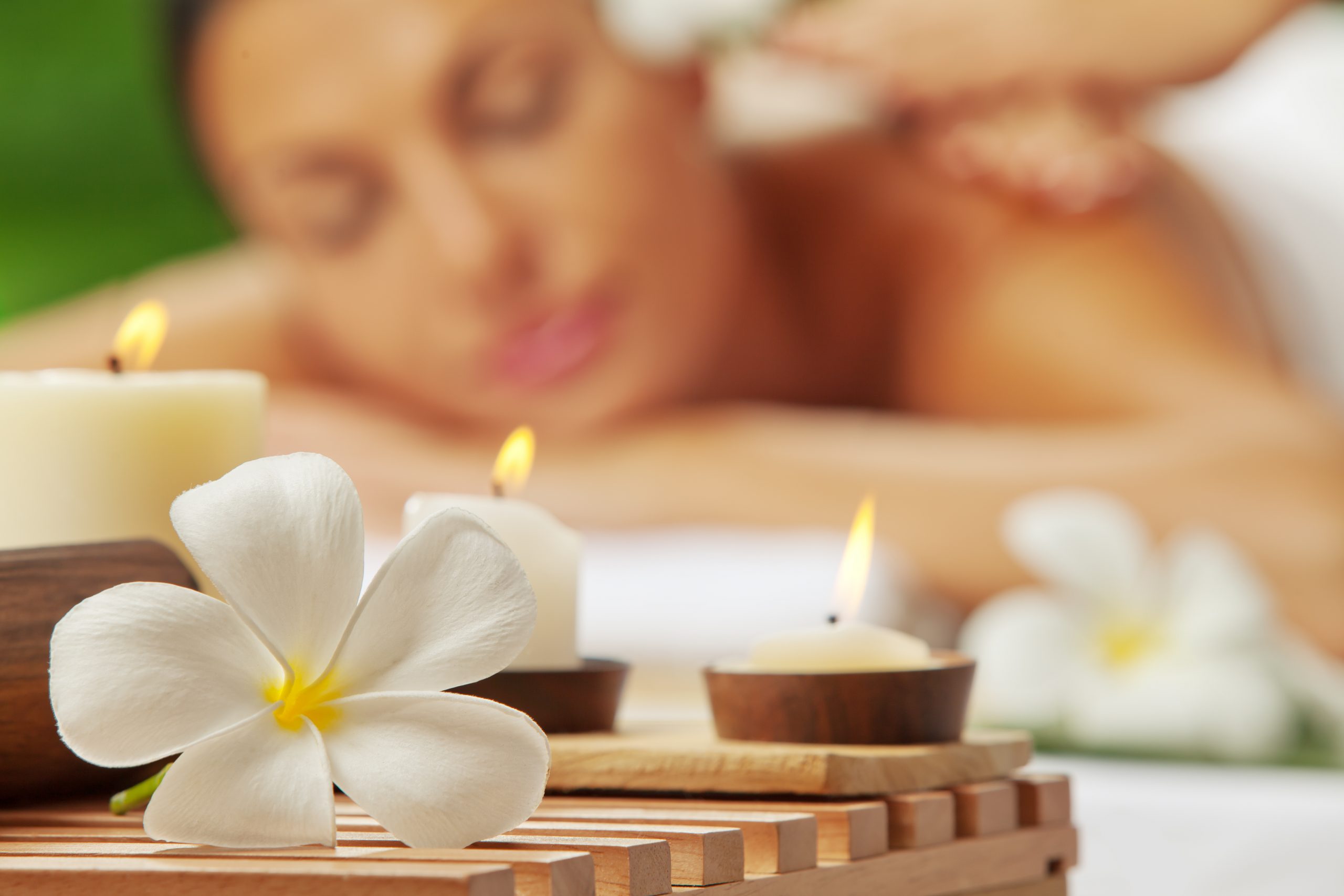 "So what we will definitely do at Duniye Spa is offer and develop more programs that addresses the area of mental stress release and emotional wellbeing that can be experienced in a different way. Even for the employees. I think there is an important area that we, as employers or as a company, should look at. That there is a safe space for the team to feel that their wellbeing is at centre stage."
At the highly anticipated nature-immersive wellbeing retreat JOALI BEING, Melany Martinez Thomas and Susanne Fisch lead the wellness team as director of wellbeing and wellbeing manager. The wellness concept at the resort is focused on the Four Pillars of JOALI BEING: Mind, Skin, Microbiome and Energy. Here, every guest reaps the benefits of a curated nature retreat Immersive programme that will in turn reinforce each of these Four Pillars.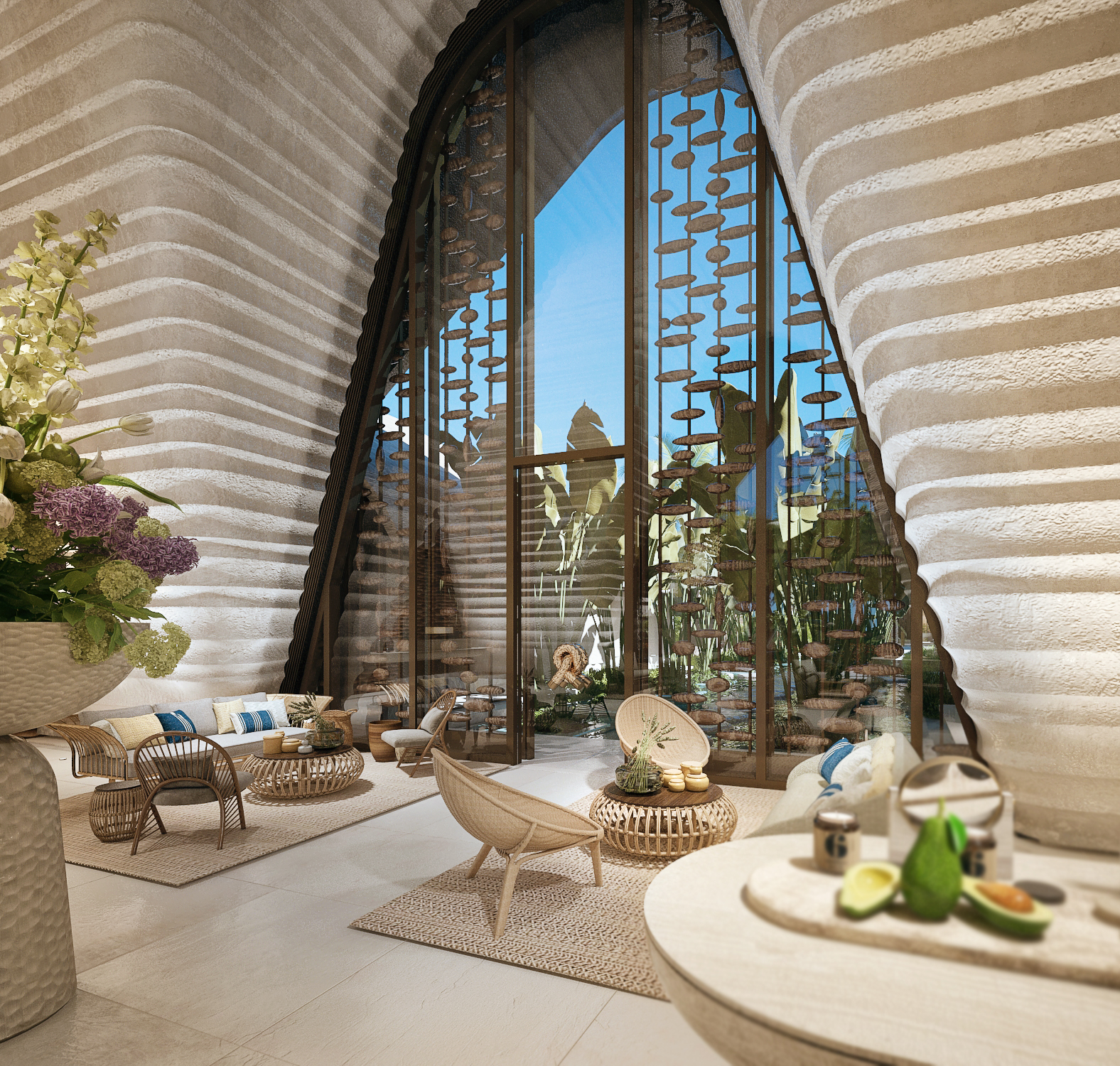 Speaking on wellness trends, Melany says that relying on ancestral healing traditions on vacation and taking some "time-out" to heal was not something new to 2019. Instead, she thinks the pandemic has highlighted this form of travelling. "People want to feel vital, healthy, and strong. Now, the subject of wellness has come to our living rooms; we have had to stop, pause, and feel our bodies, hear our thoughts. It's not only the curious traveller, but also every single person asking themselves: what makes me feel well, what is important for my own health and sanity? Once one asks oneself these questions, everything changes, including travelling and holiday choices."
Wellness that embrace multi-generational travellers and retreats offering educational components will be in demand, according to Susanne. "During the pandemic, we could see a surge in DIY projects ranging from creating our own natural skin care in the comfort of our kitchens to becoming aspiring vegan gourmet chefs cooking with seasonal ingredients from our local farmers. I believe that many people have rediscovered the joy of connecting with their food and the fresh feeling of natural ingredients applied to their skin. Retreat facilities offering long-stay options that offer education, as well as goal-oriented wellness journeys easily tie in with this demand."
An important part of the wellness concept at Joali Being includes learning, about oneself, about nutrition, about how to expand the feeling of wellness into all aspects of life.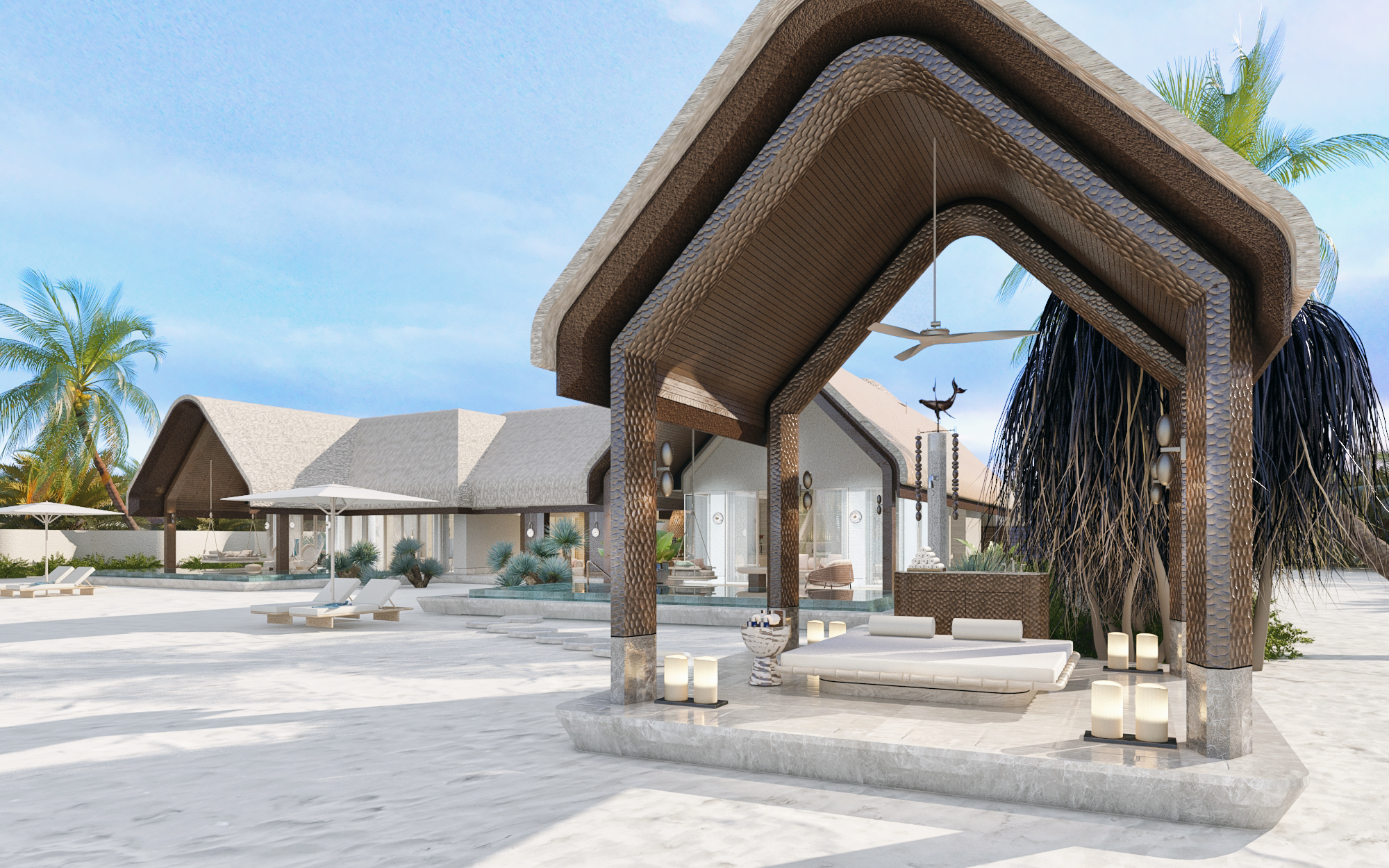 "I believe that travel becomes transformative when we are allowed to immerse ourselves in an environment that enables us to learn and gain new skills. However, personal growth in the information age has its own unique challenges and the term 'Wellbeing' often comes with a lot of confusion, giving a platform to many voices and opinions. However, at its heart, wellbeing is as personal as bio individuality and travellers are seeking elegant and bespoke experiences, under the guidance of trained professionals, who deliver a safe and effortless facilitation that cater both to the physical and mental health," adds Susanne.
When asked whether wellness destinations should divert their focus from the usual massages and therapies to more comprehensive experiences, both Melany and Susanne agreed that there's nothing wrong with the usual treatments. Instead, Melany says that the focus should be on "proper training to the teams, on the proper delivery and relatedness of services including fitness with nutrition and massage therapies. Good leadership with a comprehensive knowledge and the proper training to all teams involved is key to deliver such a vision."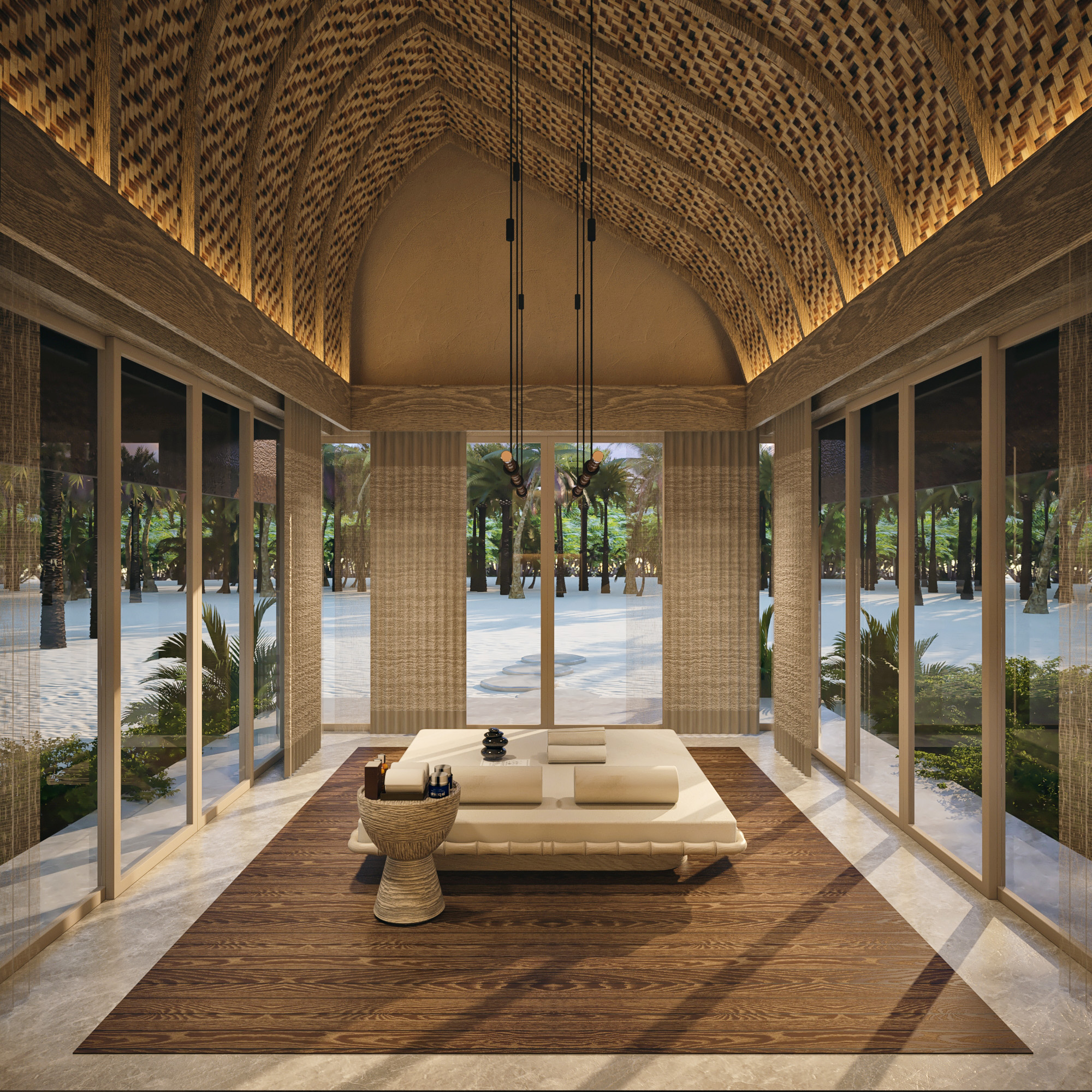 "As humans, we are created for connection and wellness creates an intersection that connects both to the guest and the individual offering the service. Coming from a place of support and guidance often takes away the pressure to achieve short-term goals and changes the view towards sustainable lifestyle adjustments that offer deeper contentment – both for our teams and our guests. In such an environment, even the usual massage and therapy delivered with integrity and the right intentions can transform into a comprehensive wellness experience," says Susanne.
Elise Rimbaud is the director of spa and wellness at OZEN RESERVE BOLIFUSHI, where she is responsible for the creation and execution of bespoke wellness programs. In regard to post-pandemic wellness trends, Elise explains that her vision is to create a nurturing environment where guests can reconnect with all aspects of their being and experience fulfilment and joy.
"The pandemic has been a transformation time. People began to have a deeper understanding of their own wellbeing. People are now taking a preventative and holistic approach to their health. They are looking for a transformative and authentic wellness journey that connects mind, body and soul," says Elise, adding that the pandemic has also changed the way people consume wellness.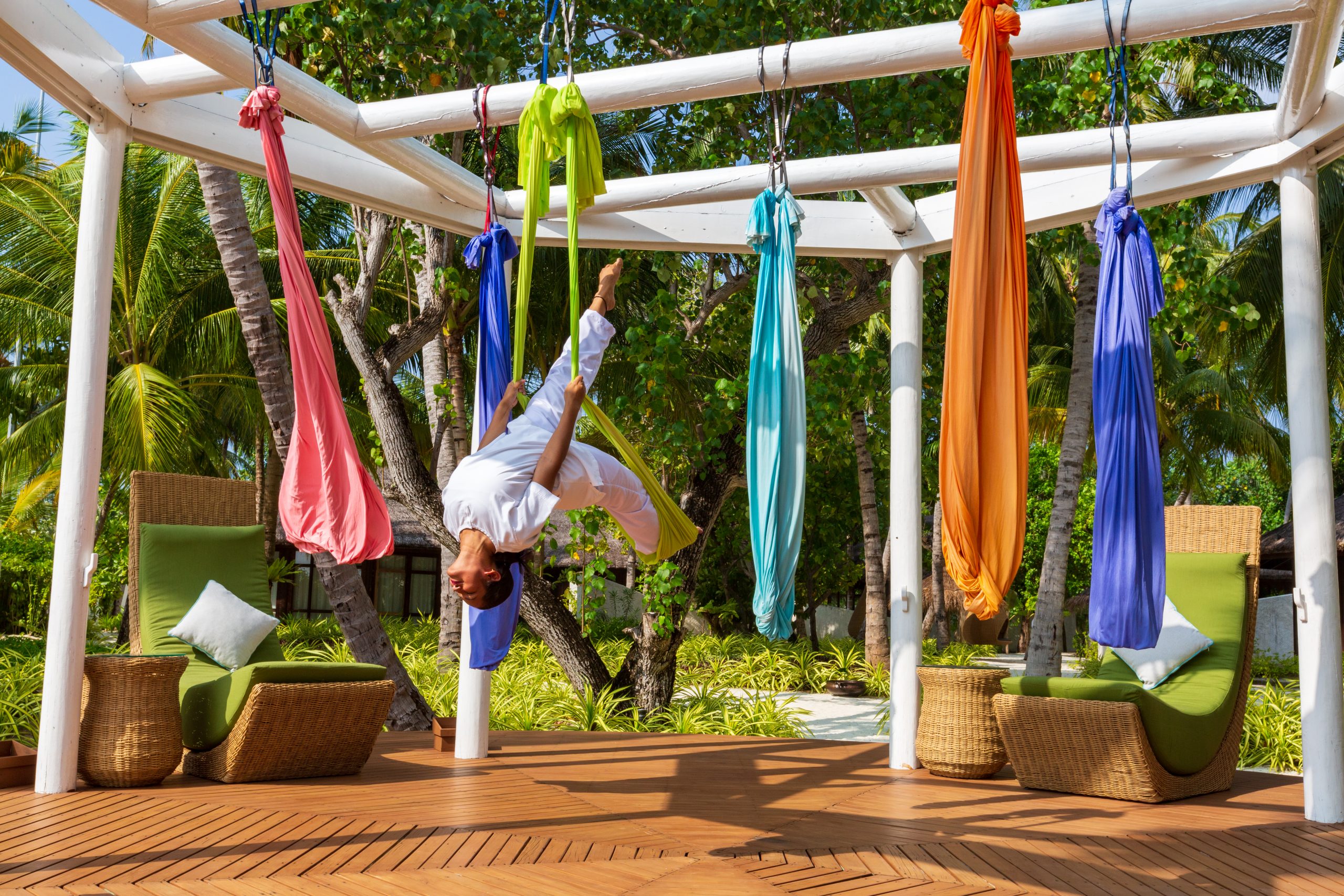 At OZEN RESERVE BOLIFUSHI, wellness programs are inspired by naturopathic and ayurvedic medicines in which therapeutic practices, spa treatments, diet and remedies are personally recommended according to the individual. Bolifushi also has wellness ambassadors that drive employee wellness not only in the Spa, but the entire resort. For the upcoming year, Bolifushi is preparing wellness retreat programs with a focus on emotional and mental wellbeing, energy healing, holistic anti-ageing formula, sleep disorders, woman's health and pain relief. Furthermore, the resort will be introducing wellness programs for guests who have to quarantine and have virtual wellness practitioners enhance guest experience.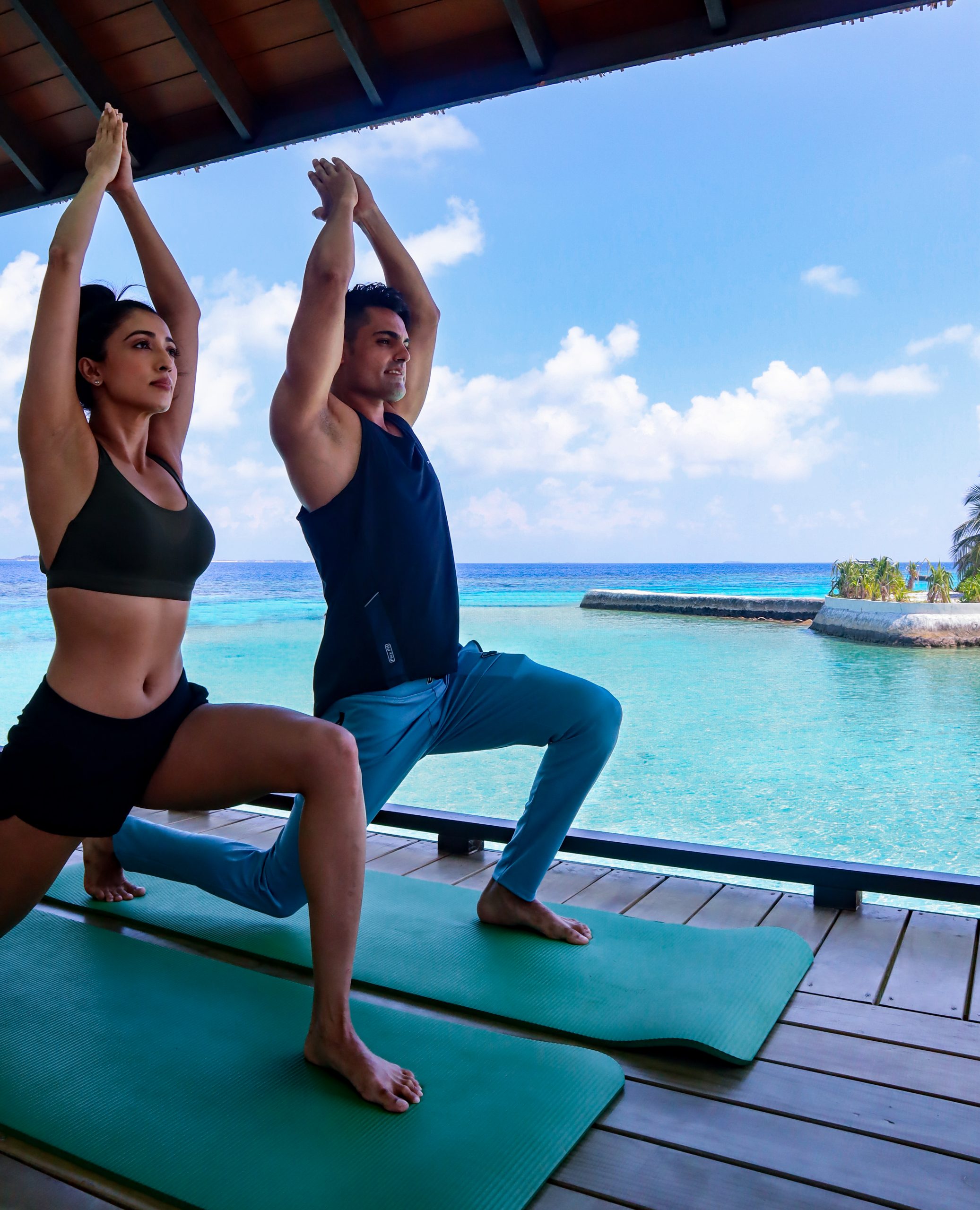 With wellness travel taking the centre stage for a vast majority of travellers, it is unlikely that destinations can afford to ignore post-pandemic wellness trends, such as bespoke experiences, holistic treatments and stress management. Global Wellness Summit estimates that, eventually, all travel will become wellness travel as hectic getaways are replaced by slower and more mindful experiences.
Featured Image: (left to right) Renate Hermes, Susanne Fisch, Melany Martinez Thomas and Elise Rimbaud