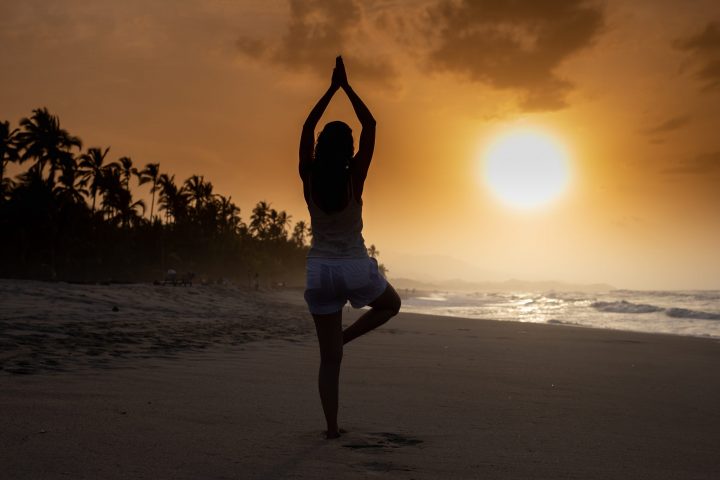 Wellness Preferences of Travelers from Across the World
Wellness travel has surged in popularity as travelers seek experiences that promote physical, mental, and emotional well-being. Maldives is an ideal wellness destination with luxurious spa retreats, outdoor yoga classes and healthy cuisine options. This article explores the unique self-care and wellness practices preferences of travelers from different countries of residence, including India, the United States, United Kingdom, Australia and Japan.
Visiting a Private Beach 
Beach Villas in Maldives often offer guests access to pristine private beaches. Visiting a private beach is a favored wellness practice of 55% of Indian respondents, 39% of Australians, 32% of Americans, 25% of British respondents and 14% of Japanese respondents.
Traditional Spa Treatments Favored over Premium Spa
Despite the rise in premium spas, many travelers still favor traditional spa treatments, such as massage and facials opposed to the bespoke offerings at specialty spas. Australians, Americans, Japanese and British people preferred getting a massage or facial over visiting a premium spa. There was not much of a difference in preference from Indian respondents, 50% preferred to perform self care by getting a massage or facial and 51% prefered visiting a premium spa.
Yoga and Meditation 
Performing yoga and meditation as a wellness practice while traveling was preferred by 55% of Indian respondents compared to 20% of Australians, 16% of Americans and 11% of British respondents. Japanese travelers were least interested in yoga and meditation, with only 6% of respondents ranking it as a wellness preference.
Wellness travel is not a passing fad. 57% of the survey's respondents said they plan to take extended vacations with a focus on wellness. Self-care has become more of a priority for 72% of respondents this year compared to last. Maldives is a booming wellness destination with
Data from American Express Travel 2023 Global Travel Trends Report
Featured Image: Unsplash