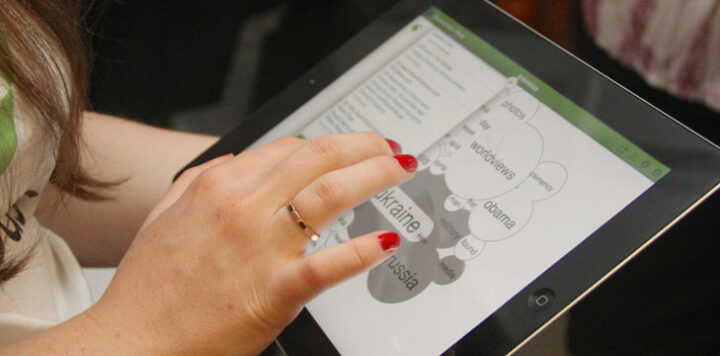 What luxury travellers want in 2017
The year 2016 saw a steep decline in the number of luxury travellers arriving in the Maldives, where more travellers opted for the budget options now available in influx.
The year also has already seen a number of new 5 star properties open, with more to come by the end of the year, as well as a number of additional properties set to open in 2017.
While the traditional high-end market that Maldives attracts is seeing a decline, hoteliers are now looking at new and innovative solutions to regain control of this niche as the major market share.
Immidia, a new luxury platform offering one-click booking and immediate delivery of curated luxury lifestyle experiences, has released a list of five key trends hoteliers will need to jump on to attract high-end travellers.
Personalisation
Instead of guided tours, luxury travellers prefer to have complete control to make their own itineraries. To attract this particular segment, hoteliers will need to curate customised experiences to meet their individual needs and desires.
Exotic
Accessibility is no longer a concern for this group of travellers. Instead, they prefer more exotic destinations, such as remote island getaways, secluded oceanfront luxury villas, and luxury urban lofts with access to business facilities.
Convenience
The high-end segment of travellers prefer on-demand travel; services that are accessible and available 24/7. Instead of depending on flight schedules and check-in times, they want to arrive and depart whenever they choose.
Concierge
Instead of following a destination's Top 10 attractions, this group of travellers want authentic and unique local experiences. As locals only know the true ins and outs of a city, locally-based concierges who can work their connections to get clients into that sold-out concert or back-door speakeasy are required. It's like having their own personal assistant to take care of every minute detail.
Technology
Luxury travellers are increasingly using mobile technology to stay on top of their travel plans, booking reservations and changing itineraries while on the go. Hoteliers need a digital platform to make online access quick, easy and ultra-reliable, and accessible from smart phones.