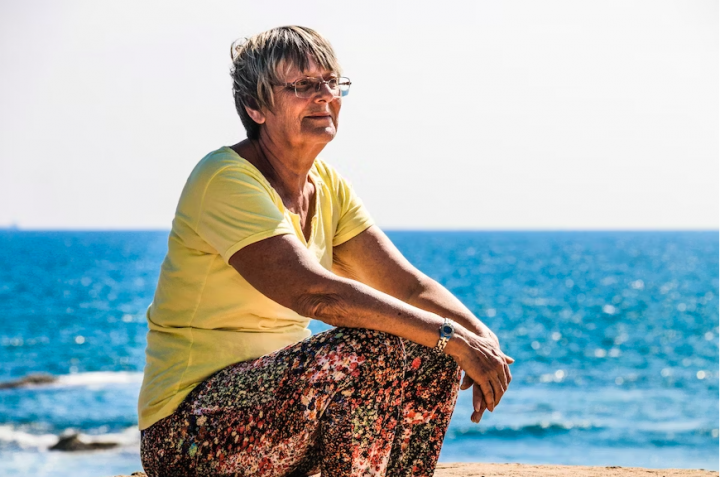 Why Maldives is a Must on a Grey Gap Year Itinerary
The Maldives is often associated with honeymooners and young couples looking for a romantic getaway, but it is also a perfect destination for pensioners looking to add some serenity to their grey gap year itinerary. With its crystal-clear waters, picturesque beaches, and beautiful accommodation options, the Maldives is a relaxing yet exciting destination to add to a grey gap year itinerary.
Grey gap years are a growing trend among pensioners who are taking extended trips abroad. Many are drawn to the opportunity to explore new places, meet new people, and have experiences they may have missed out on earlier in life. Improved health and increased financial security has made long-term travel more feasible for seniors.
One of the biggest advantages of the Maldives for pensioners is the availability of all-inclusive resorts. These resorts offer comfortable accommodation, delicious food, and entertainment all contained within a single island to provide ease of mind and accessibility for retirees in Maldives. To get around the island, buggy services are available to pensioners in Maldives with mobility issues. The downside of all-inclusive resorts is that it can be quite costly and may not be suitable for pensioners on a budget.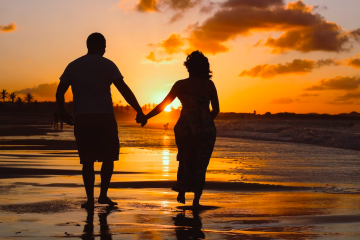 Featured Image: Unsplash 
For retirees in Maldives looking to experience the islands on a budget, it is recommended to stay at a guesthouse on a local island. During the pandemic, some guesthouses shifted their business model to include long-term packages for remote workers that include accommodation and full board at a discounted rate. These packages may also be suitable for retirees in Maldives who are looking for a more affordable way to stay for longer periods.
Pensioners in Maldives will find a range of activities to enjoy. Spend the days fishing, snorkeling, island hopping or reading a good book at the beach. Seniors in Maldives can escape the winters by soaking up the sun on the pristine beaches.
Maldives is an excellent destination to include on a gray gap year itinerary. With a range of all-inclusive resorts and budget-friendly guesthouses, the Maldives caters to a variety of preferences. The stunning scenery, relaxing atmosphere, and exciting activities make a gray gap year in Maldives unforgettable.
Featured Image: Unsplash