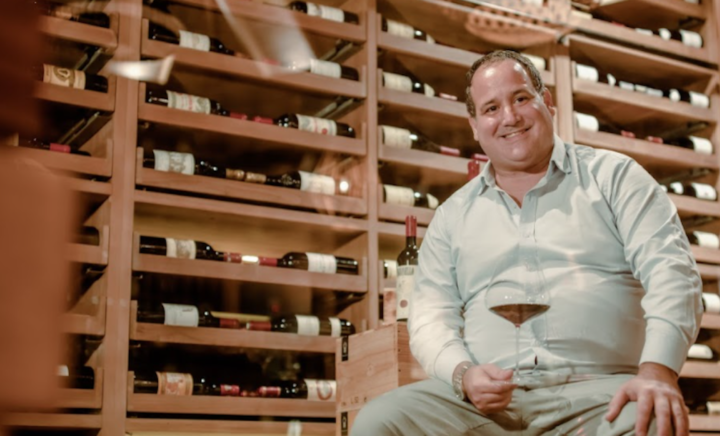 It's time to wine down at Vakkaru Maldives
Vakkaru Reserve has recently been awarded the "Best of Award of Excellence" by the American Magazine, Wine Spectator. This recent award was extended to 1,387 restaurants worldwide, recognizing and celebrating thoughtfully selected wine lists offering uncompromising quality and impeccable compatibility with the venue's menu. These restaurants are also extremely dedicated in developing an elite team by continuously investing in training to maintain and elevate the customer experience journey they offer. These award winners also demonstrate some of the most innovative menu pairings you could ever experience, all showcased and presented in showpiece wine cellars that are one of a kind. Vakkaru Maldives is amongst only 10 resorts in the Maldives to hold this honor, making it an extremely important milestone for the property.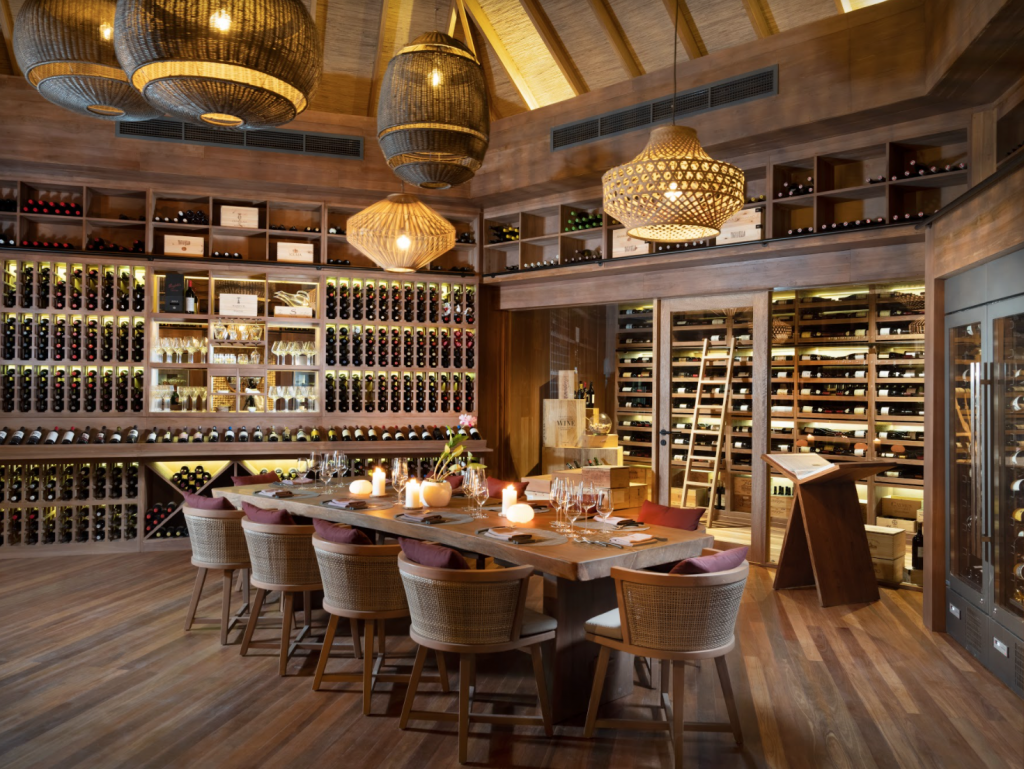 With a serious commitment to wine, at its ultra-luxurious wine cellar, Vakkaru Maldives is slowly becoming a beacon for wine aficionados around the world as the resort continues to take ambitious steps into setting itself as one of the best destinations for serious wine lovers. To carry forth this commitment, Vakkaru Maldives has appointed Lucas Girod as their new Head Sommelier. Lucas will be entrusted with the resort's whopping USD 500,000 investment of some of the most exceptional wines from the old world to the new. Lucas is originally from Argentina and has immense experience both as a sommelier and as a mixologist. He will be an integral part in creating innovative wine experiences for the guests at the Vakkaru Reserve as well as building it's reputation as one of the most reputable wine destinations in the country.
About Vakkaru Maldives
Situated in Baa Atoll, Vakkaru Maldives is a timeless sanctuary intuitively designed for guests seeking unassuming luxury and cherishable experiences. Just a short 30 minute scenic seaplane journey from Velana International Airport takes you to this secluded reef island blessed with breathtaking ocean views, powder-soft white sand beaches, spectacular blue holes and a rich marine biodiversity. The 113 luxurious Over Water and Beach Villas are elegantly designed to respect the surrounding tropical nature and Maldivian charms. Additionally, indulgent dining choices, an award-winning wine cellar, as well as curated leisure activities and amenities create enriched experiences for everyone.