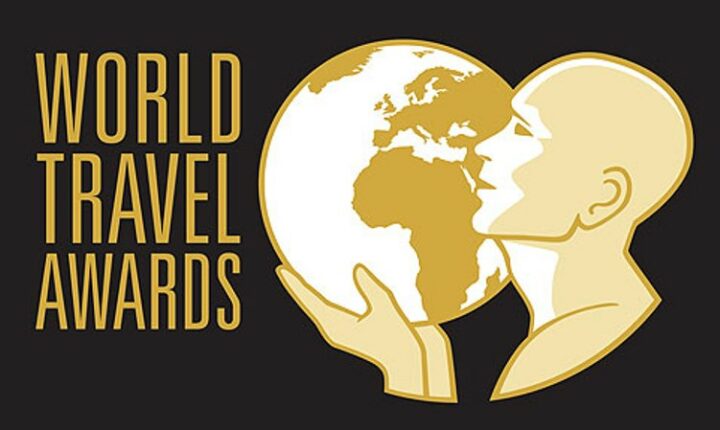 World Travel Awards opens self-nomination process for the Grand Tour 2016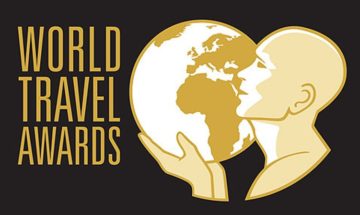 World Travel Awards (WTA) has announced the self-nomination process for applicants wishing to participate in the Grand Tour 2016. Application forms for the Africa & Indian Ocean Gala Ceremony are to be submitted by 31st January 2016.
Last year over 5,000 organisations spanning more than 160 countries were nominated for the prestigious trophies.
Each year, the WTA covers the globe with a series of regional gala ceremonies staged to recognise and celebrate individual and collective successes within each key geographical region, and these regional winners then go on to compete in the grand final. The past year's World Travel Awards (WTA) Grand Final Gala Ceremony saw the Maldives win the title of World's Leading Beach Destination, along with World's Leading Airport Resort, World's Leading Underwater Restaurant, World's Leading Water Villa Resort, and World's Most Romantic Resort.
Categories for this year's nominees range from destinations, tourist boards and airlines to luxury hotels, travel technology providers and adventure tour operators.
Founder and President of the World Travel Awards, Graham Cooke said: "We have been overwhelmed with the tremendous early response to self-nominations, which have grown at a phenomenal rate in recent years."
"As the tension surrounding the awards begins to mount we are looking forward to revealing the leading players at the regional Gala Ceremonies during the year, and tracking their progress as they head to our Grand Final 2016."
WTA has announced that this year's Africa & Indian Ocean Gala Ceremony will be held at Diamonds La Gemma dell'Est Zanzibar, Tanzania on the 9th April.
Marking their 23rd anniversary this year, WTA is acknowledged across the globe as the ultimate travel accolade.