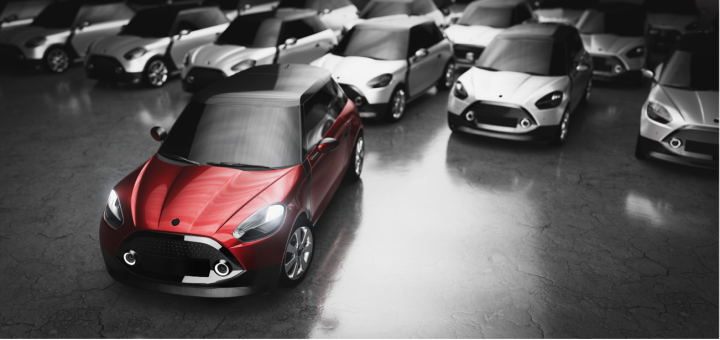 Four Ways to Unleash Your Brand's Full Potential – Madworks
Madworks is a creative digital agency in Maldives offering 'out of the box' marketing solutions for clients. Their services include brand development, social media marketing, content development, website designing and many more.
Here are four ways Madworks can help clients unleash their brand's full potential:
An effective Brand ID
Without a properly thought-out ID, it will be next to impossible to survive today's competitive market. You need to properly shape out your brand's architecture from the ground up. From discovering the values, culture, purpose, and positioning of your brand, to understanding your customers and their distinct characteristics.  This is how you lay deep and well-defined foundations for your enterprise, while at the same time adding value to what you offer to your clientele.
MadWorks helps companies create distinct and differentiated identities that make an impact with their audience. Whether you're just setting things up or in need of refining your strategies and positioning, it's always a good idea to take a step back and run an audit to see where you stand in the crowd.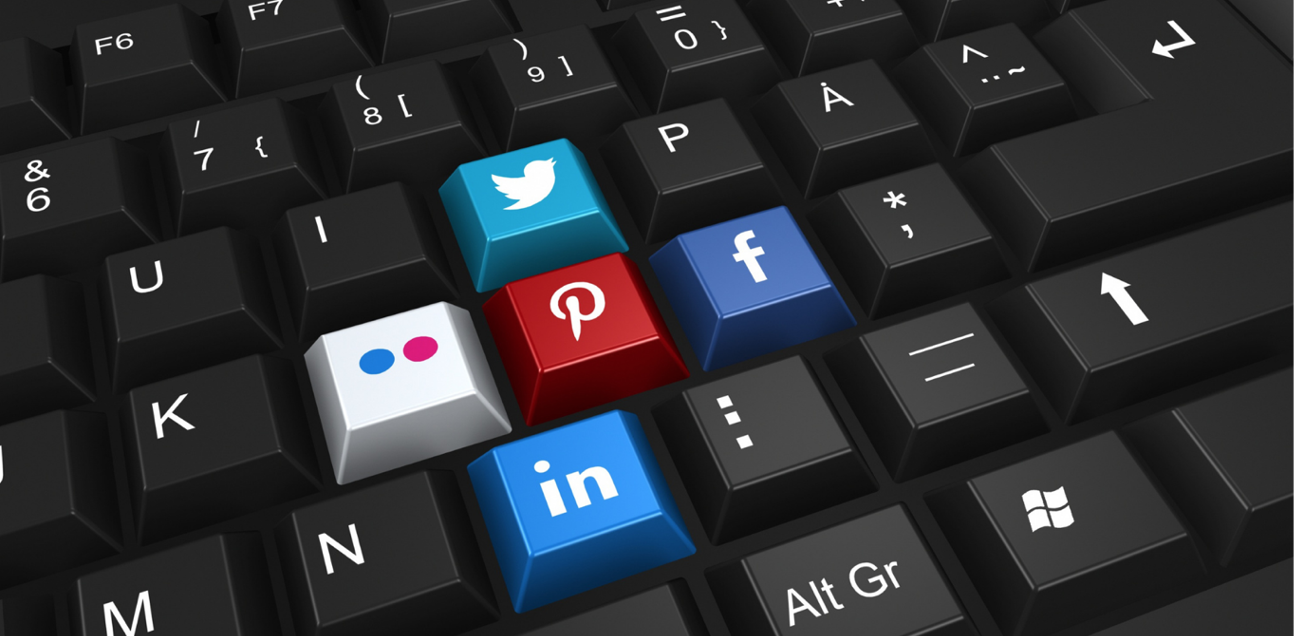 Constant presence and continuous engagement
With today's highly aggressive and dynamic market place, it is important to study and understand your competitors and your target audience to maximize the effectiveness of your marketing activities.
In order to align or tune your marketing strategy to your target audience, you need to understand what makes them interested. Create unique content that increase engagement through graphics, unique copy writing, humour or even custom memes and gifs. Connect with them on an emotional level through engaging stories. Make your brand real and humanise it!
Through digital channels, today you can get noticed, drive traffic and convert leads to sales. So the entire process can actually be orchestrated from A to B by taking a strategic approach to your social media marketing.
Once you have your content ready, the next most important thing to keep in mind would be to ensure that you maintain consistency. The power of the brand only grows through repetition and consistency.
MadWorks helps companies create scroll stopping campaigns and develop an impactful and meaningful presence in the digital space. They engage with the audience and help boost your organic reach through meaningful relationships that help foster brand loyalty. Every action is geared towards generating traffic to the client's social pages and increase their fan base through effective and meaningful content, supported by enhanced customer care and smart social listening strategies.

Websites that make a statement through design and enhanced user experience
Having a website can strengthen your online presence by enabling you to showcase your brand and its distinct qualities. This is where first impressions are made and you set yourself apart from your competitors. For a strong digital presence, the looks, the feel, the content and the entire user experience is essential. People look you up before they approach you and the website acts as a seal of legitimacy in many cases.
Is your website welcoming enough to generate a decent traffic? Apart from the visual appeal of graphics, images, fonts and colour schemes, is your website easy to navigate? Or does it feel like an impossible maze? An optimized user experience with a clearly defined navigational path can make a huge impact on greater engagement.
Content is also a key driver to a well-kept website. Outdated data and info on your website can really put off your customer, just like an unkempt garden at a hotel. If their own front yard is neglected, what hope do you have in them being able to take care of their customers?
At MadWorks, they help brands connect with their audiences, through digital experiences that are impactful and engaging. From aligning with your brand identity, to projecting your brand's voice through powerful content, they help design websites that are bold, distinct and disruptive.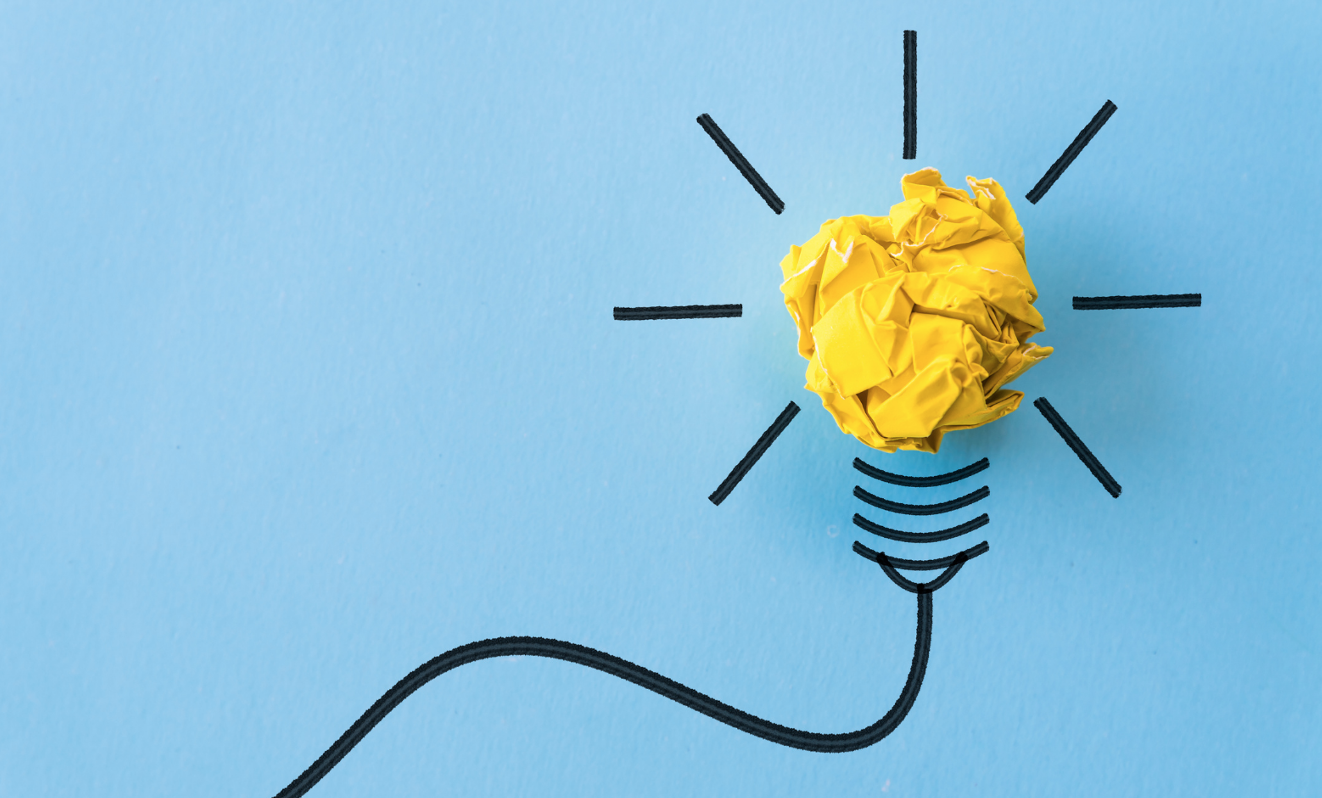 Content that inspires and truly reflect your brand
Just the opening paragraph alone, in combination with an intriguing layout and presentation can persuade readers to dive into your brand story and what you have to offer. This can be an amazing lead generator, and a way to hook them on to show them more!
From your brand lexicon to press releases and website content, every touch point is an opportunity to really project your brand's unique personality and differentiating factors from the rest of the crowd. Great content also helps you position yourself as a point of authority while increasing your credibility in your industry.
Another crucial point about calibrating your content is for visibility. Optimizing keywords relevant to you and your business will help you to be seen in today's crowded market place. Great content can also help you cultivate your very own followers, who become loyal to the brand!
Whether it's to showcase your service offerings, your back story, or re-vamping your brand lexicon and tone of voice, MadWorks can help you create compelling and attention-grabbing content for your brand. Their services include web content, press releases, corporate profiles and even social media.
Contact MadWorks through their Facebook, Instagram or call them at 734 4464