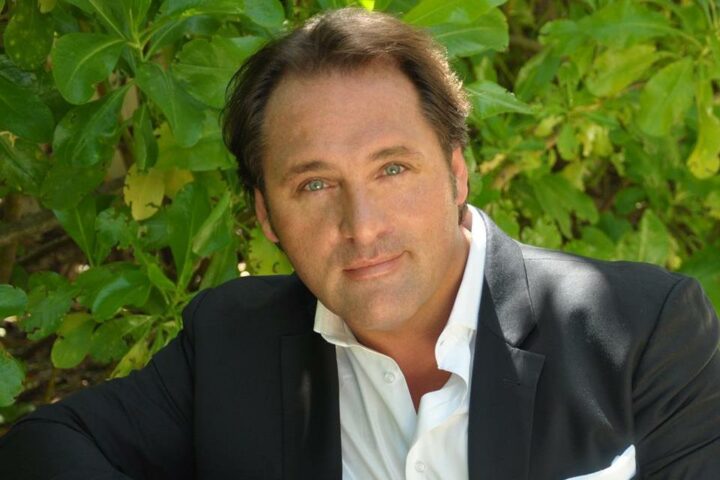 A Conversation about Service Excellence with Renato Chizzola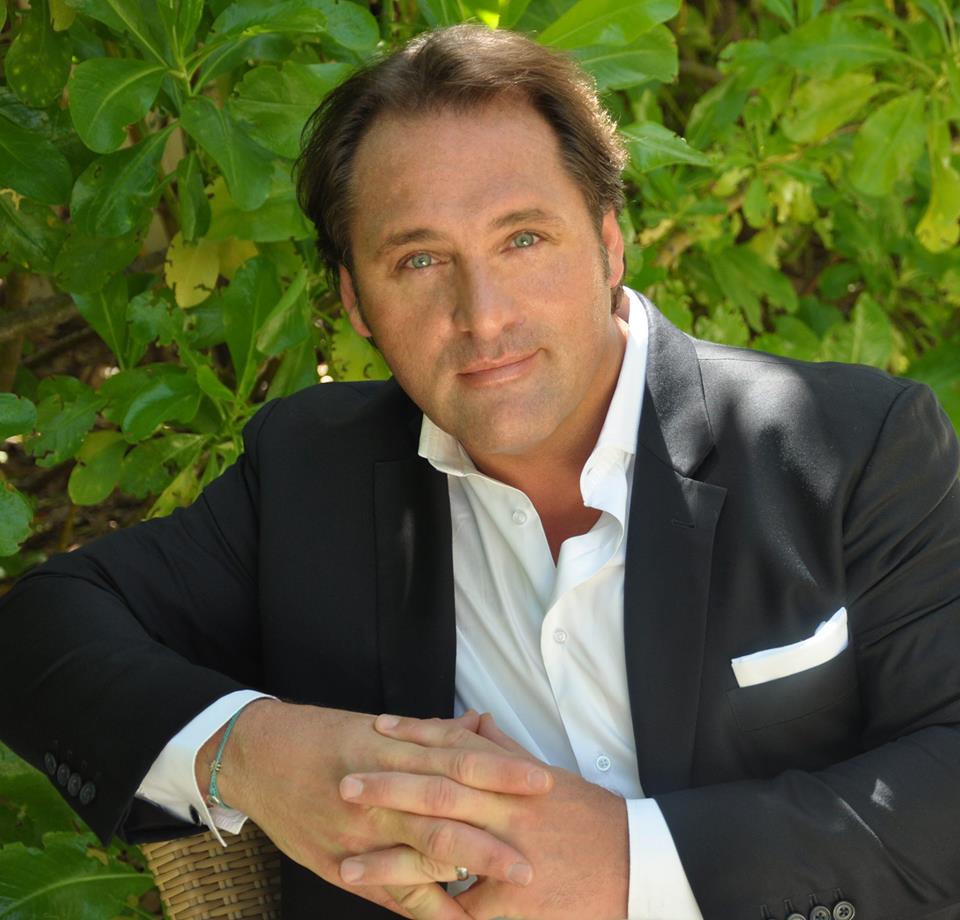 Service Excellence creates essential differentiation in hospitality for today's selective guests. Guests have high expectations and want memorable experiences that inspire luxury at all levels and create positive emotions at each point of contact. Virginia Casale, Director of Global Education for Hospitality Excellence, a leading Guest Experience Management firm interviews Renato W. Chizzola, General Manager of Cheval Blanc Randheli in the Maldives about his philosophy on all facets of Service Excellence and how he leads his teams to deliver memorable guest experiences in an exclusive interview for Hotelier Maldives.
Virginia: Welcome Mr. Renato Chizzola and thank you for your time in sharing your expertise with the readers and community of Hoteliers Maldives. First, please tell us about LVMH Hotel Management and Cheval Blanc.
Renato: The LVMH Group's move into hospitality was a natural extension of its activities across the luxury spectrum. The concept of Cheval Blanc was born out of the knowledge and understanding of working with a most discerning clientele, that the Group has gathered throughout its history. The idea was to develop a collection of intimate, exclusive and contemporary Maisons that offer innovative residential features and subtly combines what travellers really want, with the location's distinctive heritage. In doing so, Cheval Blanc aims to create timeless and welcoming havens that operate in harmony with their environment and give guests a truly memorable experience.
The collection started with the success of Cheval Blanc Courchevel, a 36-room ski-in ski-out Maison located in the French Alps. Cheval Blanc Randheli, which opened in the Maldives in mid-November 2013, was the collection's second property, and most recently came the re-opening of Cheval Blanc St-Barths Isle de France.
Virginia: How did you begin your hospitality career? How do you see your role as the General Manager? What is your vision?
Renato: I began my hospitality career at the age of 10 cooking as a young boy in the kitchen of my father's restaurant. As my parents met in the hotel management school, it was a given fact that I'd become an hotelier.
 My role as General Manager here and anywhere I have been is to support a team of outstanding individuals to perform exceptionally at all time. Leadership today means that a vision with set procedures and policies are in place and that you empower your people to join in that amazing journey, creating unique experiences for our guests as well as for ourselves. My vision is to strive to create the finest hotel brand globally, and to do that in a very generous and humble way. Our guests shall find our Maisons as their home away from home whereby we are fully aware of their preferences no matter which Maison they will visit throughout the world.
Virginia: In your present role, are you able to keep your team up to speed with the latest trends in the industry to reach exceptional service?

Renato: Yes – we place great emphasis on being in touch with, and creating, the latest luxury and hospitality trends from across the world. The team here in Randheli works closely with LVMH Hotel Management's in Paris to ensure we are up to date with everything that's going on beyond our beautiful archipelago. We encourage our team on-island to be creative and forward-thinking… often times the ideas come from listening to and understanding our guests!
Virginia: What does your experience with The World Residences at Sea bring to this new property?
Renato: The World Residences at Sea is the largest private yacht in the world serving as a home to some of the most influential individuals globally. The time with The World and other most luxurious cruise ships such as Crystal, Cunard and Seabourn have assisted me to have a swift and easy start within island life.  Throughout my career, I have been privileged to look after many fascinating guests, and work with some great teams. Every experience that I have encountered has improved my understanding of people which is the ultimate key to succeeding in the hospitality industry: caring for our guests and teams with genuine kindness and an acute sense of empathy to ensure loyalty at both ends… Having previously worked in the isolation and remoteness of a cruise ship (with the challenges and thrills it entails) was certainly a great preparation to island-living!
Virginia: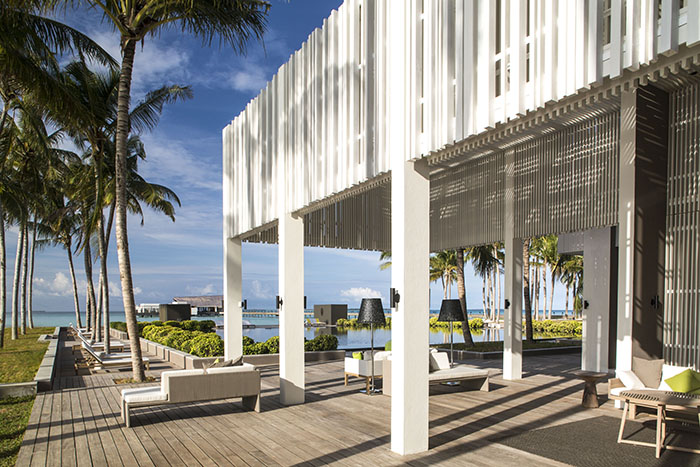 We met at the Hospitality School in Bad Gleichenberg a few years ago when we were both honored by Les Clefs d'Or Austria as Honorary Members of their prestigious and exclusive hotel concierge association. How would you compare the training from that school in Austria and what you have found with the local institutes in the Maldives?
Renato: It is evident that the training in Europe has a solid and traditional foundation. I am extremely lucky to be an honorary member of this school and I am travelling yearly to give lectures to its students, being able to share the knowledge and experience from my past to our staff in the Maldives is one of the biggest pleasures of my daily routine. The fact that we are inviting students from all over the world from the finest hotel managements schools around the globe means that our local members automatically benefits as much as the student that we invite to work with us.
Virginia: As we noted above, you were awarded Honorary Membership to Les Clefs d'Or Austria for your contribution over the years with the concierge profession. How do you view this profession in the Maldives? Does it need to be promoted?
Renato: Being an honorary member to Les Clefs d'Or is certainly a great privilege and even though the infrastructure in the Maldives is limited and different, I could see that the profession of concierge could be incorporated with tailored services towards our paradise i.e. excursions, marine life, trips to neighboring countries…
Virginia: Competition is tough in the luxury sector. Hotels groups are competing in relation to marketing techniques, special services, loyalty programs, etc. In your opinion, what attracts customers to a hotel, and what inspires them to become loyal and return or refer others?
Renato: At Cheval Blanc, we strive to create an atmosphere of genuine kindness and exceptional service that we hope all of our guests feel when living within our Maisons. For us, this attitude of kindness must permeate every aspect of the Maison experience, so that guests feel cared for at every point throughout their stay. We hope that this, combined with the beautiful villas, dining and facilities that we have at Cheval Blanc Randheli, will encourage them to return, and bring their friends!
Virginia: What type of partnership in your sector would improve customer loyalty and guest service?
Renato: We have the freedom to connect with, and leverage, brands within the LVMH Group, as well as other brands that we feel fit our values and we feel will charm or captivate our guests. However these partnerships are not designed to create guests loyalty but rather create experiences for our guests that fit with this island and the destination, to continue surprising and delighting them. It is more about being able to offer what money can't buy, the memorability of an encounter, a bespoke experience…
Cheval Blanc Randheli's beautiful concept store is a great example of this – we stock Pucci and a limited edition Cheval Blanc watch created by Hublot, as well as collaborations with premium brands that create limited collections exclusively for us.
Virginia: What would be the top 3 reasons for coming to the Maldives, what makes it special?
Renato: For me it is the beauty of the landscape, the marine life and the people, which draws guests to the Maldives. We are blessed with crystal clear oceans and white beaches, wonderful underwater ecosystems, and an unparalleled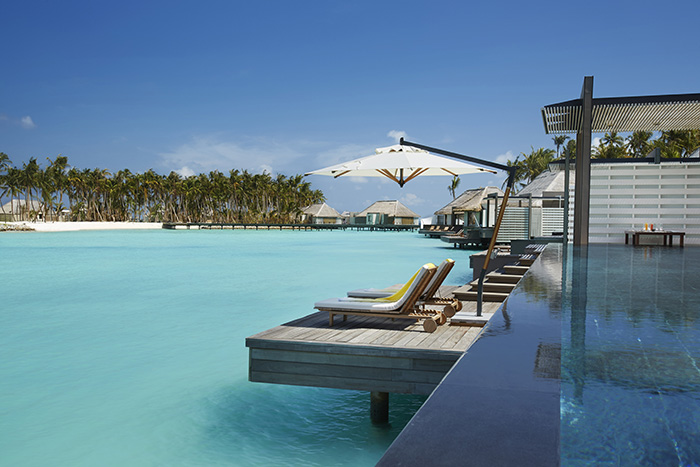 friendly population! If you combine that with the one-of-a-kind resort that Cheval Blanc Randheli is, you have a winning combination for the trip of a lifetime!
Virginia: What is your guiding philosophy for your own success? What is your best advice to those aspiring to have a career like yours?
Renato: Passion! There are few sectors that provide this much diversity and opportunities for self-realization… I try to transmit my enthusiasm for this richness to everyone around me, together with the LVMH mantra of striving for excellence and attention to detail at every level.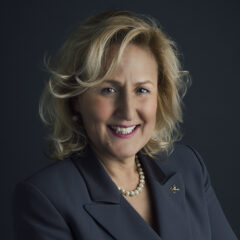 About Virginia Casale:
Virginia Casale is an expert in ultimate guest service and an inspiring leader, teacher and guest lecturer of Hospitality Excellence.  Her work and expertise in the hospitality and tourism industries for more than 30 years has placed her at the top of her profession. She was President of UICH "Les Clefs d'Or " from 2011-2013, the prestigious international association of the world's best concierges. Madame Casale was also a guest lecturer at the International Concierge Institute in Montreal and Quebec City and gave courses in Conflict Resolution as well as Ethics. She has been a featured speaker at the HORECAVA Event in Amsterdam on the She –Economy, in Mumbai, India at the second national Les Clefs d'Or Congress and at programs in Japan, Los Angeles, Miami and Qatar in the Middle East. Madame Casale is a graduate of McGill University in Languages and Literature, with honours in Italian and is fluent in four languages.
About Hospitality Excellence Inc:
Hospitality Excellence provides expertise, consulting, training (including online courses) and analysis of all facets of Guest Experience Management. The company works with all types of organizations and industries on what it will take to better serve their customers, guests, clients and employees by creating the most meaningful experiences.
For more information, visit www.hospitalityexcellence.com