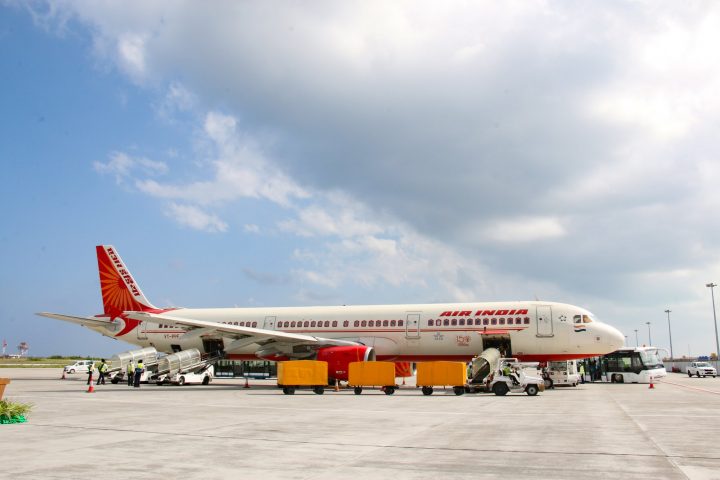 Air Cargo Reports Strongest First Half-Year Growth since 2017: IATA
Global air cargo market posts a 9.9 per cent improvement in June compared to pre-COVID-19 performance (June 2019), as per data released by International Air Transport Association (IATA). This pushed first half-year air cargo growth to 8 per cent, its strongest first half performance since 2017.
"Air cargo is doing brisk business as the global economy continues its recovery from the COVID-19 crisis. With first-half demand 8 per cent above pre-crisis levels, air cargo is a revenue lifeline for many airlines as they struggle with border closures that continue to devastate the international passenger business. Importantly, the strong first-half performance looks set to continue," said Willie Walsh, IATA's Director General.
North American carriers contributed 5.9 percentage points (ppts) to the 9.9 per cent growth rate in June. This is followed by Middle East carriers (2.1 ppts), European airlines (1.6 ppts), African airlines (0.5 ppts) and Asia-Pacific carriers (0.3 ppt).
Regional data further reveals that Asia-Pacific airlines saw demand for international air cargo increase by 3.8 per cent in June 2021 compared to the same month in 2019. International capacity remained constrained in the region, down 19.8 per cent versus June 2019.
Read the full Air Cargo Market Analysis
Featured Image: Velana International Airport