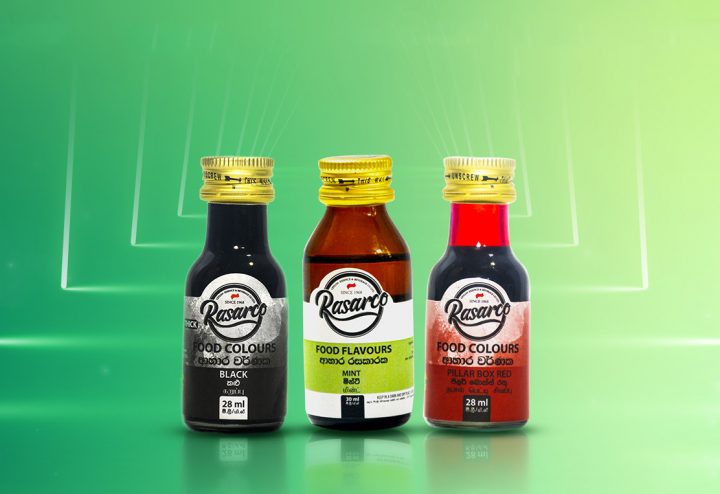 Aries Enterprises Brings Rasarco to the Maldives!
Rasarco, is the leading provider of food colouring and flavouring in Sri Lanka, catering to discerning chefs and home bakers for over 50 years, continually adding flavours and colours to their range. Today they offer 34 Food Colours and 40 Food Flavours.
Originally known as the Ceylon Essence & beverage Co. LTD, the company was established in 1968, by the late Mr Simon Arthur Wickramasingha. He later joined hands with Mr. R Sarant of Sarant & Co of the United Kingdom to bring machinery to Sri Lanka that could produce natural vanilla and became the first Sri Lankan Essence Company to be approved by the then government and the brand name of 'RASARCO' was born.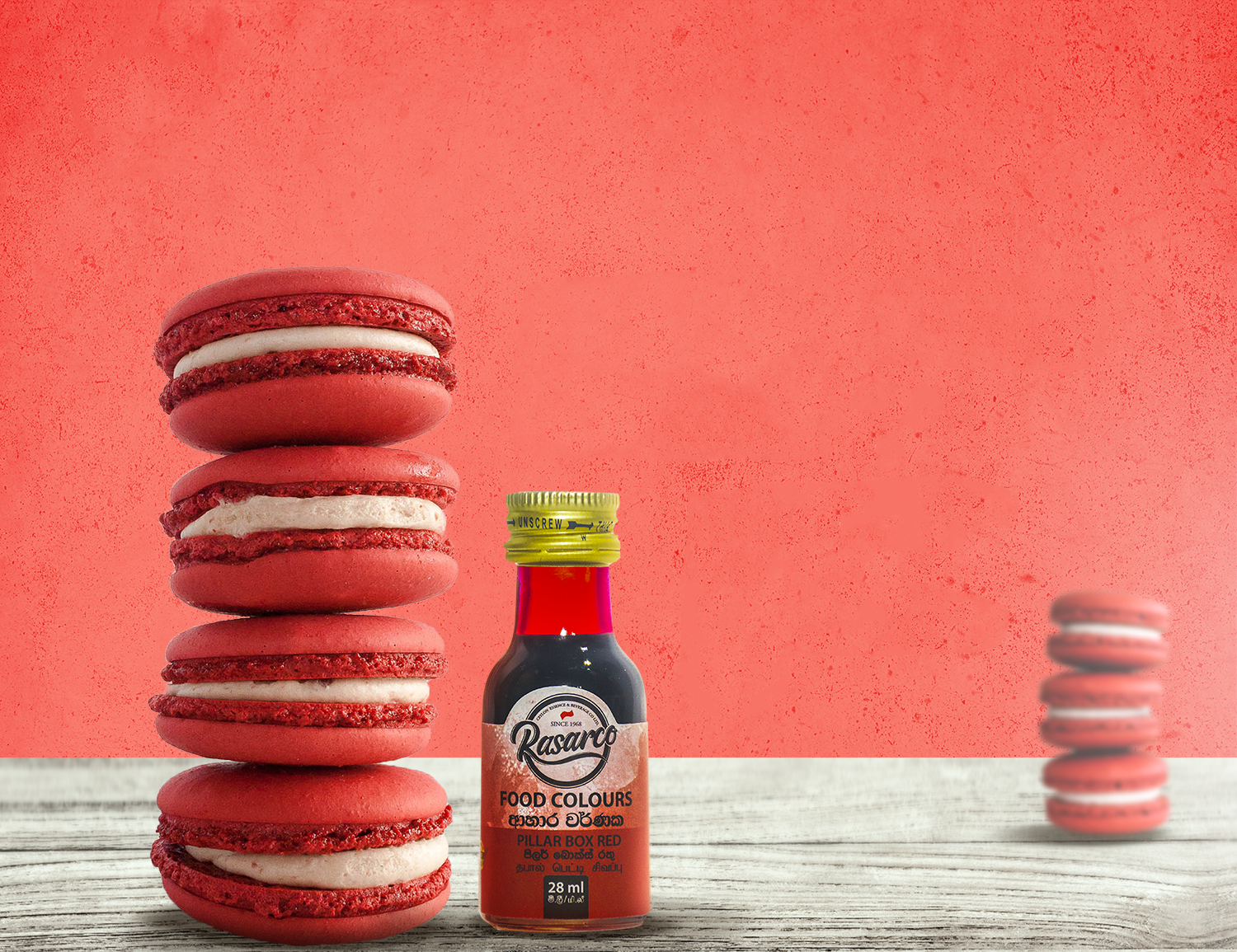 Since its inception Rasarco has become a firm favourite with both domestic and commercial users who have helped spread the word across borders.
"The colours are strong, bright and hold well, so I only need a few drops to get a great natural colour" said Chef Aruna Shantha, Senior Chef de Partie at The Waters Edge Colombo, and Gold Medal winner of the recent Dress the Cake competition at Sri Lanka's Travel Expo 2021.
Rasarco colours and flavours are now readily available in the Maldives as Aries Enterprises became the Maldives distributor in June 2021, thereby providing the plethora of skilled Chefs, Pastry artists, cake decorators and home bakers, with an extensive collection of vibrant colours and flavours to enhance their creations.
Colours such as Peacock Blue, Ninga Green, Pillar Box Red are teamed with Black, White, Ash and Ivory to create stunning showpieces and edible flowery delicacies!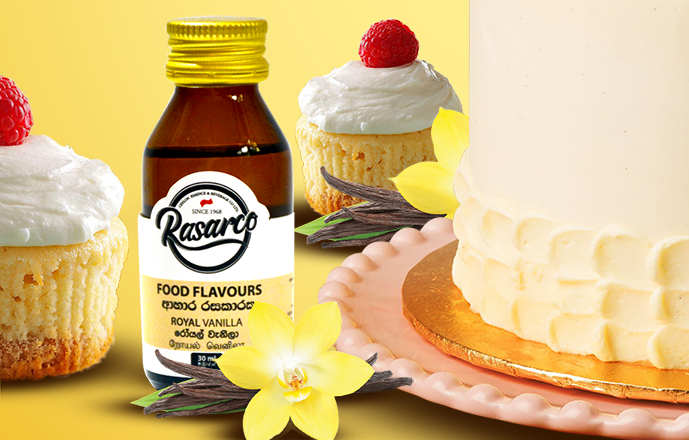 The black and white colours are especially sought after due to the thickness and pigmentation which produces an even colour on both buttercream and fondant, under skilled hands.
The quality of the products makes them firm favourites with Resorts, local Cake decorators and Pastry Artists.
These water-based edible food colourings are odourless and tasteless, so won't alter the taste or texture of any recipe.
All flavours come in brown bottles to help protecting it from losing its original form.
Products are available in different sizes and quantities to suit all sizes of operation and wallets.
In addition, they have a shelf life of 24 months and are Halal certified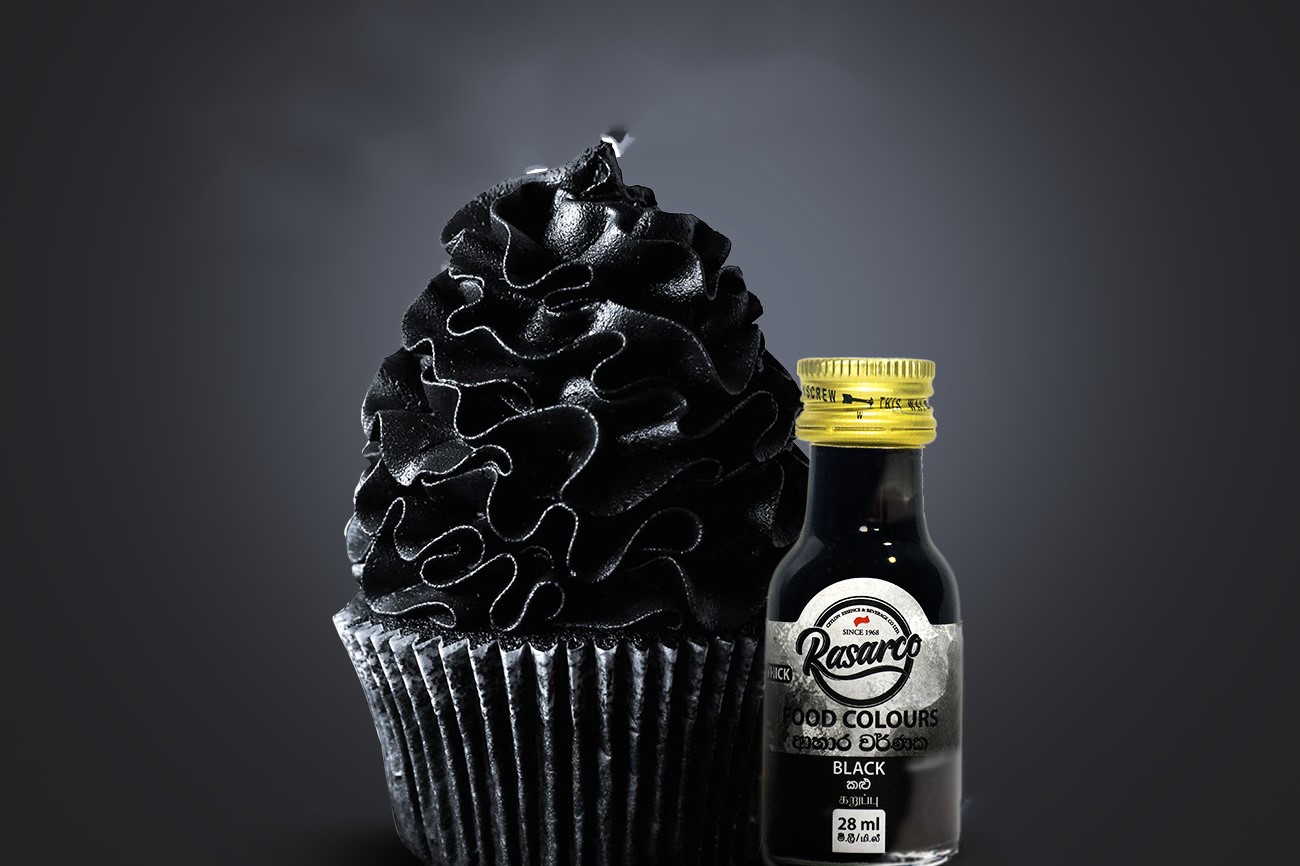 Products can be bought directly from Aries Enterprises or found in several shops in Male' such as Agora, Evco, Esy Mart, Red Bee, Sosun Mart, I biz Holding and Efes Cakes. Finding them in the Atolls is a little harder, although the Sunny Store in Addu holds them, as do Thema Store k-4, Kilam Traders 0-8, Good Faith Q-10, Reward-G 4 and Cool Faru.
Furthermore, if you would like to try them, Aries Enterprises are giving some away! Simply like and share their FB or IG page to have a chance to win a pack of five flavour food colours.