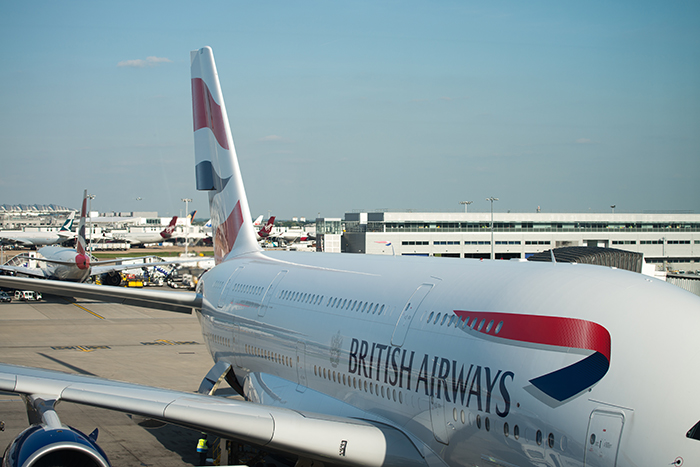 British Airways appoints new Regional Commercial Manager for South Asia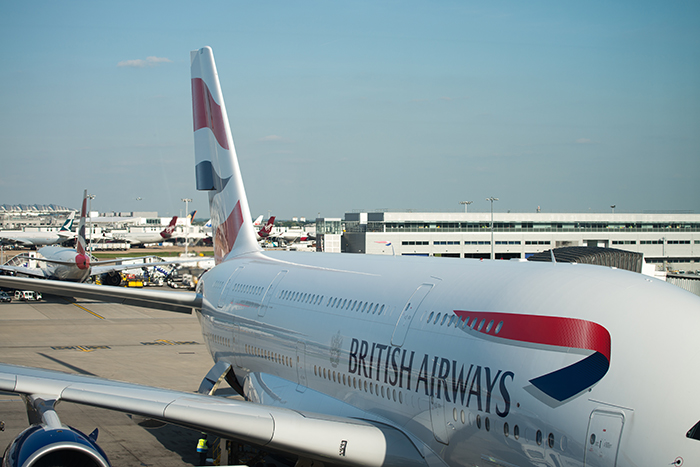 British Airways (BA) has appointed Mr. Moran Birger as the new Regional Commercial Manager for South Asia.
Mr. Birger was previously filling the role as Commercial Manager of British Airways in Ghana. With this new post and title, Mr. Birger will be based at the airline's South Asian headquarters in Gurgaon, India.
The new position will allow Mr. Birger to oversee sales and commercial activities of British Airways operators based in the Maldives, India, Sri Lanka and other countries in the region of South Asia.
British Airways operates 3 scheduled flights per week between Ibrahim Nasir International Airport and Gatwick London Airport. The service initially began back in 2009. "British Airways will continue flying between London Gatwick and Male'," a British Airways spokesperson is said to have reported back in January 2015, following the announcement that BA would be suspending their summer flights to the Maldives. "However, the service will be operational only during the winter, to cater to the high leisure travel demand," he said.
BA currently operates 49 flights per week from London Heathrow Airport to five cities in India – Mumbai, Chennai, New Dehli, Bengaluru, and Hyderabad.
British Airways will resume their flights to the Maldives again in November 2015.