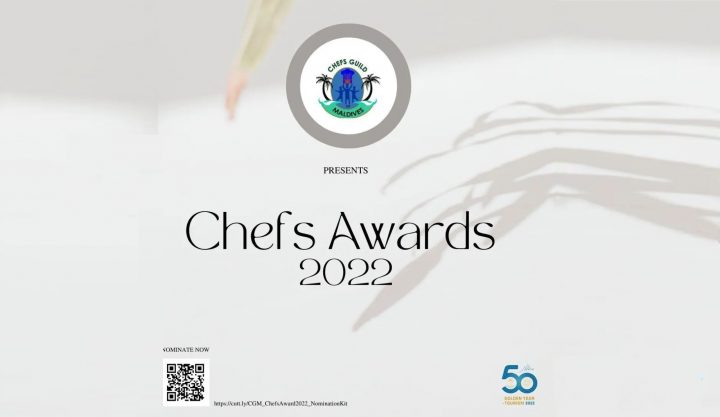 Chef Awards Announced to Commemorate Golden Year of Tourism
The Chefs Guild of Maldives (CGM) has launched the Chef Awards in homage to the 50th Golden Year of Tourism, an industry that has elevated the culinary profession within the Maldives to a global level and provided an ever-increasing number of passionate chefs, a platform from which to showcase their skills.
The CGM Chefs Awards will be a biennial award to recognise achievements of those within the industry, plus encourage, inspire and cultivate aspiring chefs and those professionals dedicated to advancing culinary arts within the Maldives.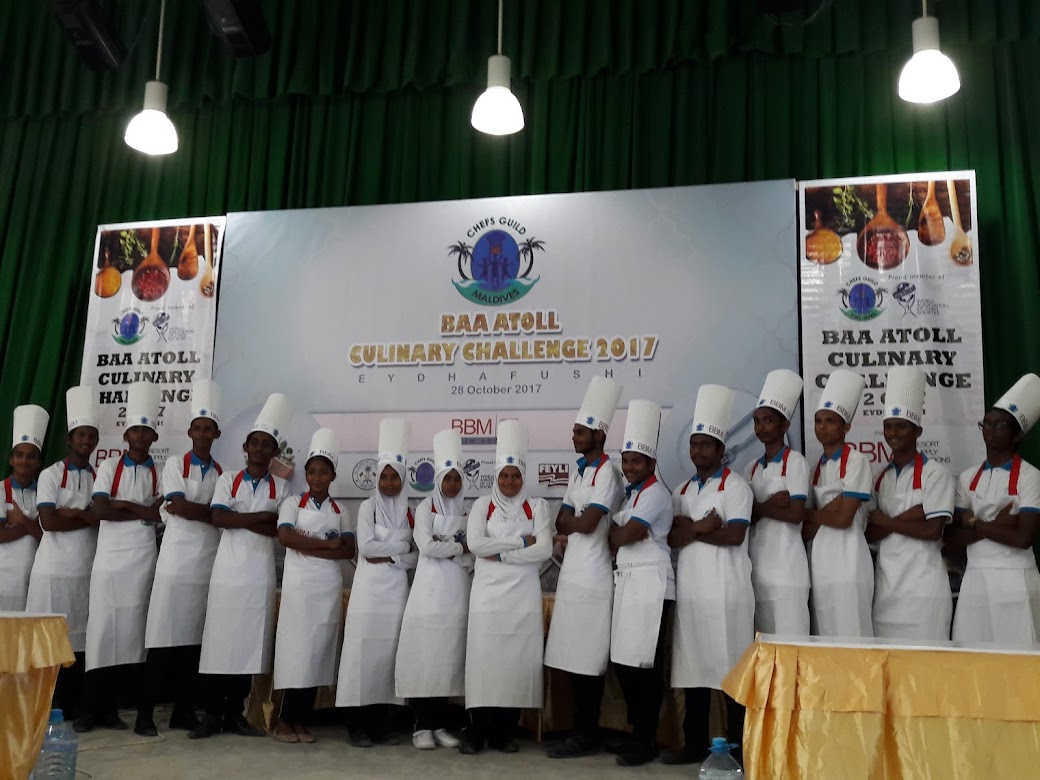 Featured Image: BAA Atoll Culinary Challenge 2017
The Chefs Guild of Maldives (CGM), was registered in October 2014 and is the first non-profit-making association, for chefs working in the Maldives. Endorsed by the World Association of Chefs Societies (WACS), CGM is the authorized Maldivian national culinary association.
CGM actively engages schools and the local communities in activities to promote the art of cooking and usage of local ingredients with a focus on retaining the customs, traditions and dishes that are in danger of disappearing.  The Awards will provide a forum to celebrate both local and international chefs, their achievements, and their impact on the local communities and the tourism industry.
By launching the Chefs Awards, CGM aims to use it as a platform to promote the culinary profession and the opportunities it offers throughout the Maldives to encourage the youth of the country, whilst acknowledging the talent and achievements of those within the industry. The goal is to develop a National Culinary Team to represent the Maldives in international competitions and forums, building on the achievements of those who have already represented their country and highlighting the depth and strength of culinary prowess within the Maldives.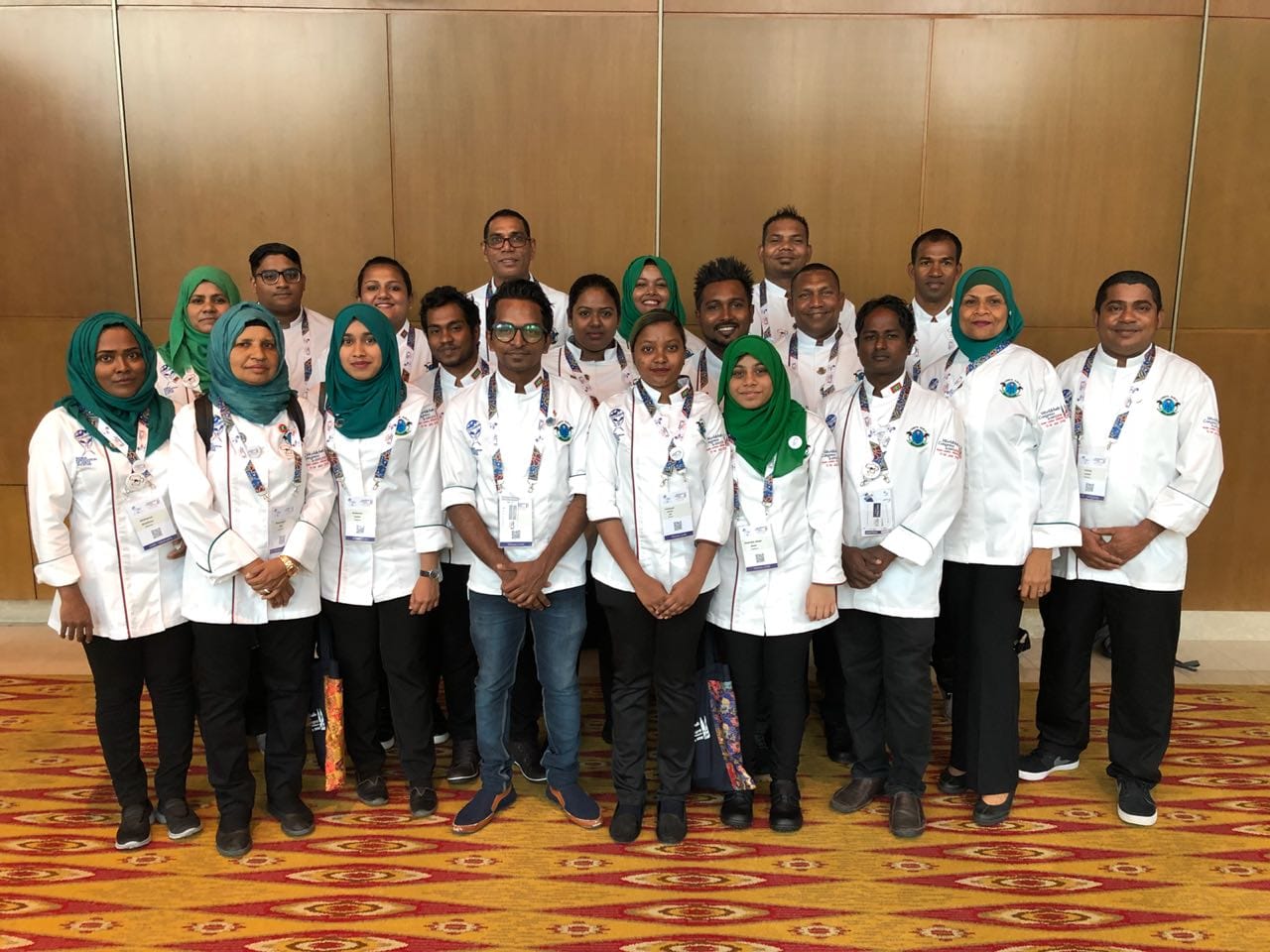 CGM invites all chefs to apply for the inaugural CGM Chefs Awards 2022 and all tourism establishments, local businesses and restaurants are encouraged to nominate their exceptional culinary professionals to compete for these prestigious accolades. The categories are open to all nationalities.
The categories and criteria for Chefs Award 2022 are:
Executive Chef
Sous Chef
Competition Chef (Chefs who have won medals and awards at local and international level)
Education Chef (Chefs who are instrumental in developing and fostering talent)
Pastry and Bakery Chef
Young Chef (Must be under 25 years old as at 31st October 2022)
Long Service Special Awards (Proven track record of more than 20 years in the industry)
Nominations should be sent via: https://cutt.ly/CGM_ChefsAward  before midnight on 9th October