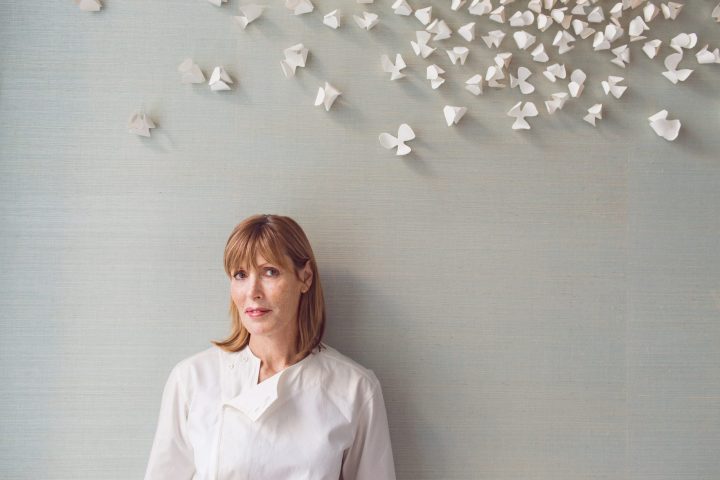 Coco Bodu Hithi Welcomes Chef Skye Gyngell as February's Visiting Chef
Coco Bodu Hithi welcomes Chef Skye Gyngell as part of the resort's ongoing signature Chef Residency programme, Savour.
Australian Chef Skye Gyngell is one of Britain's most respected and acclaimed chefs, most recently having been named Female Chef of the Year by Square Meal. Skye is chef patron at the well-known restaurant, Spring at Somerset House, and also the culinary director at the beautiful Heckfield Place in Hampshire.
Speaking about Chef Skye's upcoming residency, Coco Bodu Hithi General Manager Maurice van den Bosch said: "We're so excited to welcome Skye to our island. Not only is she a fantastic chef, but she's also a leader in sustainability— a core value we share here at Coco Collection. Her commitment to sustainable farming, reducing food waste, and eliminating single-use plastics at her restaurants is inspiring, and mirrors the initiatives we carry out at Coco Bodu Hithi."
Chef Skye will be hosting two divine dinners at Coco Bodu Hithi's award-winning overwater restaurant Aqua on 17th February & 19th February. She will also conduct a special masterclass for guests on 18th February. Featuring dishes that highlight the tropical flavours of the Maldives married with fresh and uncomplicated ingredients, Skye's dinner promises to be a feast for the senses.
Chef Skye's Menu at Aqua, Coco Bodu Hithi:
Prawn Aguachile with Cucumber, Avocado, Green Chilli, and Coriander
Mozzarella with Melon, Tomato, Tarragon, and Basil Oil
Taglioni with Créme Fraiche & Sage
Sea Bass with XO, Tomato, and Pumpkin
Coconut Cake with Passionfruit Ice Cream