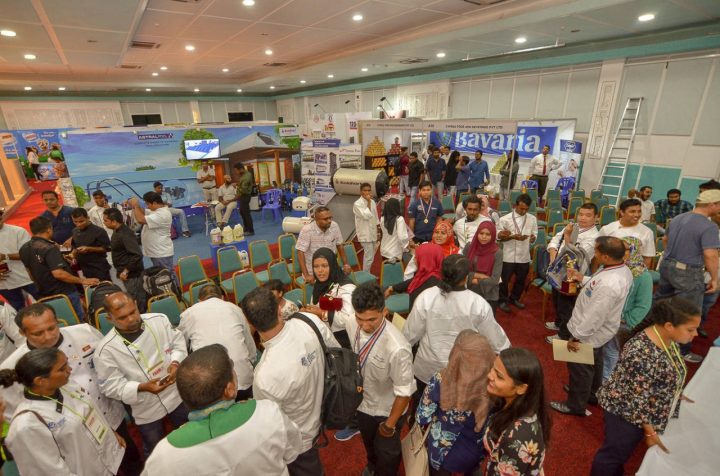 FHAM is back!
After a 2-year hiatus, The Food & Hospitality Asia Maldives (FHAM) returns as an eagerly awaited, in-person exhibition and culinary challenge.
Hospitality professionals, tourism providers, local and international suppliers have been starved of an accessible place to gather, network, and explore options on supplies and services that have emerged into the market in the wake of the new normal.
The pandemic caused havoc with the supply chain of many items, causing some suppliers insurmountable challenges leaving voids that a raft of new suppliers are vying to fill! FHAM provides an enviable platform for users, buyers, and suppliers to meet, display, sell and explore the new products, techniques, and innovations available.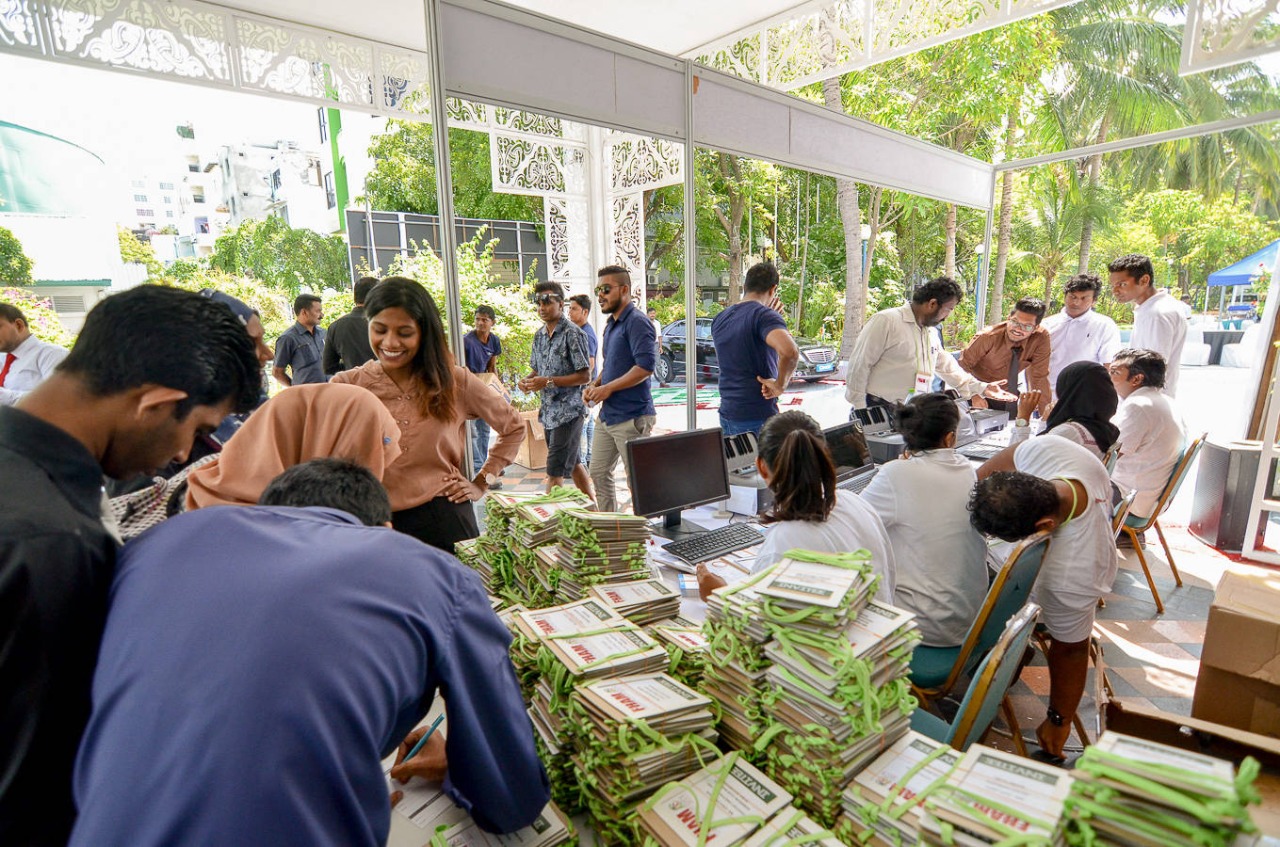 In addition to the main exhibition, the FHAM is known for running concurrent competitive events which provide an arena for talented hospitality professionals to compete against their peers in the International Culinary Challenge, Barista Competition, Mocktail Competition, and Housekeeping Bed Decorating Competitions.
This convergence of knowledge, skills, creativity, and techniques provides an unprecedented experience whilst serving as inspiration for not only the contestants themselves, but for those watching, giving invaluable insight into the high standards of excellence achievable for those aspiring to further their career.
Whilst guests and customers are often treated to impressively plated culinary delights, artistic buffet showpieces and intricately decorated mouth-watering desserts, ingenuity, artistry, and creativity are not restricted to the kitchen as the competitive events held throughout the exhibition aptly demonstrate.
On the 28th, talented mixologists have the chance to create tongue tingling flavour and colour combinations, in the Mocktail competition. Sponsored by Fabbri and judged by their brand ambassador Sylvia Yee Siew Tho, showmanship and dexterity are combined with creative aromas to captivate both the eyes and taste buds.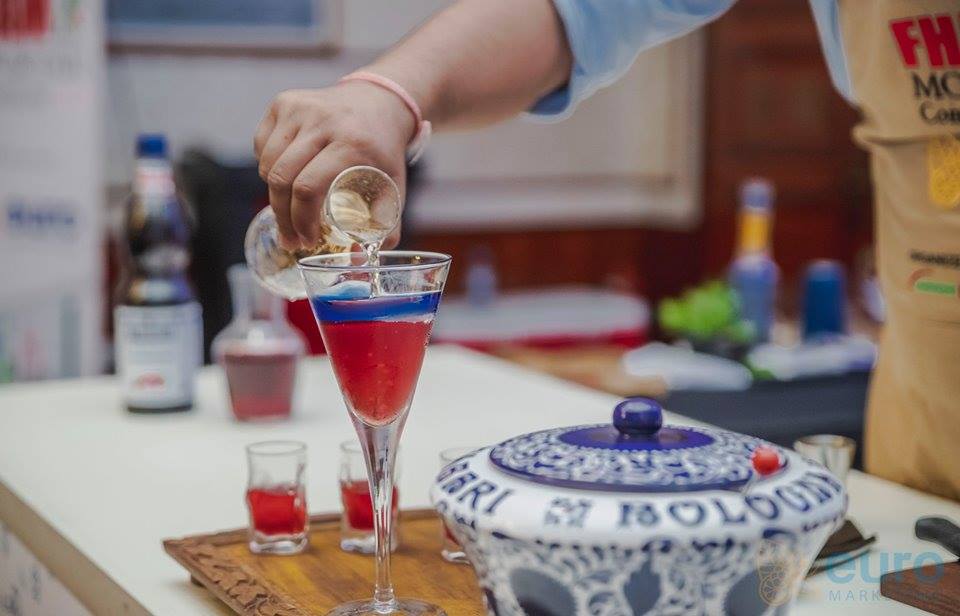 The 29th and 30th provide Barista's the opportunity to showcase the skills required in making the perfect coffee. Technical aspects of operating the equipment are judged against the aromatic flavour combinations, presentation methods, and mesmerising milk designs created from a well-practised flick of the wrist. Sponsored by Lavazza and judged by expert SCA trainers from Euro marketing, this competition provides a level field for Baristas from local cafes', restaurants, and hotels, to test their skill against those working in resorts.
Both competitions require creativity, flair, showmanship and artistry. However, artistic talent is not confined to the plate glass or cup, and often occurs behind closed doors for selective viewing only. The bed decorating competition endorsed by the Housekeepers Association and held on 30th August, opens the door to these, often unknown artists, providing a forum where talented housekeepers can showcase their ingenuity and creativity.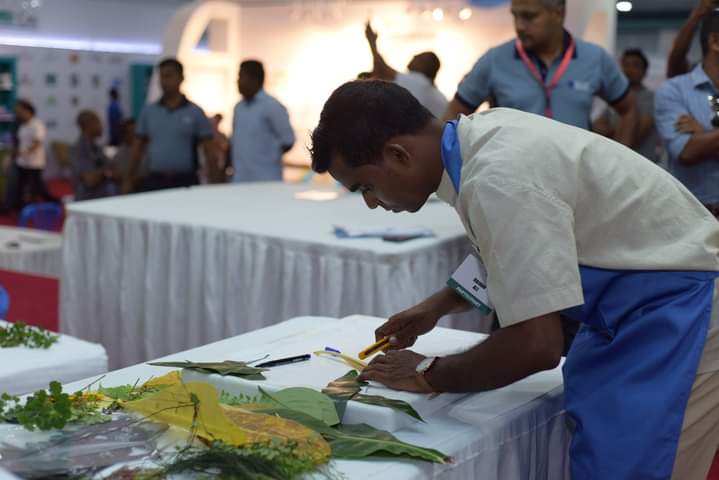 Origami art more akin to a restaurant table is captured by housekeepers who transform towels and linen into creations depicting creatures of the deep, birds, animals, and sea life, to adorn beds filled with colourful flowers and ferns representing scenes, messages, and illustrations worthy of any canvas. Working in teams of two, this competition fosters teamwork and design skills to create unique bed decorations across five categories.
Running from the 28th to 30th August is The FHAM International Culinary Challenge, the national culinary competition of the Chef's Guild of Maldives, and the only event endorsed by the World Association of Chefs Societies (WACS) World Platform of Islamic Countries Culinary Society, Chef's Guild of Maldives and the Chef's Guild of Lanka.
This competition brings together chefs, from different nationalities each representing their respective resorts, hotels, and restaurants in the Maldives, allowing them to display their skills and gain accreditation from an Internationally acclaimed panel of Judges, plus receiving priceless feedback for improvements to help them advance further in their culinary careers.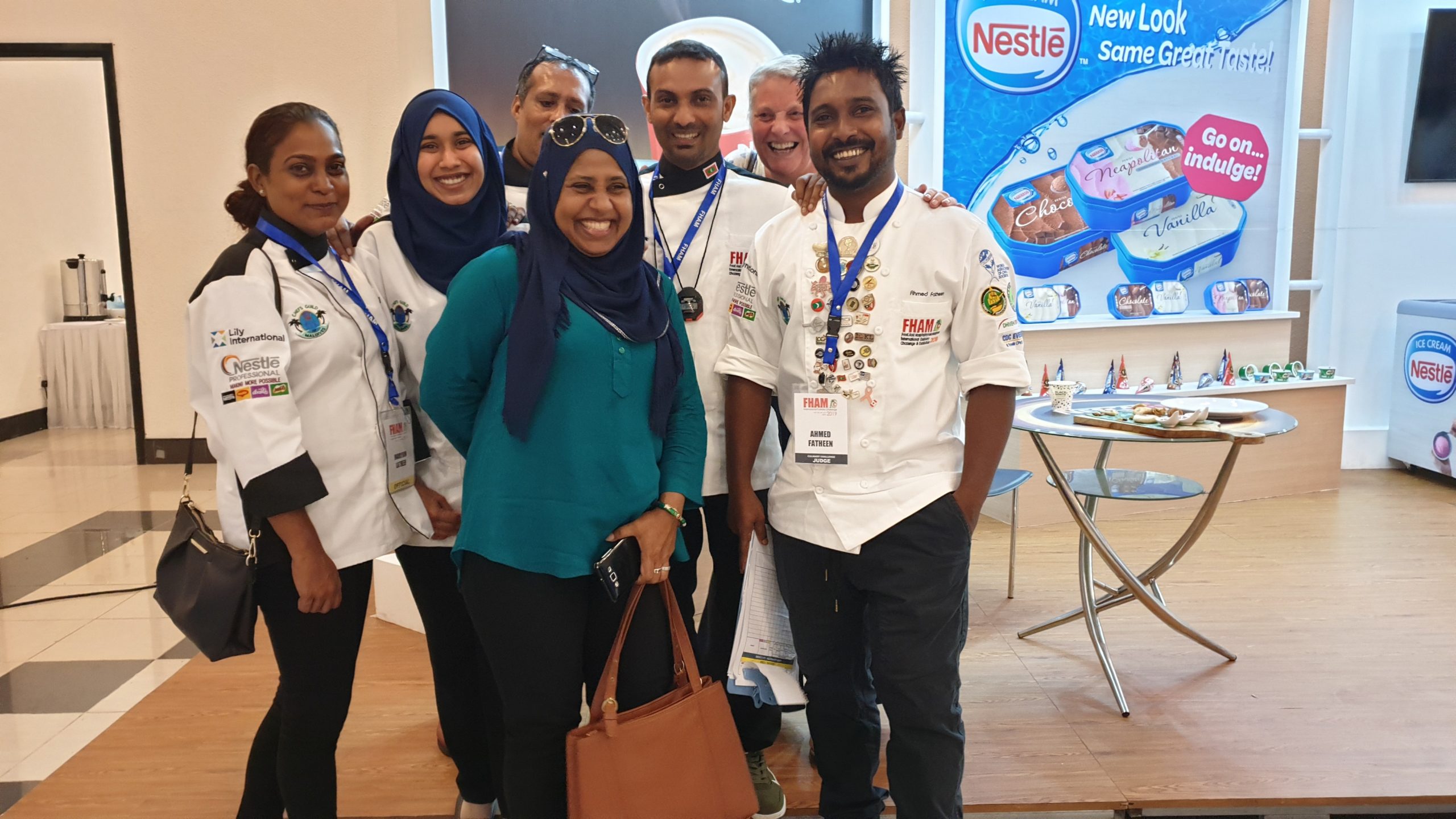 The competition this year spans over 20 disciplines from artistic showpieces, vegetable carving, desserts, and finger food, through to prowess in the hot section with seafood, meats, traditional Maldivian fare and a class for young chefs.  Accolades such as the most outstanding culinary establishment, best pastry chef and best Maldivian chef are hotly contested.
In addition to the competition floor, the event is a much-anticipated meeting point for culinary and hospitality professionals alike, friendships are rekindled, new friends are made and opportunities to share experiences, celebrate success and gain inspiration are provided.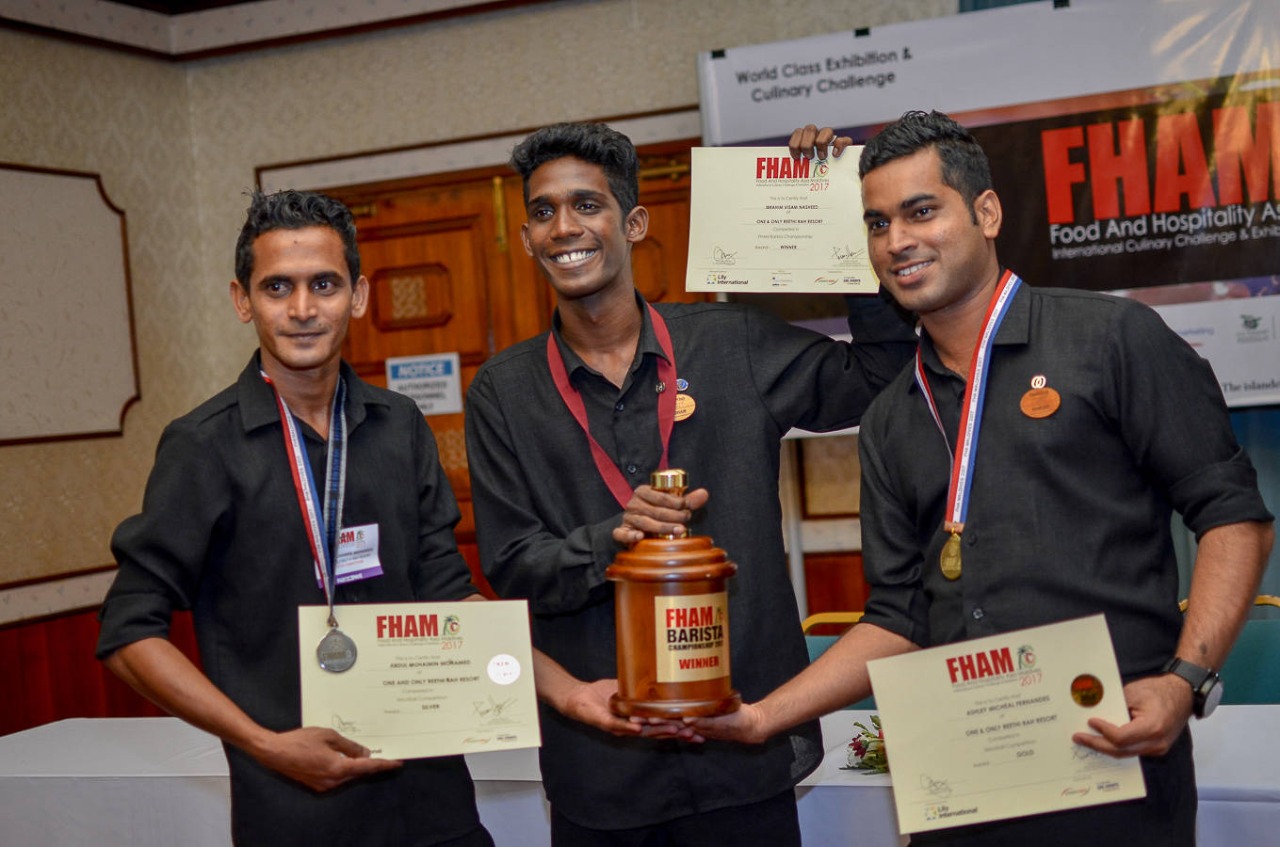 The exhibition will be held under four air-conditioned marquees converting part of Hulhumale' Central Park into an international level exhibition centre making it the largest exhibition to date, to take place post COVID-19.
The event runs from 28, to 30 August, between 10 am and 8pm (7.30pm is last entry).
For any further details of this event contact:  +960 779 2241 or email fhamcc@cdcevents.net
Featured Images: FHAM