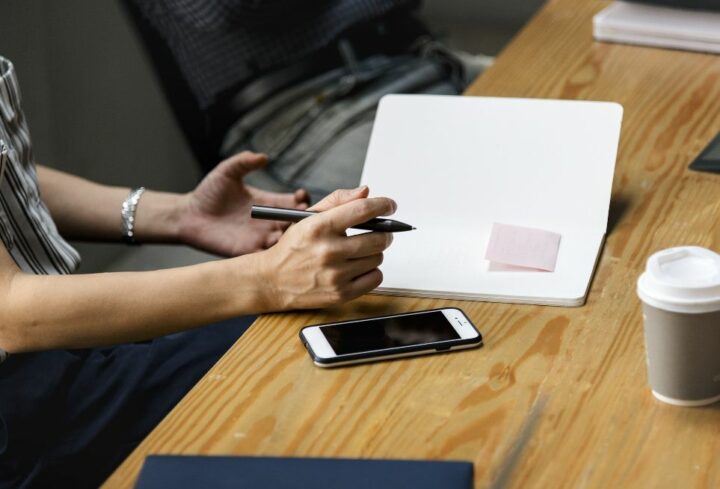 Complete list of must-have social media platforms for today's hoteliers
Not long ago, social media was still considered a game by many hoteliers and only a handful of companies were fast enough at embracing this new way of sharing information, engaging with the audience and potentially grow your customers base.
The truth is that, over the last few years, hoteliers haven't changed much; the audience has. Forcing them to adapt and come out with fresh, appealing content aptly shared across different platforms. If it's truly the audience that dictates where and how your brand and product should be featured, then the following must-have platforms should be on top of your list.
Facebook & Instagram       
After you are done with the eyes-rolling-oh-yeah reaction, look into your existing Facebook and Instagram profiles and analyze if the content you are sharing is on-trend and relevant to your audience. While everybody now claims to be on these two social networks, only a few can really manage and create content in a successful manner. Focus on meaningful content that generates reactions on Facebook and develop day-to-day relationships with your followers on Instagram.
Twitter
If 336 million people are using Twitter today to find news and follow live events, your communication strategy should probably follow the plot. Today's Twitter strategy for many hoteliers is, unfortunately, a replica of what is posted on Facebook or Instagram, making the channel a place to boost hard-selling rather than catching the attention of the on-the-go audience with special offers or news about the brand. Pick up your Twitter account and turn it into a go-to channel for your brand followers hungry for the latest deal.
Youtube and videos
Video content and use of videos across your communication strategy is a must, however, 'where to' exactly upload the video remains a grey area. For the records, only videos posted on Youtube shared through the platform's embed code can collet views, likes and dislikes the same as on the channel of origin. If you are creating videos to support your brand strategy, keep your Youtube channel updated; and why not? Look into Vimeo for a more ad-free users experience.
Messenger
Direct messaging has become a recurrent trend on social media. Today's audience reads, learns and interacts all at the same time shortening the call-to-action lead-time to a matter of minutes. 47% of Facebook users are using Messenger on a daily basis to chat, buy, book and anything else they can do from their mobile. If you don't want to lose that booking inquiry, ensure that a prompt answer system is in place on your page's messenger channel.
WeChat
The app of choice for users from the East, WeChat is the go-to platform when it comes to the Chinese audience. Whether you chose to open an individual account or a service account, beware that WeChat terms and conditions for the overseas accounts are very strict and should be handled by a China-based digital agency. At the hotel, a good practice could be to add a WeChat QR code to scan on the back of your hotel's room keycard for Chinese guests to swiftly connect to the app and your profile.
Whether today's social media managers are pioneers of this digital era or are opting for a more conservative approach, quality and consistency of content lead the way. While the attention span of the audience becomes shorter, community managers' risk to create shallow content that fails to deliver the brand message remains one of the main threats. The key to an effective social media strategy does not lay in how many platforms you are active on, but more on how customized your message is on each platform.PR and digital marketing specialist Dolores Semeraro worked extensively across China and was most recently based in the Maldives for six years; she specialises in digital media and creative communications for travel and tourism with extensive knowledge of Chinese digital media platforms (Weibo, Youku and Wechat). Being fluent in the Chinese language, she is a business facilitator on Chinese protocols, culture, and behavioural patterns.