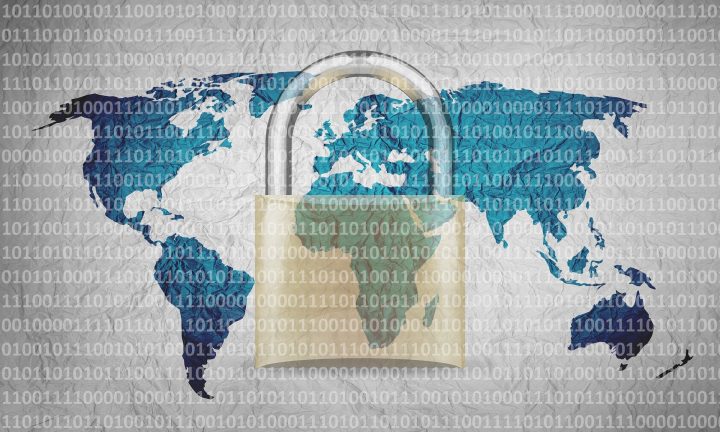 Cybersecurity Job Demand in Global Tourism Industry up 54% Last Year
With increased digitization, the travel and tourism industry must strengthen its cybersecurity to protect the data of both operators and guests. The awareness and urgency of cybersecurity within the industry is evident by the increased demand for cybersecurity professionals. Last year, cybersecurity job listings in the global travel industry rose 54% year on year, according to GlobalData's Job Analytics Database.
Airlines experienced the greatest demand for cyber security professionals, with an 82% increase in cybersecurity job postings in 2022 compared to the previous year. Cybersecurity job listings in travel services and lodging also rose by 58% and 56% respectively.
Companies with significant cybersecurity job postings include Marriott International, Cathay Pacific Airways, Hyatt Hotels & Resorts, and The Emirates Group. They are seeking professionals familiar with SOAR platforms, aircraft networks, threats and vulnerabilities, and cybersecurity incidents.
Sherla Sriprada, Business Fundamentals Analyst at GlobalData, comments, "The growth in job postings indicates the travel and tourism industry's increasing awareness of the importance of cybersecurity in the current digital landscape. It also highlights the industry's efforts to strengthen its security measures to ensure the safety and protection of both its customers and business operations."