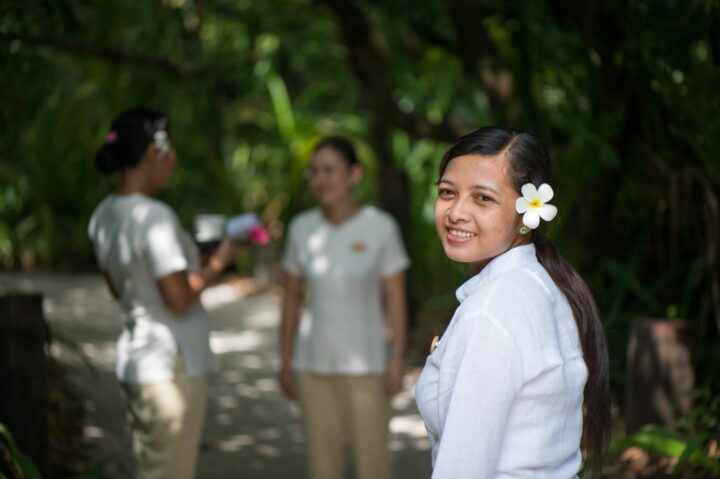 Eka Yuniari, Spa Manager, Coco Palm Dhuni Kolhu
Ni Putu Eka ' Eka ' Yuniari – Spa Manager at Coco Palm Dhuni Kolhu comes from the world-renowned island for wellness and spa: Bali, Indonesia. Though Eka is an experienced Spa Manager, today; she did not begin her career as a spa specialist. Instead, her hospitality journey began in F&B. On pursuing a hospitality diploma, Eka worked in a hotel restaurant for three years, moving up the ladder to a restaurant supervisor from a waitress.
Eka enjoyed the unique aspects of restaurant work, such as meeting new people from different backgrounds on a regular basis. "I always felt like I learned something new from meeting the different people who came to the restaurant. You learn so much about the world just by talking to people who have different lives from yours," says Eka.
A bombing attack in the tourist district of Kuta struck Bali in 2002. After the tragic event, the hotel where Eka worked had to shut down. Leading her to search for another job. Despite not having proper spa training, when she got the opportunity to work as a spa therapist for an international spa company, she accepted the opportunity. "The idea of working in health and wellness really appealed to me, because of the way I grew up. I felt like it was something I could be good at."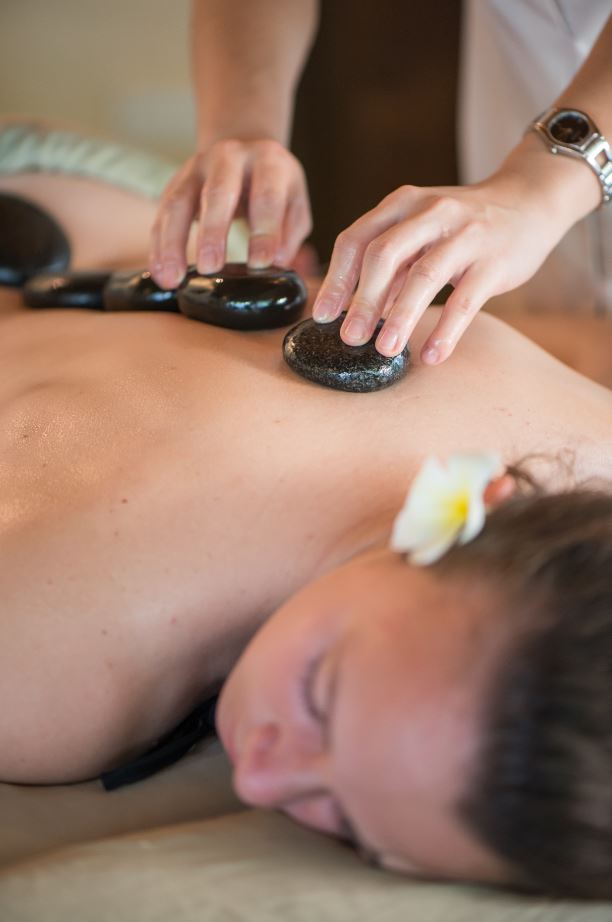 Eka trained to be a spa therapist for a year. Learning everything from anatomy and physiology to massage techniques and skincare. On acquiring the proper training Eka worked at one of the largest international spas – Mandara. However, a while later she sought a change in the scenery and moved to Mumbai, India. In Mumbai, she worked at a day spa. Eka continued to study and do more training while working. "I really enjoyed Mumbai – it is such a busy and vibrant city, and it was nice to offer people some peace and relaxation in the middle of their hectic lives," she says.
After five years in India, she wanted to move somewhere a bit more peaceful. She excitedly tells about her first time learning about the Maldives. "A friend of mine was working here in the Maldives and encouraged me to come here too. I remember looking at photos – it was like paradise! I just knew I had to come here," she reminiscences.
In 2011, Eka joined a resort in the Maldives as a spa therapist. One year later she was promoted to the spa supervisor. In April 2013, she joined the spa team at Coco Bodu Hithi by Coco Collections. "It was one of the best experiences in my professional life. I quickly became a senior therapist, and soon after that, I became the spa manager. I learned a lot on the job, and it was extremely rewarding," Eka recalls.
In 2014, she moved to Coco Palm Dhuni Kolhu by Coco Collections, as the Spa Manager. "At first I thought Coco Palm would not be as exciting as Coco Bodu Hithi. I felt like it was in the middle of nowhere! As soon as I came here though, I realised this place was something completely unique and special. There is so much natural, untouched beauty on this island. I fell in love with it."
Talking about a typical day on the island, Eka said "there is no such thing as a typical day! I'm an early bird – I wake up and do yoga before having a light breakfast. I'm at the spa by 8 a.m. where I go over the bookings for the day. After that, I like to think that every day is different because the people I meet every day are so different."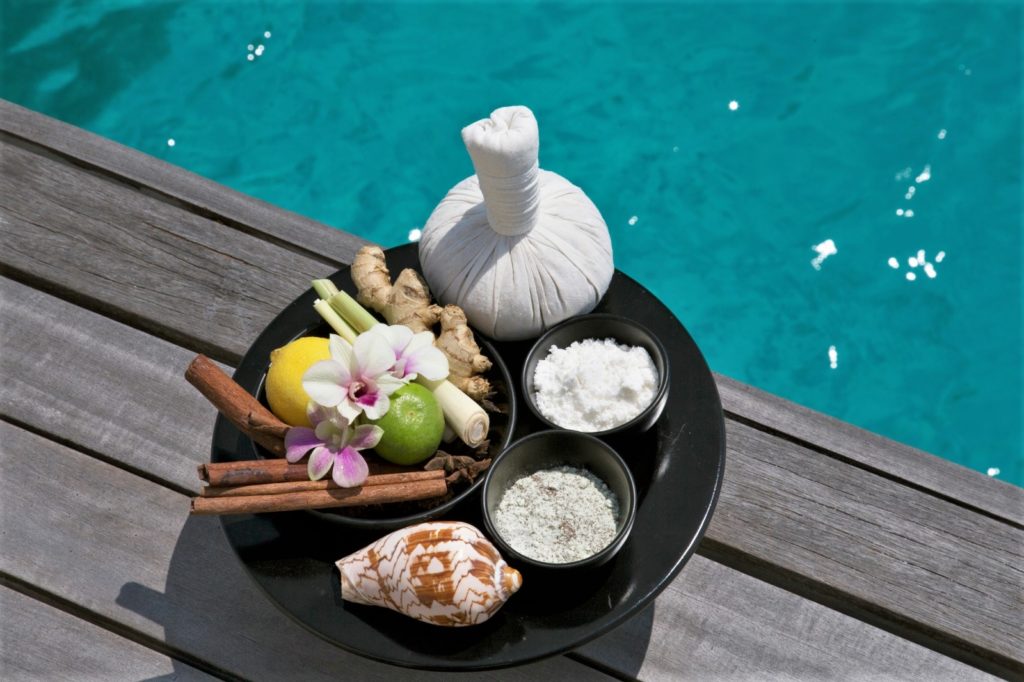 Talking further about her job, she said "I love my team here. They are so engaging, fun, and hardworking. They are very professional and willing to learn more, yet they also know how to enjoy themselves and I think that's very important."
On conclusion, Eka recommends her favourite treatment. "I know most people would choose a body massage, but for me, the best treatment is a good facial. It's so relaxing, and it's so important to look after. Your life is reflected on your face, it's what you show to the whole world."