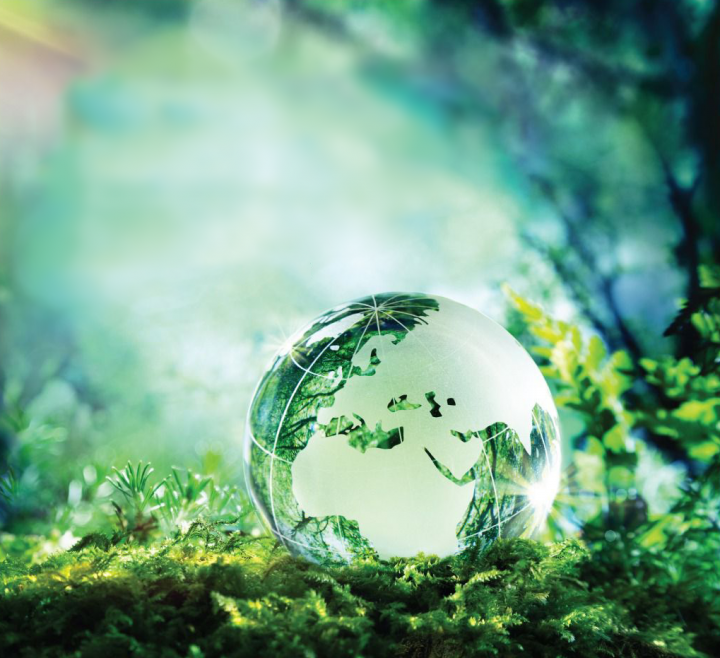 Emporia and Gulf Apparels Support Sustainability in its Expansion into Maldives
With sustainability labelled as a critical part of post-pandemic recovery, Emporia and Gulf Apparels have partnered with Lal's Group to enter the Maldives market with a more sustainable product range.
Emporia is one of the most popular customer choices when it comes to bed & bath linen and customisation. Emporia is one of the wings of Spire and Gulf Apparels and already has an existing portfolio which serves a diverse range to over 150+ hotels across GCC, Maldives, Seychelles and Djibouti and has an in house Linen Manufacturing Factory in UAE.
The company has now expanded its base in Maldives locally, allowing them to have a direct access to the market. This will help in discovering the gaps and catering to them with effective solutions. They will be distributing their private labels including NNM designs, which focuses on a complete bespoke range; Torroly, providing an array of room appliances and lighting; Linen by Navin N. Moolchandani, offering luxe bed & bath products; and Eco-Vite, which features an innovative sustainable range of bed & bath linen, uniforms and consumer disposables such as compostable bags.
They are also introducing Biotique Advanced Ayurveda & Organics hotel amenities, a range of high-performance skin, hair and body care products made from all natural, organic and cruelty free ingredients. Over the coming months, the company also expects to agree a partnership with OceanЯ, a company designing and producing sustainable and ethically-made clothing collections as well as a range of eco-friendly accessories for the luxury hospitality industry.
With the increase in demand for secluded getaways, Maldives is a perfect destination for travellers to escape the bustling city life and finding a safe haven in these islands. However, past trends show that an increase in tourism typically goes hand in hand with an increase in the environmental pollution. Hence, Maldives is perfectly positioned for Emporia and Gulf Apparels to promote their sustainable solutions.
"Sustainability should be at the forefront for hotels and resorts to help improve the environment and in turn secure a better future," said Navin N Moolchandani, CEO of Emporia and Gulf Apparels.
Emporia and Gulf Apparels welcomes you in this journey to move from the conventional to an ecological approach and contribute back to our environment.