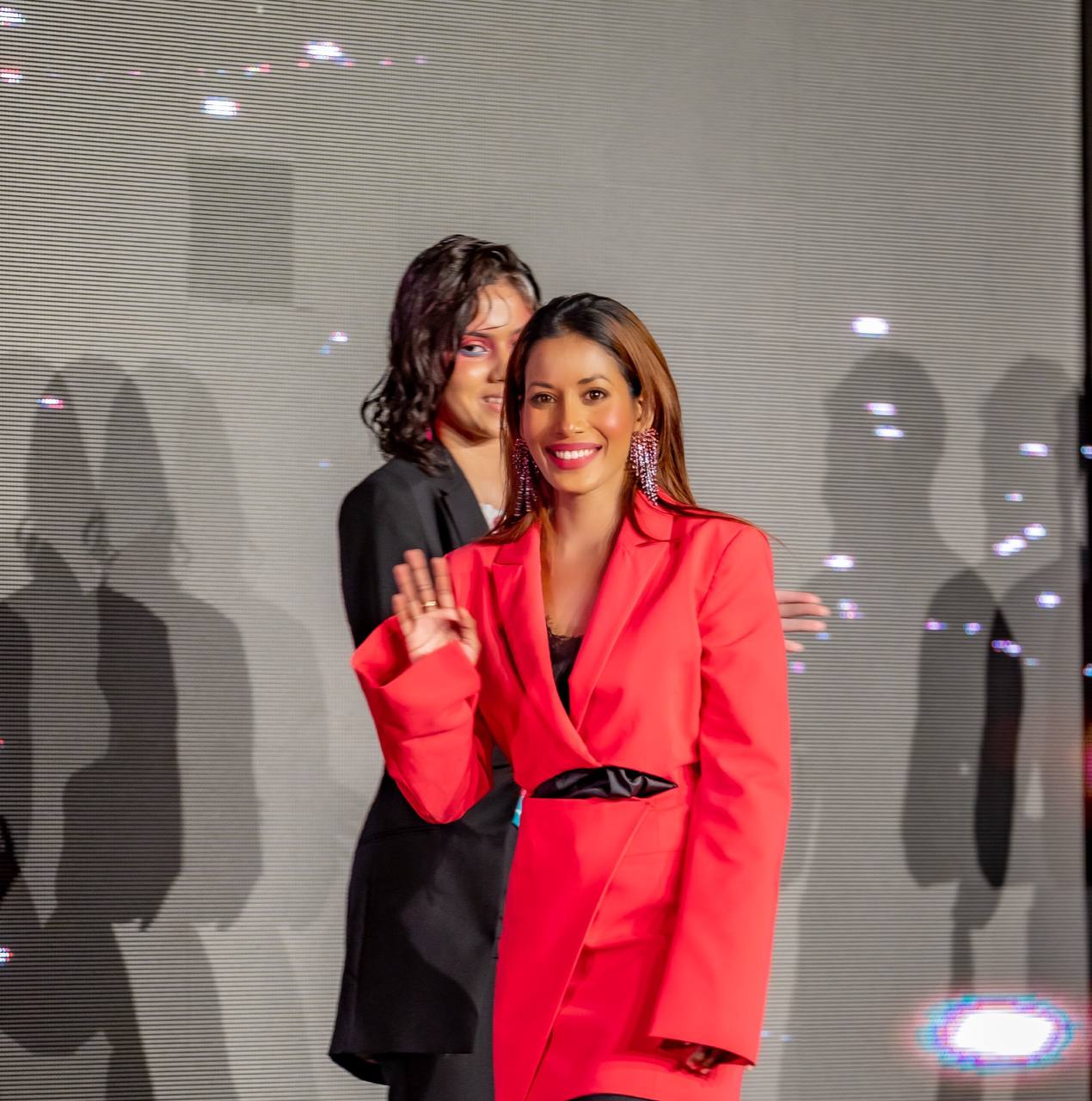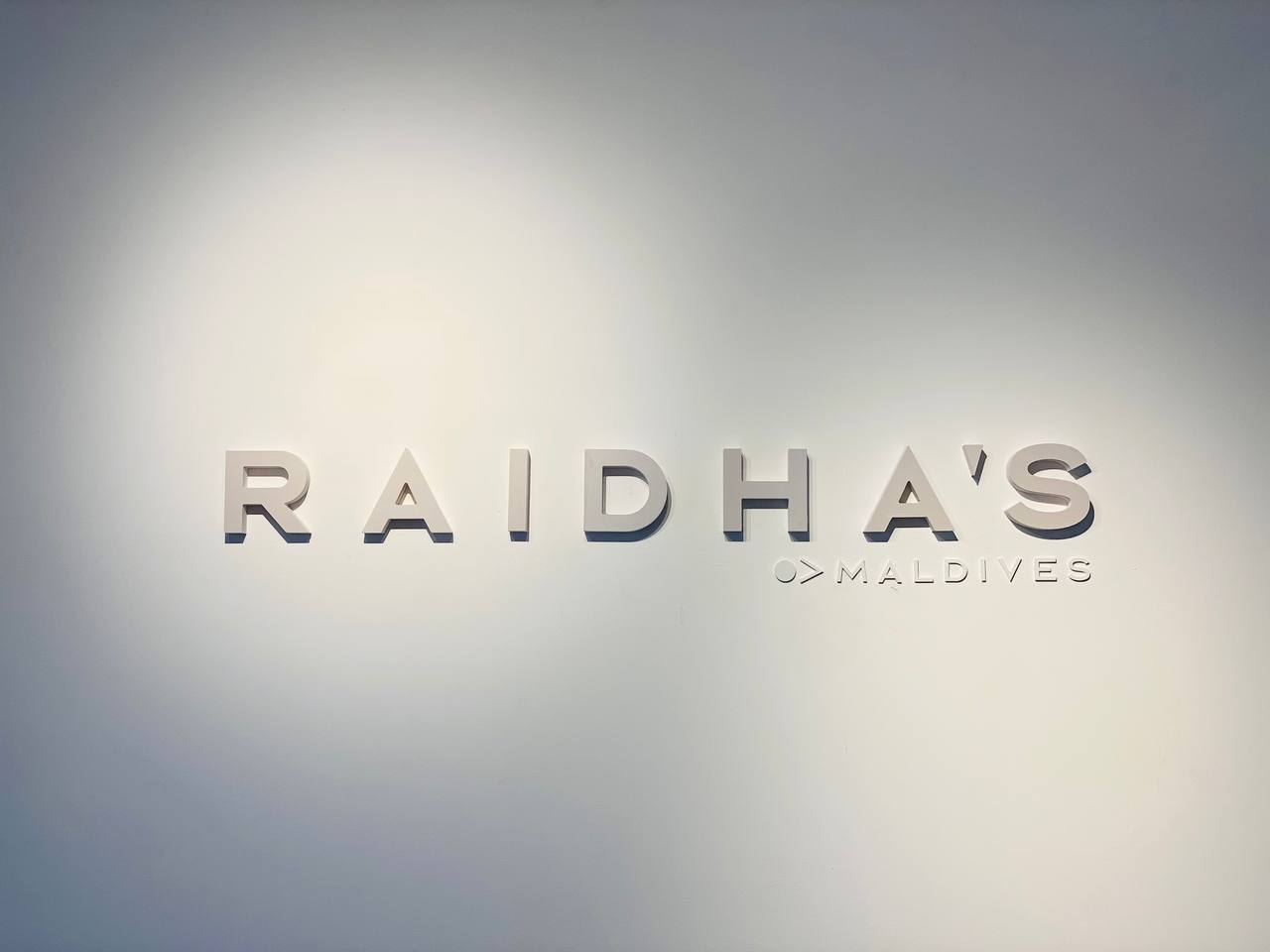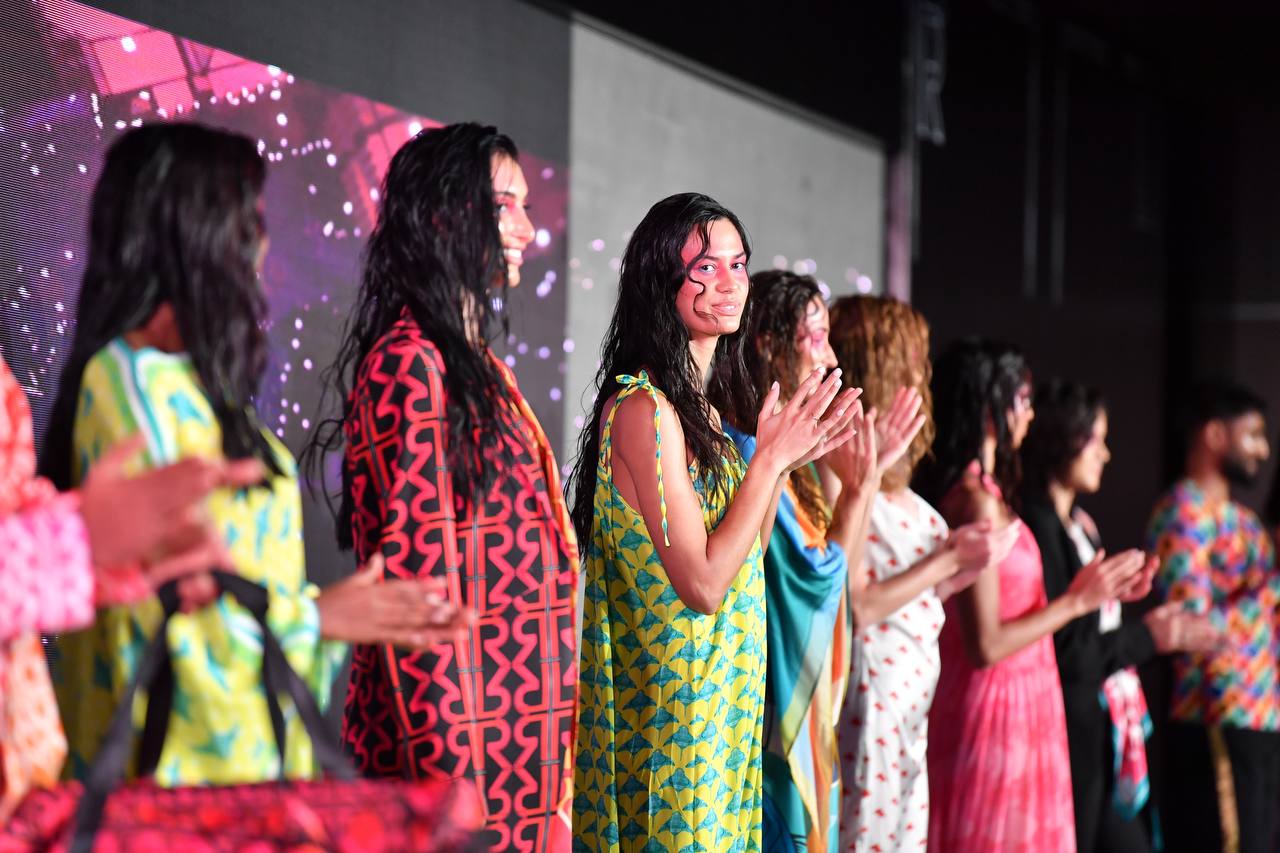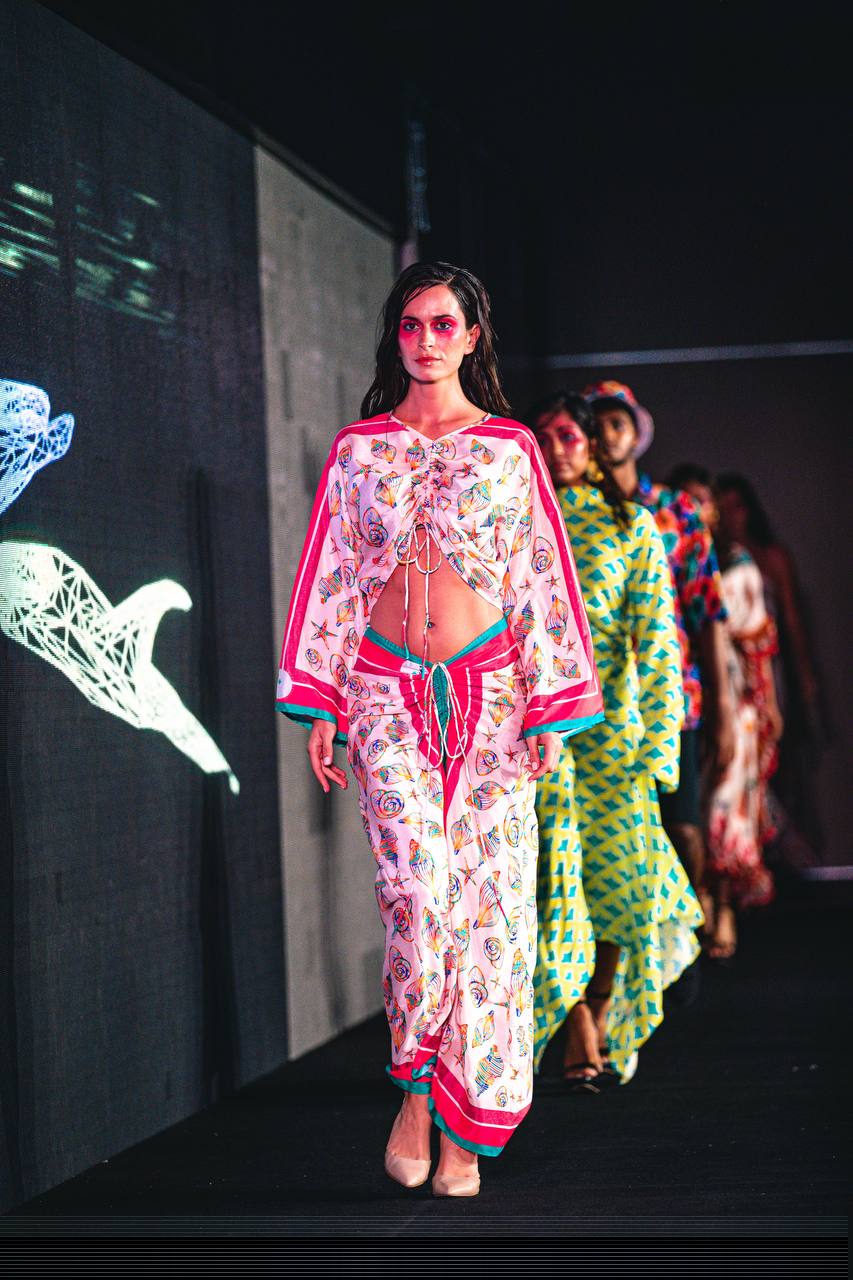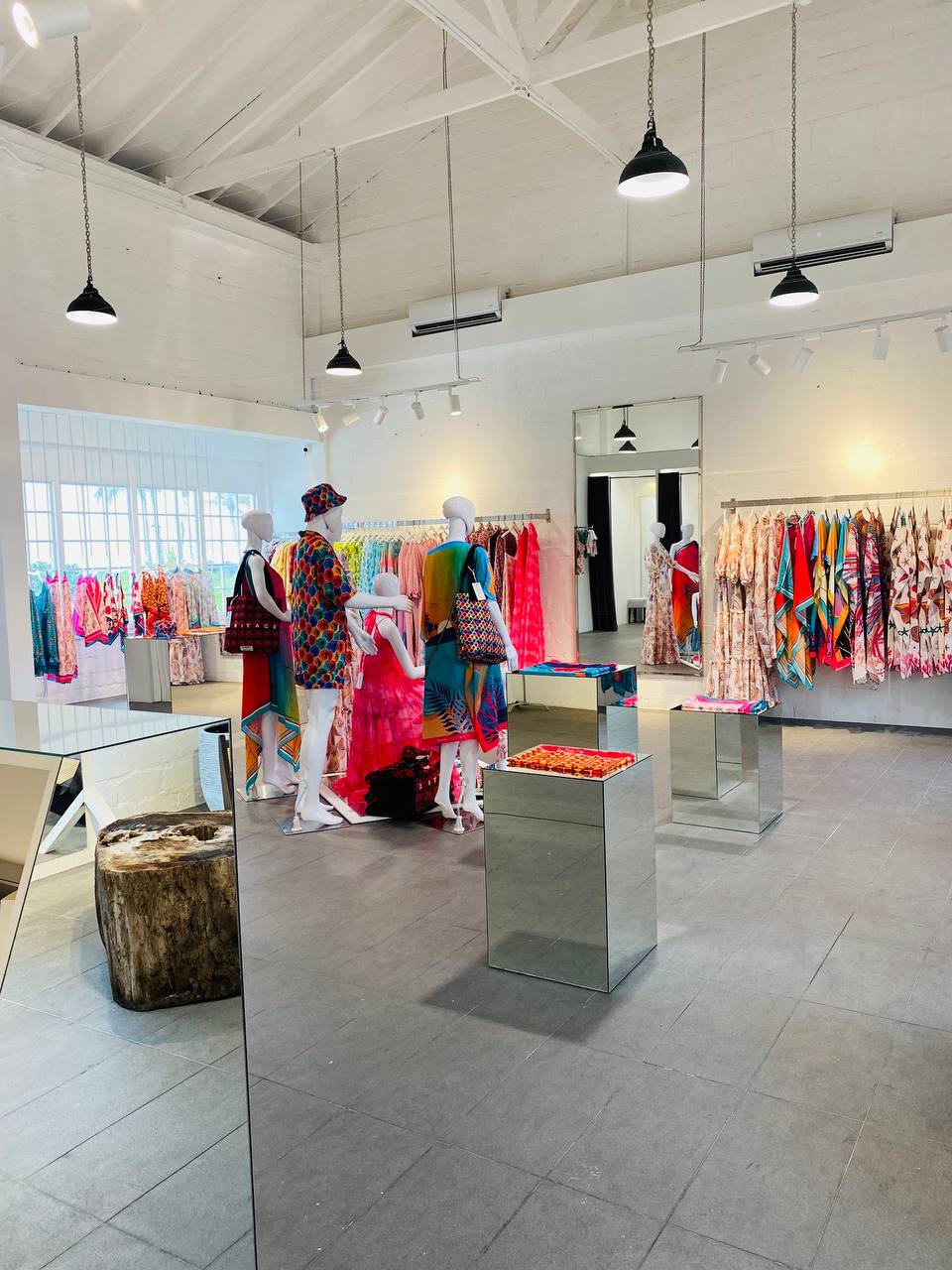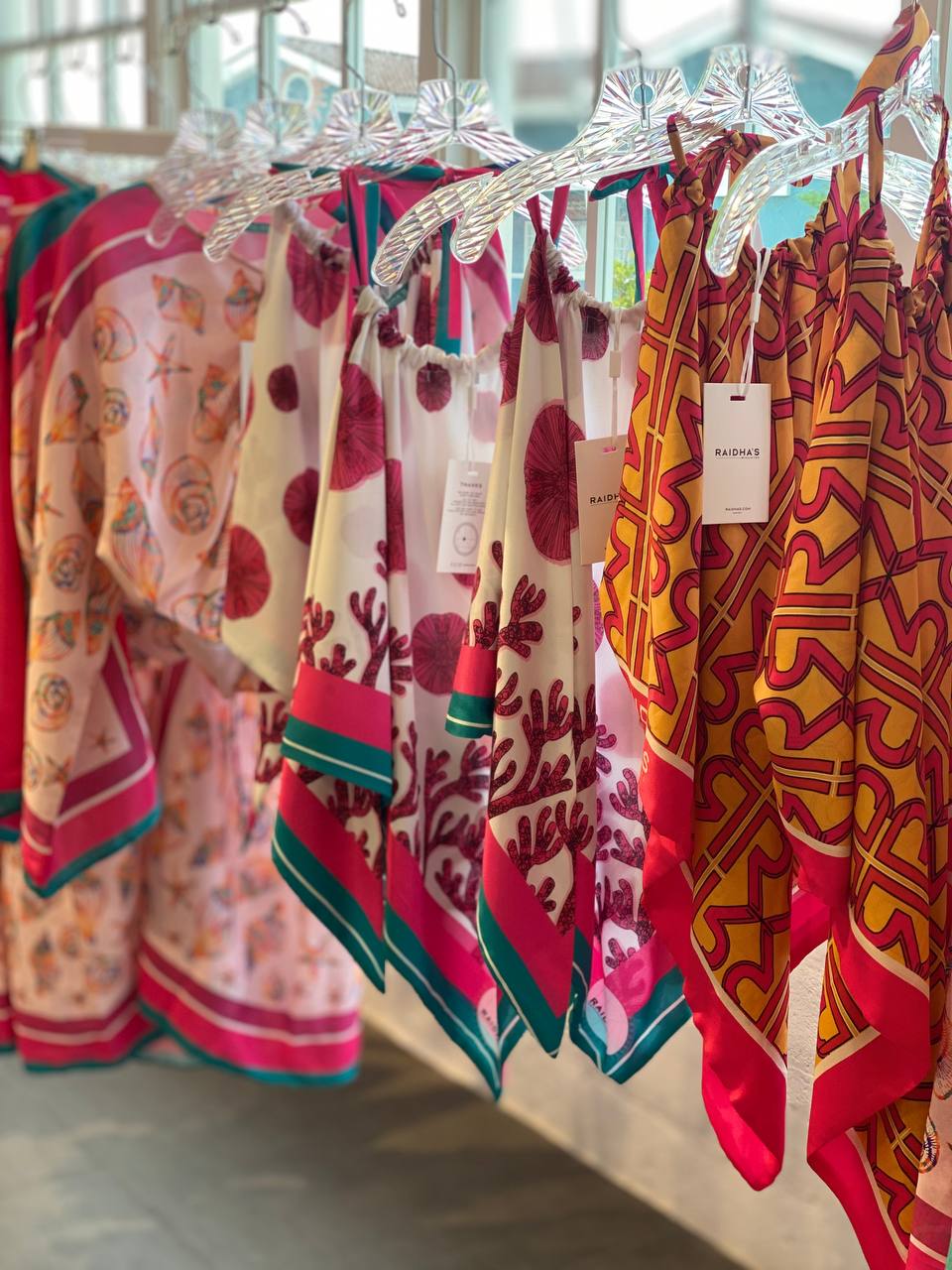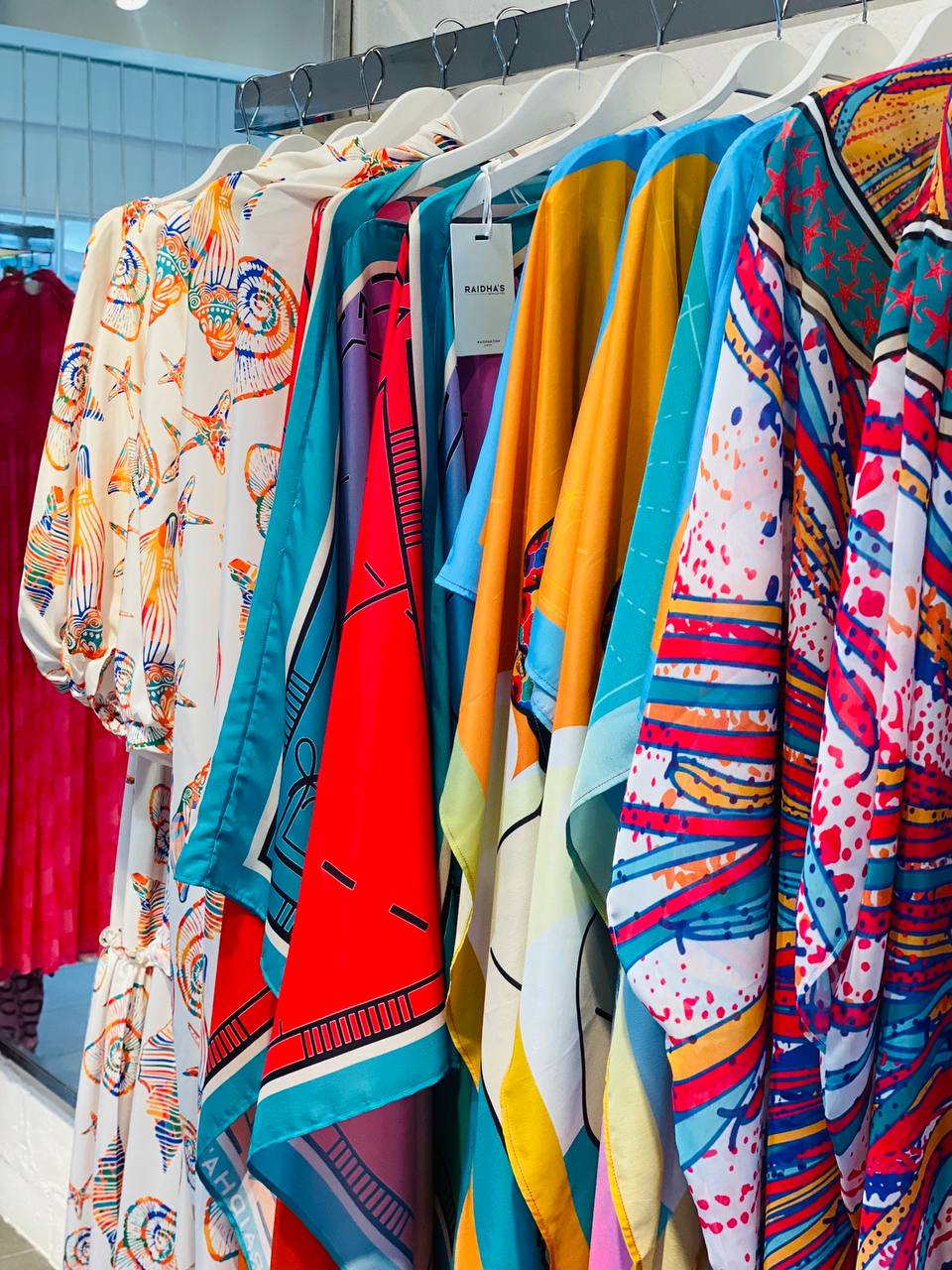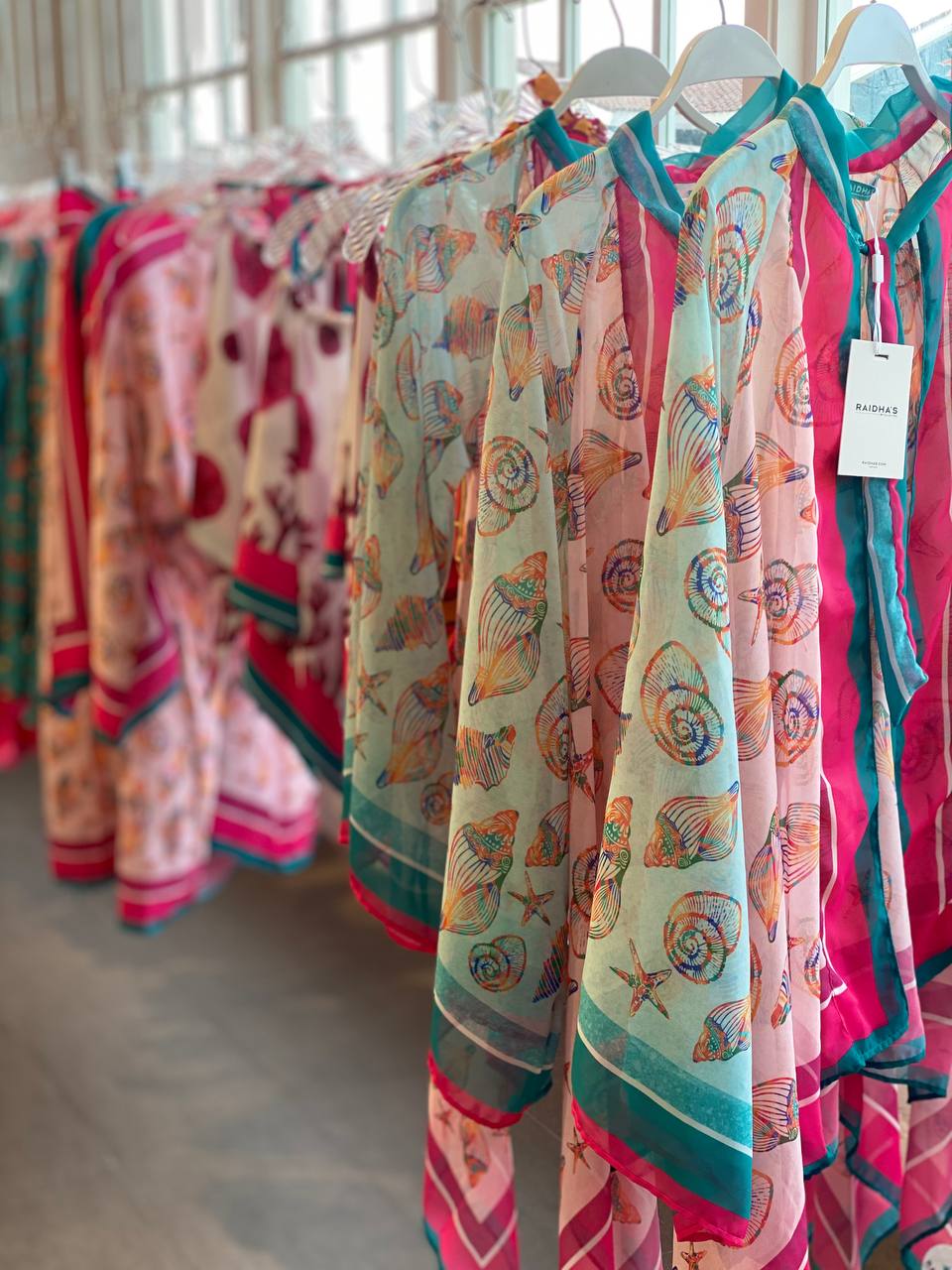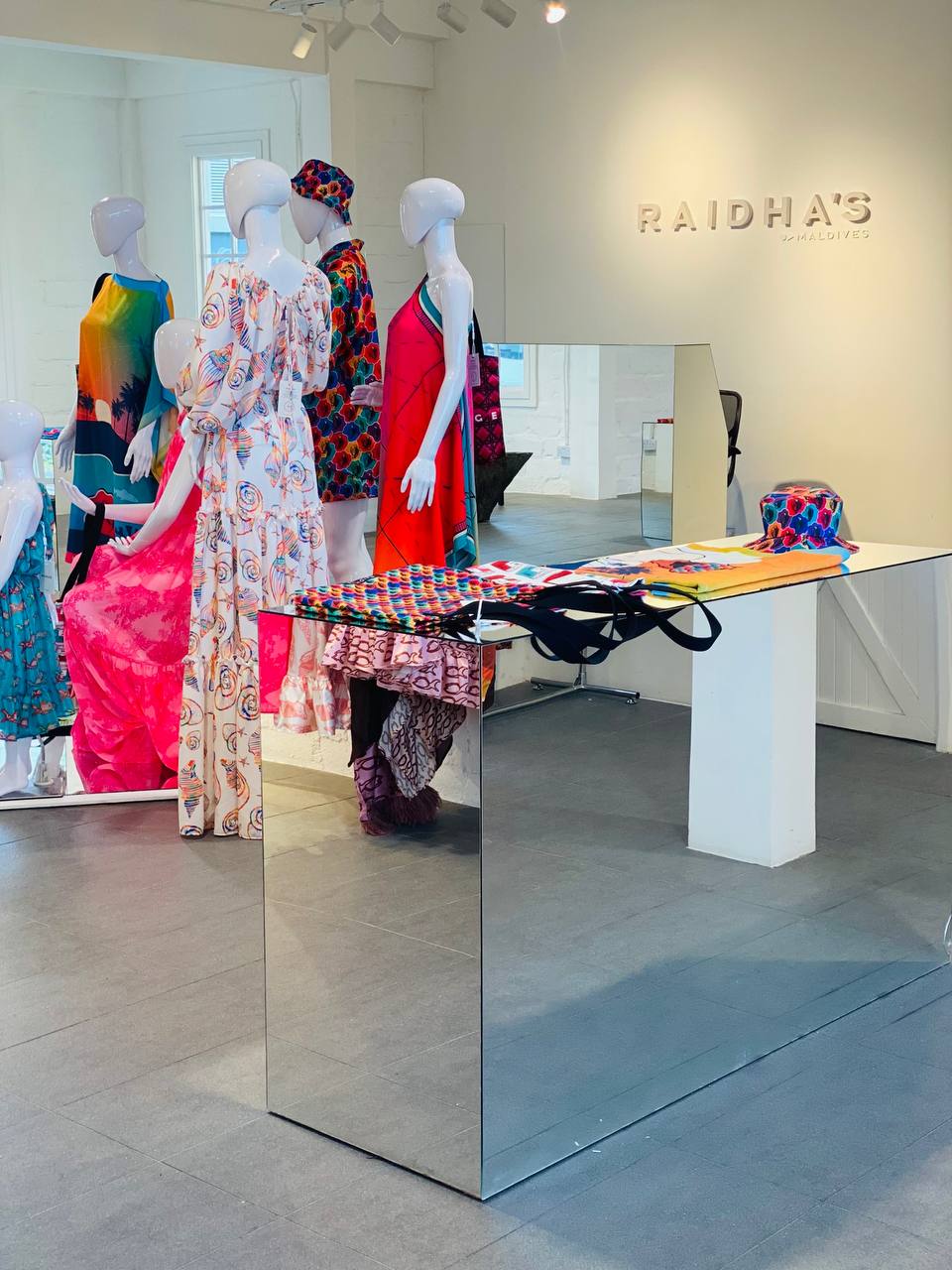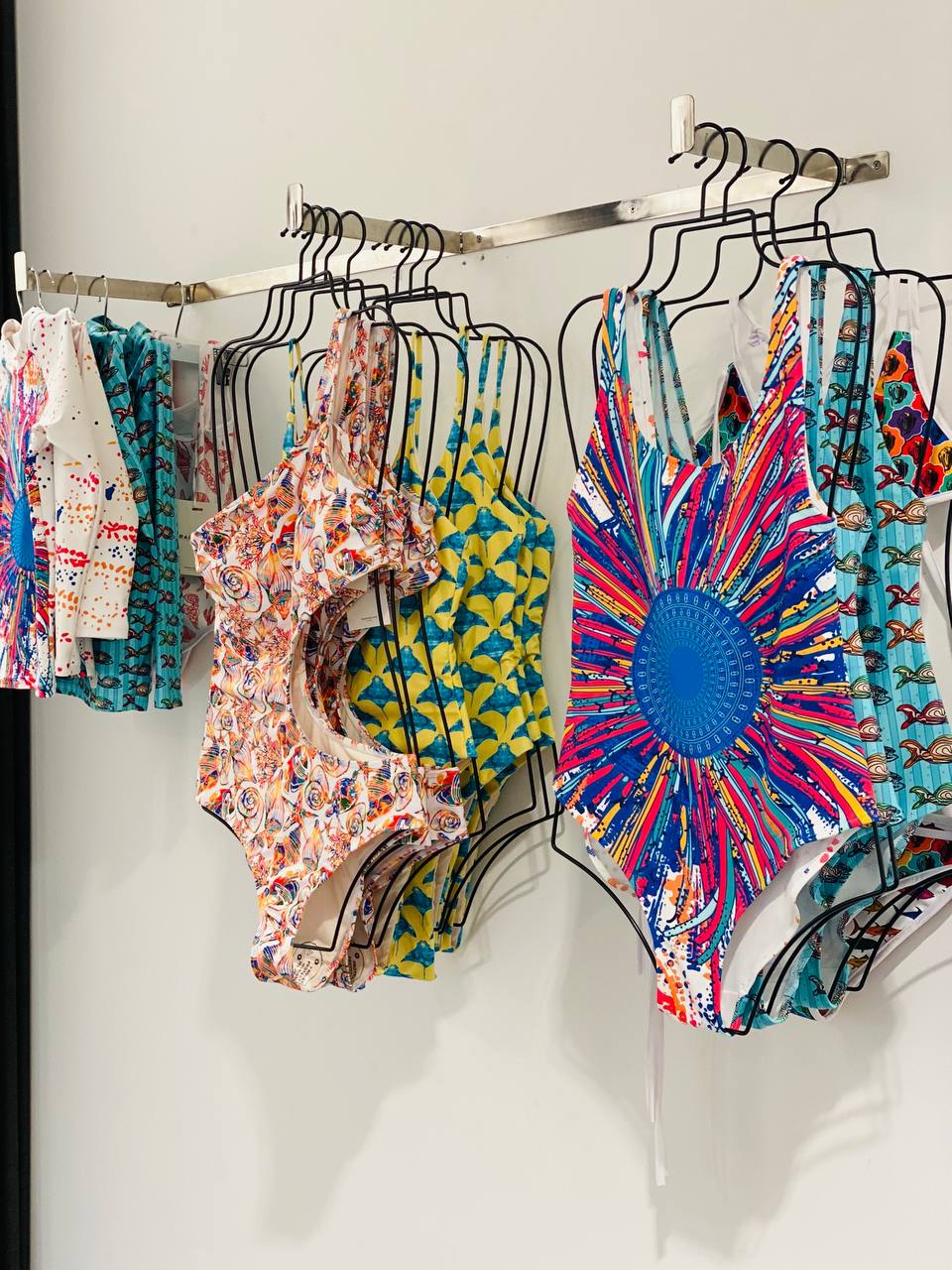 Meet the Icon Behind the Fashion Label Raidhas Maldives
Raidhas Maldives is a Maldivian fashion label specialising in women's clothes. From 'ready to wear' to party dresses, vibrant collections are a direct reflection of owner/designer Raidha Shafeeg.
Her philosophy poetically combines her appreciation for the traditional and classic with the modern fashion needs of today's woman of style. And her creations particularly appeal to females who are looking for glamour and sophistication for the most significant moments. Technical acumen, tremendous creativity, and attention to detail are the overriding principles that Raidha combines when approaching her work.
Raidha's fashion designing dreams began at the Academy of Design in Sri Lanka. Here she learned all about creating and launching a new collection. To do this, she developed the concept, created projects and inspirations from all the latest studies and explored new boundaries and pathways to further her career in the field. Having studied both art and design, she sees herself as both an artist and an entrepreneur.
Living and working in the island nation is the inspiration behind her new collection. Raidhas Maldives SS22 concept is based on Underwater and Heritage, solely inspired by Maldives. The collection features statement pieces such as the Scalloped Coin Bucket Hat, a combination of both brand design philosophies and highlights the Maldives in a conceptual and artistic way through collaboration between Raidha and her brother Mahuroos Ismail Shafeeq who is a visual artist, writer, interior and graphic designer. Creativity runs through the family, so it seems.
Raidha's exciting career has had many memorable milestones and getting the opportunity to showcase in the shows, Amsterdam modest fashion week, international fashion week Dubai 2021 and winning Pret-a-Porter were among the highlights. She also counts winning businesswomen of the year (2018 and 2019) as special moments.
Hot off the catwalk at international Dubai Fashion Week the label received the award for Best Pret a Porter 2021 and Raidha claims the win as not only a win for the company but for the country of the Maldives. She believes that fashion shows and events can be a permanent feature of Maldives tourism and that there can be regular events for an international audience. She wants to build a fashion community in the Maldives and to help emerge young and talented fashion designers to rise. "I'm paving the future through my brand, for young designers to start their dreams," she says.
Looking ahead to the future she will continue to combine business and art, creating more unique ideas with the aim to be recognised in international platforms. It is her goal to sell her products in many more countries, extending a wider market and customer base. Recently Raidhas Maldives exhibited and visited Dubai Expo. The label has been growing in popularity in the Maldives and she has become somewhat of a fashion influencer with over 12.5k followers on Instagram and over 21,000 likes on Facebook. It is an uplifting time for this brand. Watch this space for this up-and-coming design label which is set to explode onto the international scene in a big way.
To find out more about this exciting fashion brand look on Facebook and Instagram.