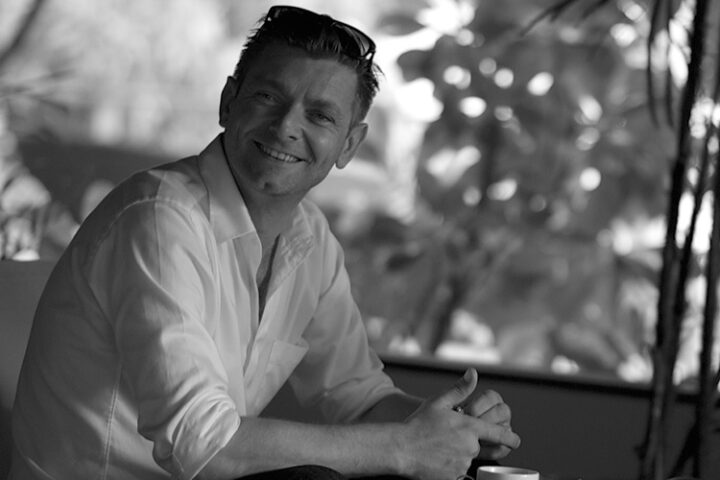 Exclusive: Armagan Gunaydin – Managing Director at Robinson Club Maldives
Mariyam Athiza Athif
This year, global resort and hotel brand TUI Hotels announced the addition to its portfolio of the island of Orivaru in Noonu Atoll, Maldives. Set to open under the name Robinson Club Noonu in autumn next year, the 130 thousand square metre resort will feature 60 Water Villas, 46 Beach Villas, and 44 two-storey villas. The resort will join 24 other Robinson Club properties currently operating around the world, including Robinson Club Maldives in Gaaf Alif Atoll.
In the wake of the announcement, Hotelier Maldives speaks to Robinson Club Maldives Managing Director Armagan Gunaydin about the evolution of the Robinson Club brand, his personal career development with the country and the Maldives as a destination.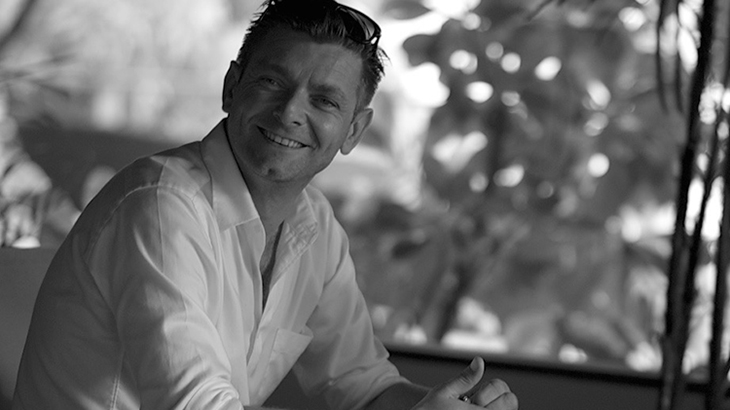 How did you develop an interest in the tourism industry and how did your engagement in the industry begin?
I grew up in South Germany and studied tourism at college and worked for a travel agency as my first job. I then applied for a position with TUI which launched my career and passion for travel and the tourism industry.
What brought you to the Maldives and where else did you work before you arrived here?
I initially travelled to the Maldives in my capacity as a TUI representative and was based in Kurumba. Prior to that I was in Marmaris in Turkey.
Could you describe some of the major projects you were involved in and the roles you've undertaken in Maldives and elsewhere prior to taking on your current role at Robinson Club Maldives?
My first big project was the acquisition and development of Robinson Club Maldives. Prior to that I was Destination Manager for TUI in East Africa for three years and was based in Mombasa, Kenya.
How would you describe your current role at Robinson Club Maldives and what would you describe as the most important part of your job? Are there any challenges you face?
My role as Managing Director for Robinson Club Maldives means that I am responsible for all aspects of the resort operation as well as international Sales and Marketing. There are constant challenges of varying degrees, for example logistic issues that we face, but our experience and understanding of the destination allows us to manage these effectively as a team.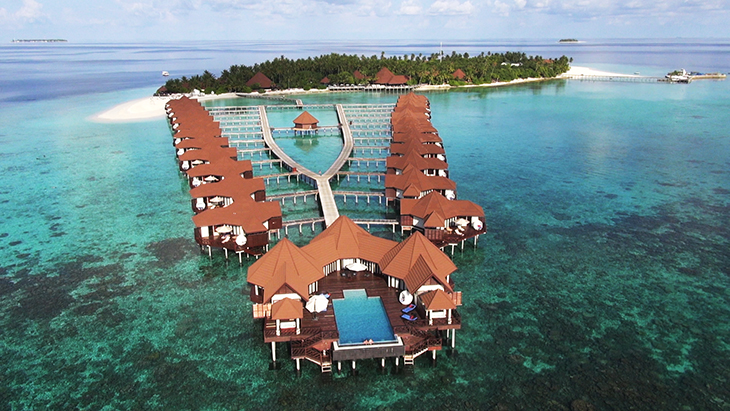 What's your management philosophy?
I believe in working closely with my team, and have reliable dedicated staff who can grow with me in their roles.
How would you describe your experience working here in the Maldives so far and how would you define it as a tourist destination when compared to the rest of the world?
The Maldives that I knew 18 years ago is very different to the Maldives we see now. I am very fortunate to have seen the development, and grateful for the opportunities that it has given me to grow in my career. I have met some incredible people over the years and have learnt a lot from the way that Maldives looks after the visitors to this country. We often group together island destinations but it is unlike any other country, and is truly unique in its geography, beauty and what it offers our guests.
Could you tell us a bit about the history of Robinson Club, the beginning, the concept, the first hotel and role of TUI?
The first Robinson Club was built in Jandia in Fuerteventura (Canary Islands) followed by the Robinson Club Baobab in Kenya in 1974. TUI and Steigenberger Hotels together developed the club concept, and later the ownership of the brand was transferred to TUI Hotels.
The Robinson Philosophy is supported by seven pillars which are sport, the Robins, food and drink, entertainment, family, WellFit and sustainability. Together these ensure that truly special atmosphere so unique to Robinson, at every Robinson Club. It is all about a positive attitude to life, and the communicative atmosphere is characterised by a zest for life, harmony and open mindedness. We adopt an informal approach to communication both with our guest and one another.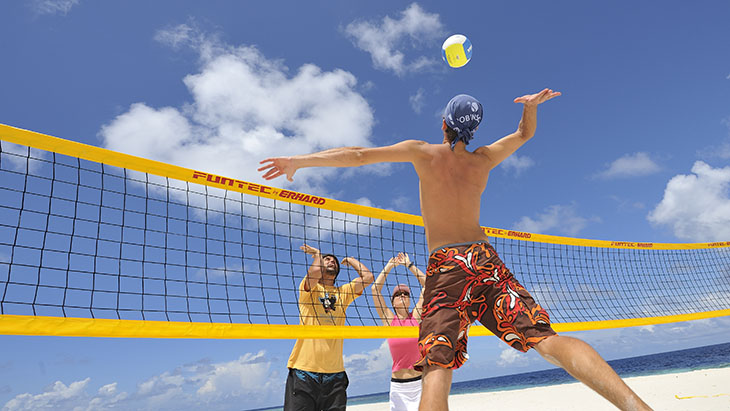 And how would you say Robinson Club has evolved and expanded over the years?
We now have 24 Robinson Clubs in 12 countries. Whilst Robinson Club initially was predominantly a German brand, we were very excited to see the evolution and the demand from the Asian market, especially at the Robinson Club Maldives. And we are pleased to continue our drive towards greater internationalization.
How did Robinson Club and TUI become involved in the Maldivian tourism industry and in what ways has the engagement expanded so far?
TUI has a very long and strong history with the Maldives and has been working with some of the Maldivian companies for over 40 years. In 2008 I was tasked with looking for an opportunity for Robinson Club to open a resort here in the Maldives. They had looked at this also many years ago so it was always something that they had wanted to explore, but it was not until 2009 that it became a reality.
Could you share with us some of the upcoming projects and plans of Robinson Club Maldives?
We have expanded and increased our inventory of the existing Robinson Club, and are very excited to have our second island, Robinson Club Noonu, currently under planning.