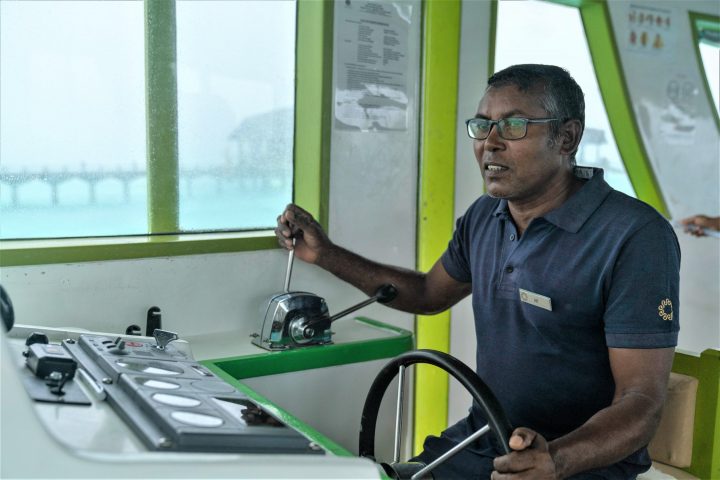 Meet Ali Waheed, the Highly Experienced Boat Captain at Sun Siyam Iru Fushi
Ali Waheed, 55, is the boat captain at Sun Siyam Iru Fushi in Noonu Atoll. With 22 years of experience in Sun Siyam Resorts, Ali is one of the oldest employees on the island. We interviewed him to learn more about his long journey.
Tell me about yourself and your job
My name is Ali Waheed and I'm from Meemu Maduvvari. I have been working in Sun Siyam Resorts for 22 years. I first joined the company as the diving boat captain at Sun Siyam Vilu Reef. I have a certificate in open water diving and advanced diving. After receiving the chance to work at Iru Fushi, I transferred here as boat captain, where my team and I are mainly in charge of guest excursions.
How did you get into this field?
I was working in resorts before joining Sun Siyam Resorts, including Reethi Rah Resort in 1980s. Even then I worked mostly in boats and that's where I learned how to be a boat captain. After Reethi Rah, I returned to my island for a while and worked as a fisherman before joining Vilu Reef in 1998.
I have always liked the ocean. I think it keeps me healthy and, of course, it is extremely calming to be near the water.
How would you describe a day in your life?
On a busy day, I could be travelling from morning to midnight.
What changes have you seen due to the pandemic?
The crew and I make sure that the boats are clean and it meets the hygiene standards. One of the biggest change is that currently guests are unable to go to inhabited islands for excursions due to local restrictions. However, demand for excursions are almost as high as pre-pandemic levels.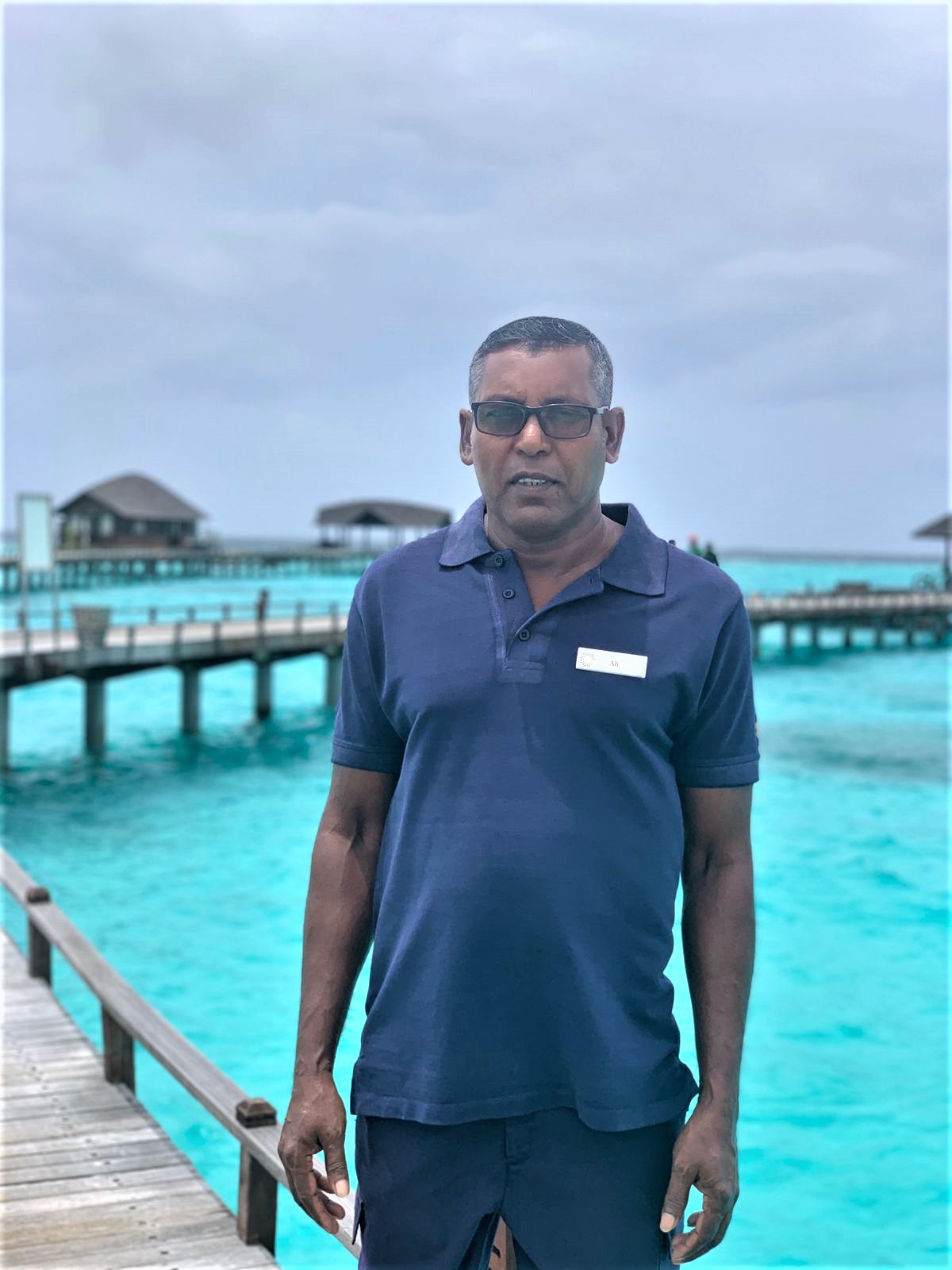 What do you think are the most important skills a boat captain should have?
Safety. People of different ages go on excursions, including kids. So we need to be cautious all the time. Another feature is punctuality. A boat captain and the crew should be on time and follow the schedules. I think it's a big deal if guests are kept waiting because the crew is late.
You have spent a quarter of your life at this company. How do you feel about this?
There are many reasons I stayed working for the same company for so long. I think Sun Siyam is a great place to work. I have enjoyed working here since the very beginning and I will continue going forward in this path.