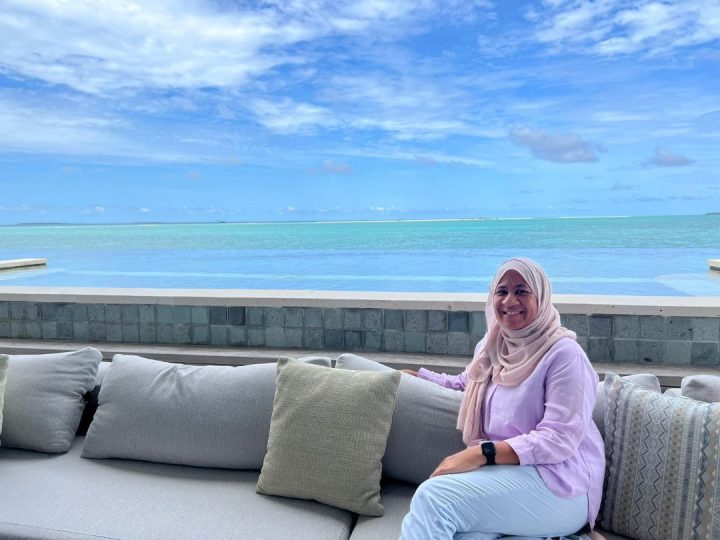 Farahiah Ariffin: Shaping Maldives' hospitality landscape
In the heart of the Maldives, a visionary architect has been quietly revolutionizing the luxury hospitality industry. Farahiah Ariffin, a Malaysian native, has made her mark on the tropical paradise for the past five years, spearheading development and construction projects that have left an indelible impression. Her journey has been one of determination, resilience, and unyielding passion.
Affectionately known as 'kakak' (big sister in Malay) among her colleagues, Farahiah has achieved remarkable milestones in resort development within the Maldives. Her accomplishments are a testament to her unrelenting drive and her unwavering commitment to excellence.
Kicking off her career in 2015 with Hamilton's International in Kuala Lumpur, Farahiah's early involvement in the development of the Four Seasons Bangkok marked the beginning of her journey into the world of luxury resorts. Her path continued with the Four Seasons Residences in Kuala Lumpur, where her passion for architectural work and project development was ignited.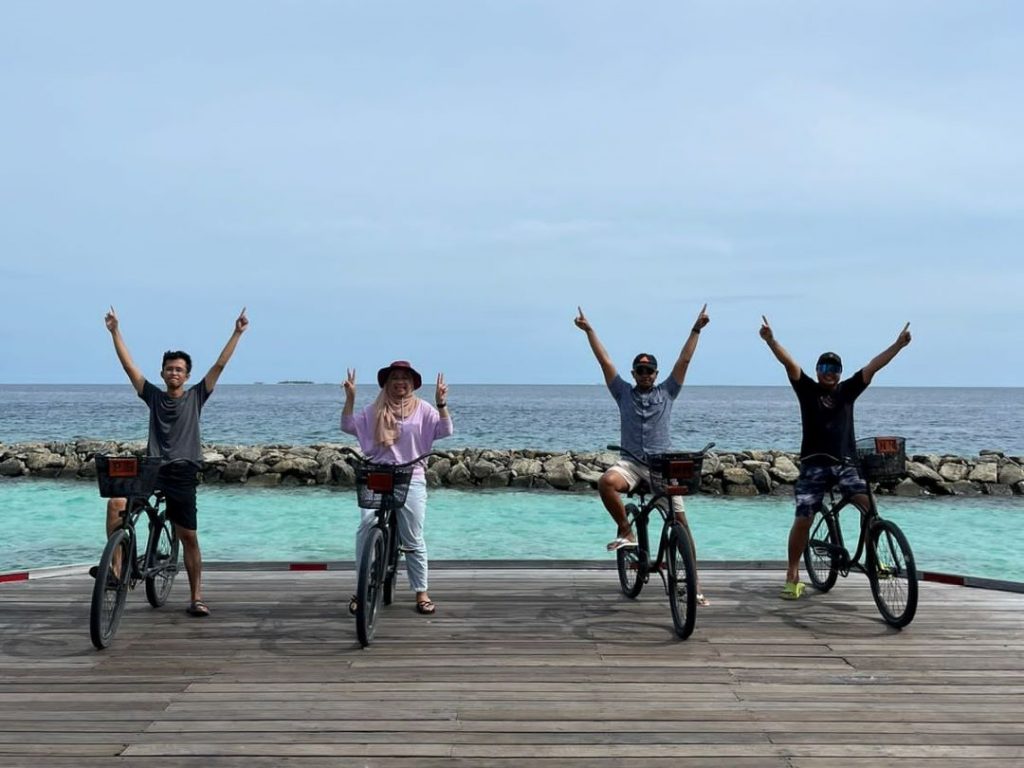 Farahiah understood the challenges that come with being a woman in a predominantly male-dominated industry. Undeterred by these obstacles, she accepted a golden opportunity in 2018 to join Hotel Properties Limited (HPL) in Singapore, a leading player in property development. This pivotal move required her to relocate to the Maldives, a decision she embraced wholeheartedly despite the unfamiliar territory, formidable competitors, and the language barrier. Her journey in the Maldives commenced with her contribution to the site work at Gili Lankanfushi.
Recalling her experience, Farahiah often mentions that while she began her learning journey in the concrete jungle of Kuala Lumpur, it was the white sands of Gili that truly became her classroom.
Following her success at Gili Lankanfushi, Farahiah embarked on her next venture at Six Senses Laamu. Over the course of a year, she oversaw daily site management operations, gaining invaluable experience in balancing the multifaceted demands of resort owners, operators, contractors, local regulations, and global tourism standards. Even amidst the challenges posed by the global Covid-19 pandemic, Farahiah's determination shone through as she chose to stay in Laamu and navigate the storm, ensuring the continuity of operations and the success of her projects.
Her journey continued to Four Seasons Landaa Giraavaru, where she took on the management of construction projects independently. The two years spent at Landaa from 2021 to 2022 became a period of intensive skill development and experience accumulation. It was here that Farahiah took on the role of overseeing multiple phases of resort development.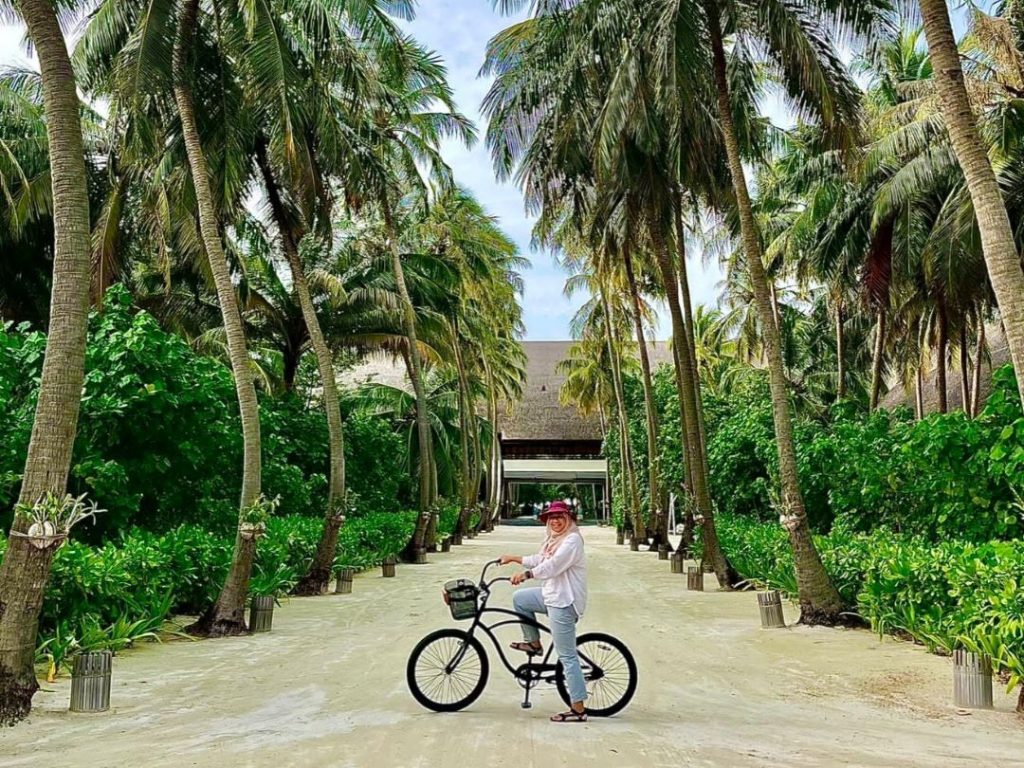 Moving forward, she joined the Six Senses Kanuhura team, demonstrating an unwavering commitment to excellence and a steadfast work ethic. As she aptly states, "Locations change, but the fundamental work requirements remain constant. Every location demands attention to detail, hard work, perseverance, and a touch of luck to ensure success."
In response to inquiries about her future destinations, Farahiah humbly attributes her journey to the support and trust of her employer, HPL. Her international assignments have not only shaped her career but have also paved the way for other women aspiring to excel in the same field.
Farahiah's leadership is not confined to the comfort of an air-conditioned office but extends to the heat of the construction site. Her journey exemplifies the saying "where there's a will, there's a way." When asked about her plans to return to Malaysia, she responds, "I'm still attending classes on the sands of Maldives. I hope to see more women in this field. Quality work knows no gender boundaries; dedication and heart are the keys to success."
Farahiah Ariffin's remarkable journey continues to inspire and pave the way for aspiring architects and leaders in the hospitality industry, demonstrating that with determination, dedication, and a passion for excellence, every dream is attainable.