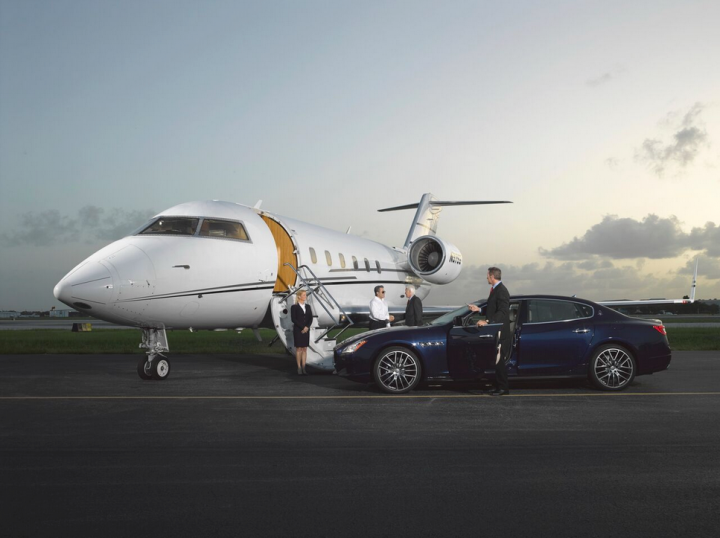 Flying High to the Maldives with Exclusive Packages on Jets and Villas by AeroJet Me and Avinax
In the new COVID-19 world, travelling by jet provides an all-in-one solution for those who require flexibility and convenience. This is especially important in challenging times, with so many limitations and restrictions to travel.
A recent signing between private jet charter company AeroJet Me and Avinax Maldives, brings a breath of fresh air to the market. AeroJet Me's collaboration with Avinax will provide their valued clients exclusive access to the Maldives. The partnership was signed and ratified officially last month.
This partnership will lead to a wealth of luxury travel packages and will bring many exciting new updates to the travel packages. Furthermore, there are possibilities that this partnership will also broaden the reach and scope of the available destinations and travel amenities.  Most of all, jetsetters can access presidential villas and royal villas reserved for special guests with customized and curated services that are tailored to their needs, including exclusive celebrity parties, entertainment and hospitality.
Private jet travel is quickly becoming a relaxing and comfortable option, which makes it possible to reach the Maldives conveniently. AeroJet Me is a pioneer and leader in the private aviation industry. The company offers personal jet rentals for international trips and tours, as well as exclusive offers and deals for their valued clientele. The company has rapidly reached an international standard and its founder and president Irina Duisimbekova has been dubbed as one of the "Leading Women CEO's in Aviation for 2020".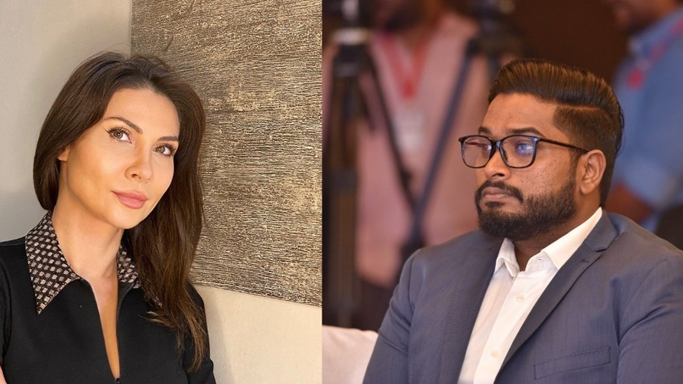 Based between the Maldives and The Kingdom of Bahrain, Irina has a respected reputation in luxury private jets. By introducing her Middle Eastern clientele to the Maldives, known as a luxury destination, her esteemed guests will enjoy the sophisticated and exceptional packages of jets and villas, all inclusive. This is an additional value for this destination to attract even more tourists that are willing to book their whole holidays in one place all-inclusive, including exclusive use of a jet, accommodation, transfers, elite events, and personalized services. Clients will benefit from high-end professional services in private aviation, handling and luxury concierge through the two companies, without needing to use several third parties.
Irina Duisimbekova said: "The partnership will offer jets and villa exclusive packages for ultra-luxury experiences with AeroJet Me and Avinax. This will allow thew to enjoy sophisticated holidays in a smooth way.
"We can offer to our clients a private jet to Maldives from any part of the world as well as a package jets and villas, where this package will include a return flight and accommodation in our ultra-luxury selection of luxury villas. We will be offering villas from five-star palaces and hotels as well as off-market villas starting from $10,000 per night and above.
"The advantage of using our services during COVID-19 is that, with private aviation, you can avoid crowds and limit your exposure to potential contaminated passengers. All our planes are disinfected with the highest care and follow strict sanitary rules.
"We are working right now on integration of exclusive selection of villas for reservation including our private jet charters. Additionally, we will offer concierge luxury services with Avinax by giving access to our clients to VIP events happening on the islands."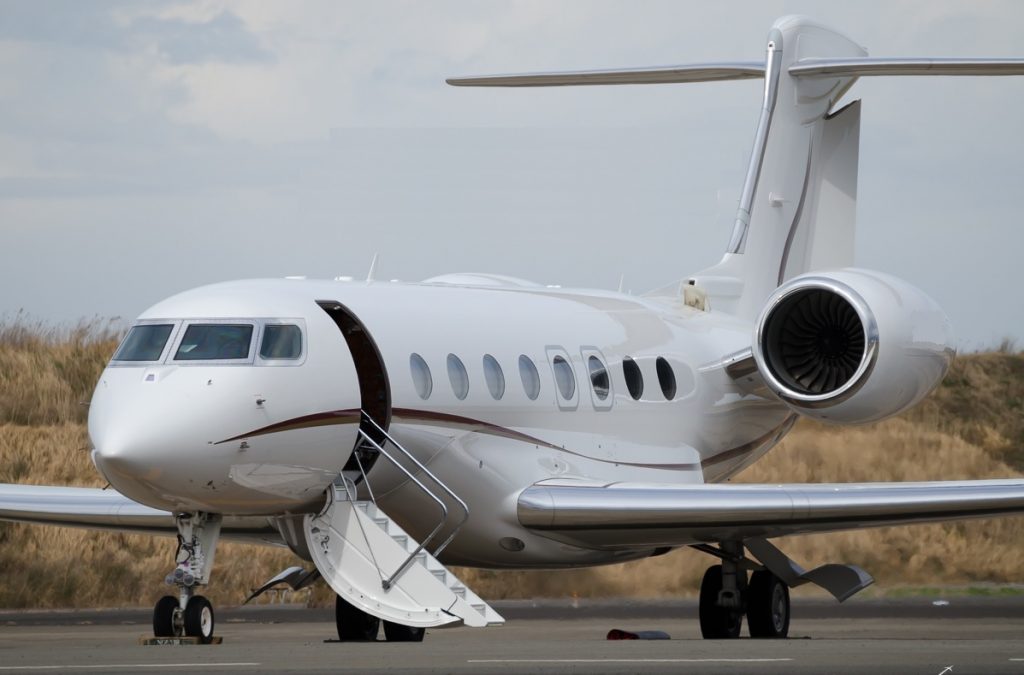 The addition of private jet travel to the Maldives will attract individuals of higher net worth who frequently plan their trips on spur of the moment and travel via private jets for their holidays in secluded villas. This will in turn add value and higher spending throughout their holiday. This will create trust and ensure personal care while inflight and throughout the holiday, being aware that there is a team that they can rely on at any point of time in their journey to Maldives.
Avinax is one of the biggest handling and flight support service providers in the Maldives. They are well-known for specialising in servicing both corporate and charter flights. Now after partnering with Aerojet for flights, clients will be able to enjoy a trip to the Maldives with everything fully booked and planned with the services provided from the moment a booking is confirmed, through to arrival, checking into the resort and returning home.
Bassam Adeel Jaleel, Founder and Partner of Avinax Maldives added: "This is one of the first partnerships to offer special jet bookings out of Maldives, catering directly to the clients and having partners on the ground in Maldives. Being available 24/7 gives us the synergy to go forward efficiently and effectively. In this covid age Avinax can also offer to arrange emergency and medical evacuations from Maldives within a short time frame. This builds on arrangements from Maldives and the Middle East in 2020. This makes them us well positioned even in this time for Covid-19 to cater for clients in the luxury market segment."
For private jet bookings, luxury villas, VIP events, and concierge services AeroJet Me and Avinax will allow visitors to experience the Maldives, in ultra-luxury comfort and style.