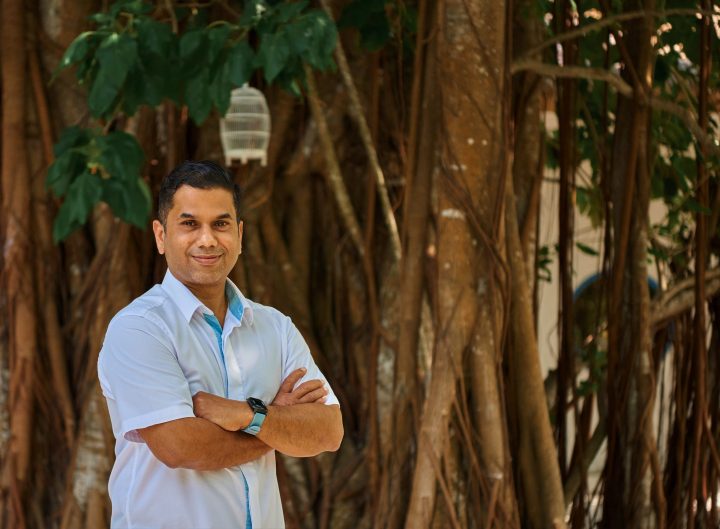 How to Effectively Lead Your Team into a Post-Pandemic World
During the past two years, we have faced unprecedented challenges in our professional and personal life. For leaders, the pandemic added on the heavy responsibility of having a positive outlook without even having a guarantee. They needed to keep themselves and loved ones safe while making sure that their team is cooperative, healthy and motivated.
For those leaders who and whose teams were working away from their families on a remote island, this was an extremely tough challenge.
In the Maldives, eleven resorts have opened amidst the pandemic – three in 2020 and eight in 2021. One of the resorts was Marriott's Le Méridien Maldives Resort & Spa, which opened on 1st September 2021 in Lhaviyani Atoll. Ahead of its opening, Human Resource Professional Uday Nayak was hired as the Director of Human Resources at the resort.
Uday is a seasoned HR professional with over twenty-seven years of hospitality experience across the globe. He started his career with Taj Group of Hotels as a management trainee in 1994 and after fifteen years of operational experience as a chef moved in the L&D field as a training manager with Le Méridien Fujairah. He then continued his career growth as Director of Human Resource at the Sheraton Dushanbe in Tajikistan before moving to the Maldives as the pre-opening Director of HR for JW Marriott Maldives Resort & Spa.
Having helped open the Westin Maldives and JW Marriott Maldives, Le Méridien Maldives is Uday's third pre-opening for Marriott Resorts in Maldives.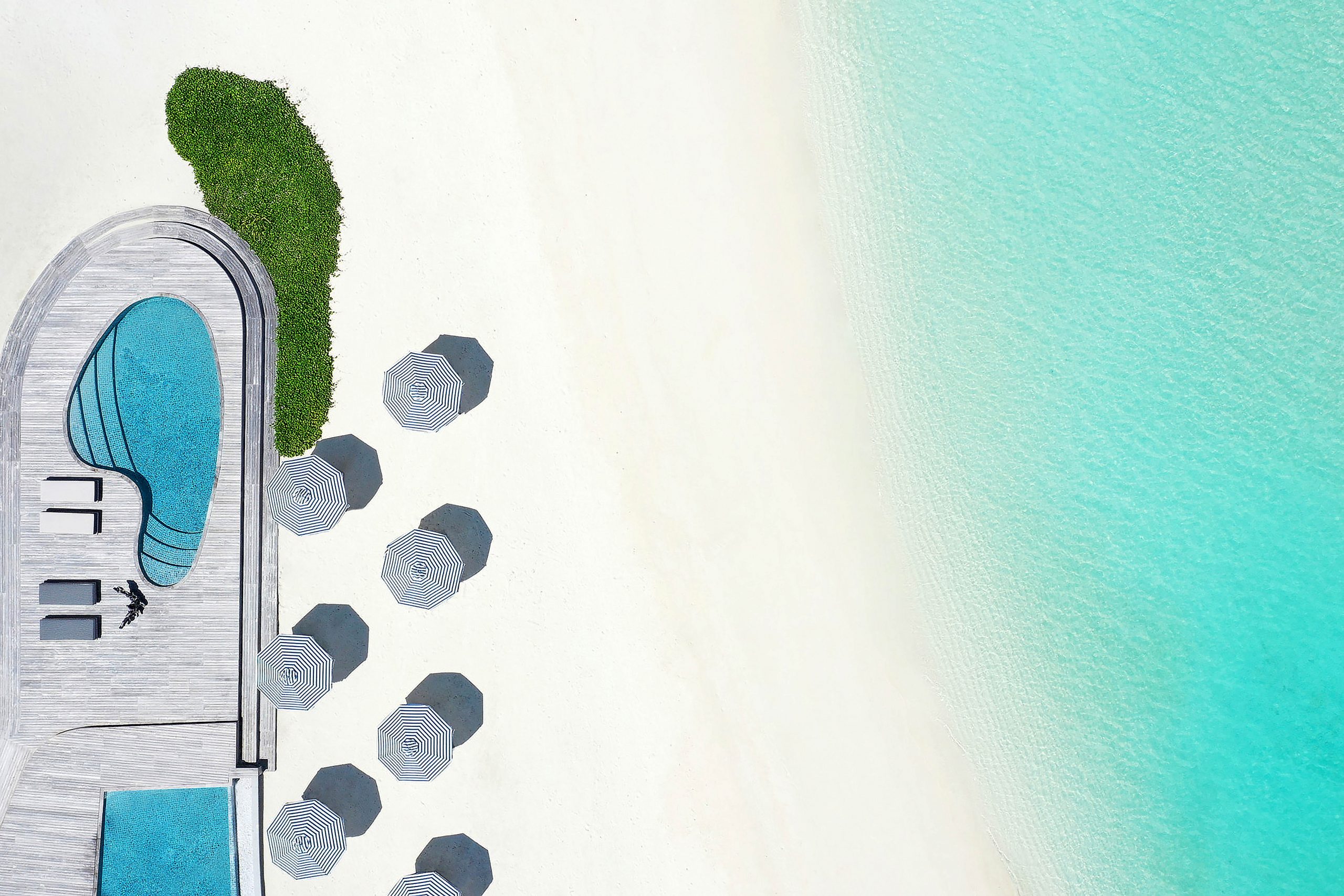 Certainly, Uday's job involves the normal duties of a HR director to lead the department. However, some of the key works he likes to focus on are how to keep his associates engaged to be able to perform and excel better, to allow them associates to grow themselves in their careers and to act as a mentor and career guide.
"The reason I made my move to Human resource field from being a Chef was I believe in the immense human potential, which if guided properly every one of our associate can achieve greatness. Being a part of the Marriott International whose values are of 'Putting People First' and allow them to grow only fuels my passion to dedicate myself to our associates," said Uday.
The Start of the Pandemic
When the pandemic hit the Maldives in early 2021, he was with JW Marriott as director of HR. He explained that the biggest challenge they faced was how to navigate the immediate challenge without losing focus on their values and also the future of the associates.
"Business levels dropped and we had to go in for a short term closure to be able to protect the jobs and the organizations future. We ensured that the associates were constantly communicated on the steps we were taking and that we were there for them through this challenging times.
"Through the area team, Marriott International, as a company, was in touch with us through our leaders. Always ensuring and providing us with all the necessary support and guidance throughout the period and continue to do so even today.
"Overall I believe we did very well in navigating this important period at the JW Marriott Maldives."
The Change in Leadership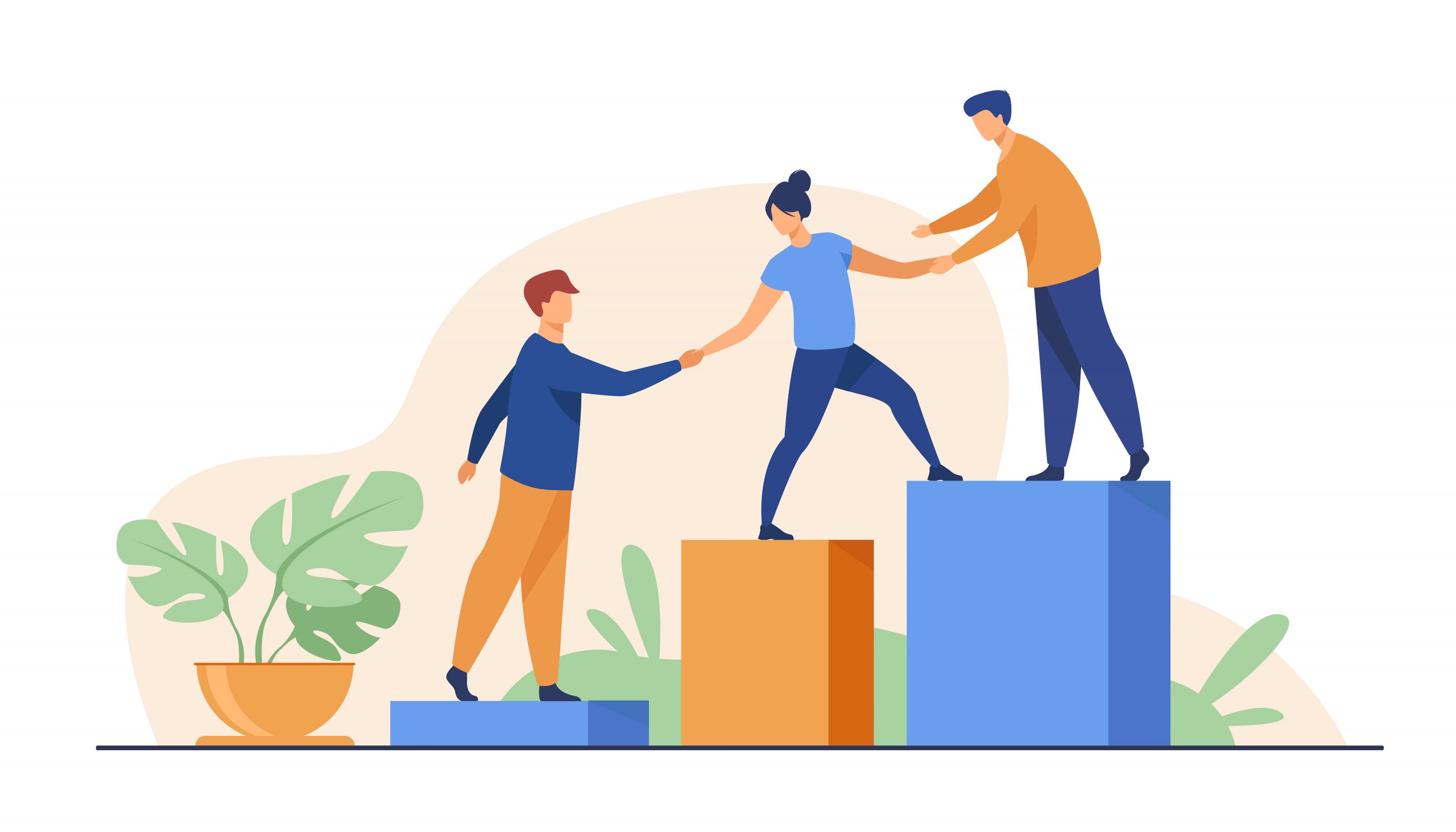 With major and abrupt changes everywhere, it is with no doubt that there was a requirement for an adjustment in leadership and management as well. Uday believes that this great reset made us more empathetic and value the relationships at work, family and friends. "We learnt that decisive action and honest communication played a vital role and that we act in an urgent, honest, and iterative fashion, recognizing that mistakes are inevitable and correcting course — not assigning blame — is the way to deal with them when they occur.
"Keeping an open mind, listening to our associates and responding in a caring way was topmost to ensure that no one felt left out and uncared for.
"Before the pandemic it was business as usual but once it struck, it brought us all together and we were resilient and strong – as they say 'Tough times don't last but tough people do'.
"We are still not out of the woods yet but every single day as new challenges come up we are more adapt and quick in our response knowing that the only way to move forward is to live each day with hope, certainty and positivity."
Emotional Safety – No.1 Priority
Living away from family and loved ones would possibly have added up to the feeling of dejection and demotivation many were feeling. As Uday stated, along with associates, leaders were also going through anxiety, discouragement and frustration as each day passed and the news was not getting better.
"Our strategy was of hope and resilience, the message was clear – we will win this no matter what, as we have always done through various crises.
"We received support and timely communication from our leaders to know that they had our back and will support us throughout the Pandemic – at that time we didn't know how long it would last and that was adding to our anxiety.
"We decided that we need to keep our associates engaged in a positive mind-set and to use this time productively and upskill them in regards to the new normal cleaning procedures and how to be ready with the new protocols when we were ready to open. Our associates were extremely supportive and listened to our guidance and helped in every way possible."
The psychological safety of his team members was his utmost priority. Uday made sure to keep them engaged, carry out team building activities to build trust and remained open to ask their suggestions and implement them where possible. He was also available to listen to his associates' concerns and maintained timely communication, which helped them maintain a safe environment where the associates did not feel lost.
He further mentioned the use of online resources such as meQuilibrium, which provides a personalised experience for employees to build resilience that were offered to them for free. Additionally, they partnered with Singapore based Mindwealth360 to offer free counselling to associates should they need it, which proved to be immensely helpful.
Skills and Qualities of a Good Leader
Uday presented us the list the founder of Marriott International, J. Willard Marriott shared with his son Bill Marriott Jr.
Challenge your team to do better and do it often.
Take good care of your associates, and they'll take good care of your customers, and they'll come back.
Celebrate your peoples' success, not your own.
Know what you're good at and keep improving.
Do it and do it now. Err on the side of taking action. ("This is one of my favourite rules for success. There is such a thing as 'analysis by paralysis' … don't get weighed down by indecision. Go with your gut.")
Communicate by listening to your customers, associates and competitors.
See and be seen. Get out of your office, walk the talk, make yourself visible and accessible.
Success is always in the details.
It's more important to hire people with the right qualities than with specific experience.
Customer needs may vary, but their bias for quality never does.
Always hire people who are smarter than you are.
View every problem as an opportunity to grow.
"We give this list to our leaders and ask them to make use of the practical wisdom it carries," he added. "I have found this list to be immensely beneficial and keeps me grounded."
Advice to Aspiring Young Hoteliers
Uday Nayak: My advice to young hoteliers aspiring wanting to make a career in Human resources would be very simple – We are the custodians of the culture and everything Human in the organization and we need to believe in our ability to make that difference.
Young hoteliers need who aspire to make Human resources their career need to ask themselves the question "why do I want to make a career in Human Resources?' – What is that inspires me every morning to get up and go make the difference because if you are not inspired and motivated – you cannot inspire others.
Once you have found your why – you need to have a vision for yourself and that should be aligned to the vision the company you want to work for has for Human resources. Then you go and deliver on that vision every single day as you deliver on your other KPI's (key performance indicators).
You also need to keep constantly learning and keep yourself up to date with the trends happening in your industry specifically HR and Hospitality in general as your strategic advice and guidance is of utmost importance for the future of the hotel or resort and to your General Manager and leaders in making key decision.
MBWA – The concept of Management By Walking Around is priceless for you to understand what's happening on the floor and that you listen to them and solve their concerns immediately if possible. Some of the best ideas are generated by your associates who can tell you the real issues and how to solve them. You will learn more by doing this then getting suggestions in your suggestion box.
Another aspect of your career in Human resources is to know your numbers. This skill will be put to test if you want to spend on new programmes and initiatives, something that costs money. You will need to be able to make your case for the expense as if you are running your own business.
Lastly one skill you must surely develop is to become a great communicator. Look for opportunities as you grow in your career, enrol in trainings as they become available, conduct line ups as a part of your overall strategy for your career.
Remember what matters is, it's your career and you need to own it because no one else will do it for you.