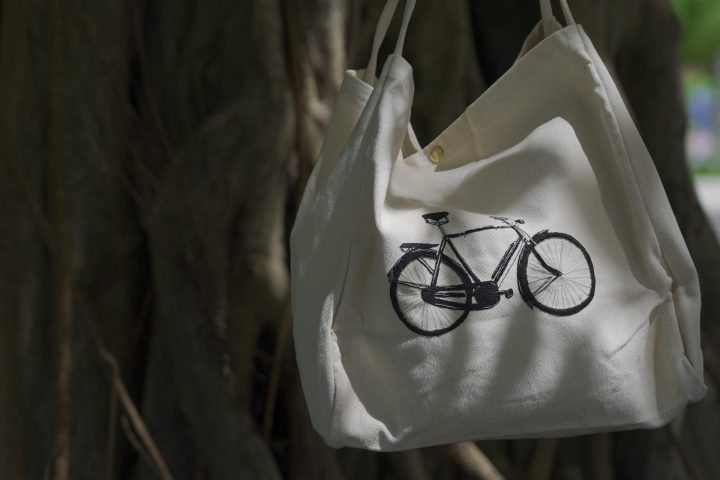 Island Living with Island Bazaar
Island Bazaar, the island lifestyle brand has released a collaborative collection of embroidered tote bags in partnership with a talented local artist Rauha "Rau" Ali, Girl from a Thousand Isles. The collection features intricate designs and vibrant colors that capture the essence of the island living, patterns of Maldivian art, as well as the island's flora and fauna. The second line of embroidered tote collection was released on Island Bazaar's 7th anniversary on 3rd December 2022.
Rau, a self-taught embroidery artist from Male, the capital city of the Maldives, has been creating stunning embroidery pieces since she was a little girl.  Alongside her grandmother, Rau practiced embroidery during her childhood. She combines traditional Maldivian motifs with modern techniques and colors to create unique and eye-catching artworks. The bags are not only stylish and comfortable but also carry the spirit and culture of the Maldives. Part of the Island People collection, each bag is uniquely handmade and embroidered with Rau's signature designs. The designs include flying fish, Jaali inspired by the window lattice shapes of the old houses and mosques, passion fruit, bicycle, Fann Mas (Palm frond fish), Eagle Ray, and Dhoni Fleet (boat fleet).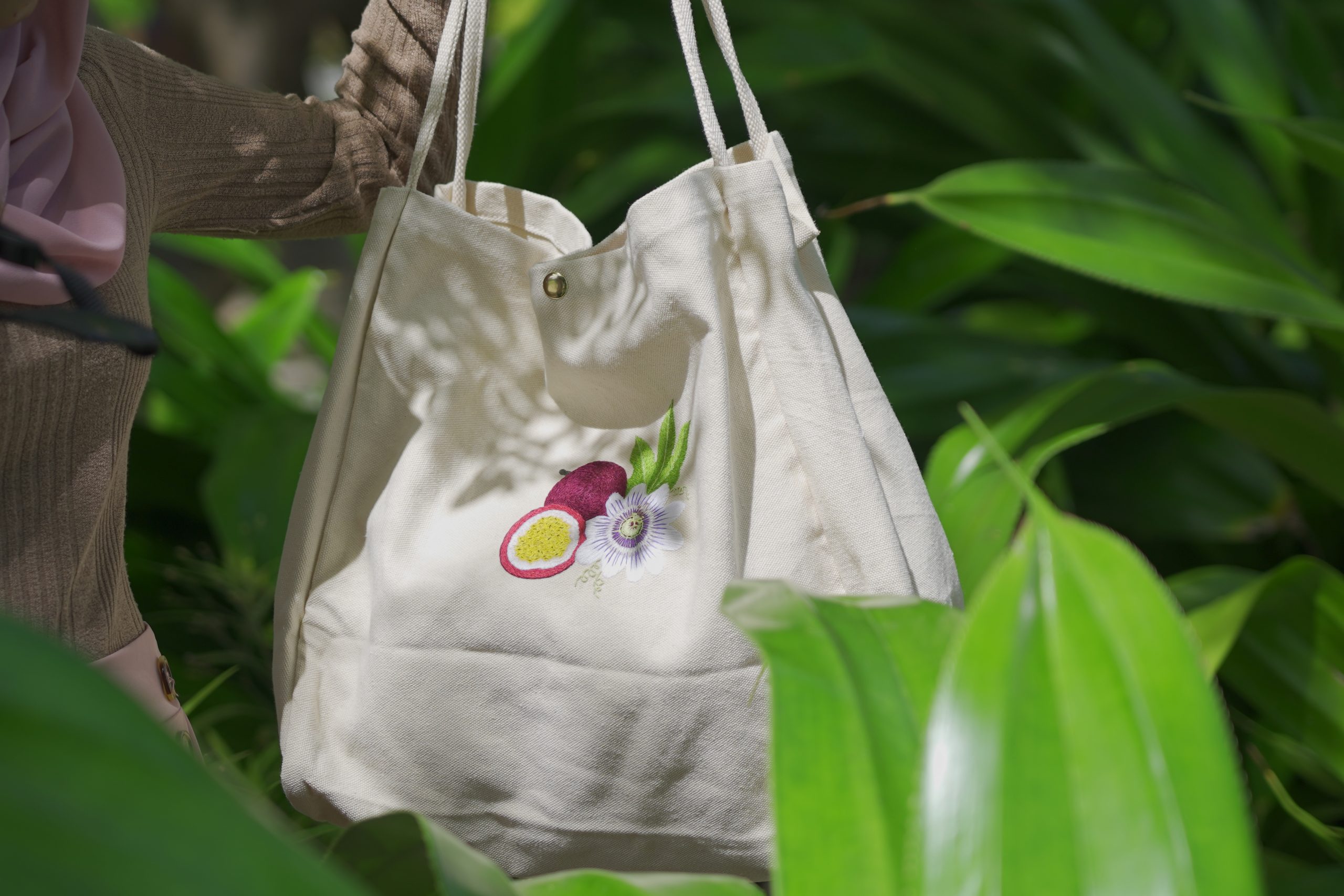 Inspired by artisans and crafters from their travels Fathimath Salah (koki) and Hassan Rameez (Tom) created Island Bazaar in 2015 as an offset to the traditional Maldivian designs; with a touch of modern promise. Indulge yourself in experiencing the carefully curated collection of coupled with collections by local artists that complements the essence of the Maldivian archipelago. From homeware, giftware, apparel, and accessories, their line of products includes cushions, tote bags, sarongs, necklaces, journals, notebooks, key tags, mini pouches, and framed art. During the year Island Bazaar also released its own rendition of tiffin boxes, locally known as Thashi Bari which was a hit among the islanders. The designs are inspired by local traditions, such as crafters building boats and women weaving mats, and the focus is local materials.
You can shop for Island Bazaar's products online at island-bazaar.com, or visit their flagship store in the heart of Male. The modern and minimalist lifestyle boutique has a clean and uncluttered interior design with a neutral color palette and an emphasis on natural materials. Island Bazaar offers a true Maldivian shopping experience that combines fashion and cultural heritage. By supporting local artisans Island Bazaar is not only creating beautiful products but also making a positive impact on the Maldivian community and the environment.