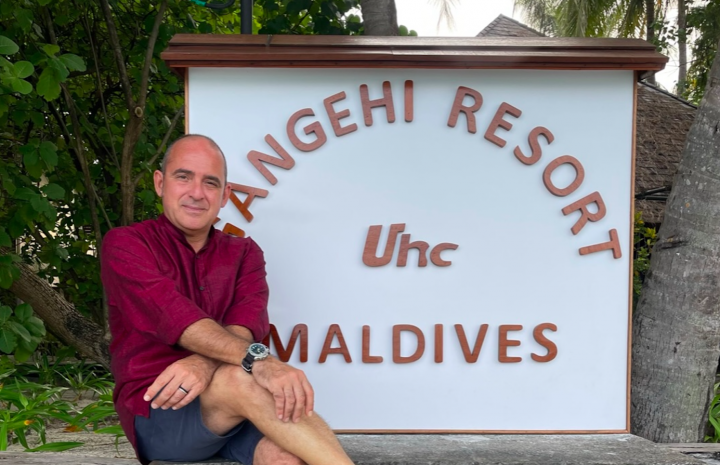 GM's View: Giorgio Pini, Gangehi Island Resort
Giorgio Pini is the general manager at Gangehi Island Resort. He brings over 25 years of experience in the hospitality industry.
Hotelier Maldives speaks to Giorgio about his career, experience managing a resort in the Maldives, and his advice to aspiring hoteliers.
HM: Tell us a bit about yourself and career 
My experience in the world of tourism began almost 25 years ago. After graduating and working in the world of LOD, I followed my passion for diving. I moved from Italy, my native country, to Sharm El Sheikh, Egypt. I worked a couple of years as a dive instructor before I opened and managed a dive center for over 17 years. The dive center later turned into a boutique hotel. During this time, I met Beppe Pellegrino, the current C.O.O. of UvetHC, the Italian company that manages Gangehi Island Resort. When I decided I wanted a career change, Beppe recommended me to lead the Resort
HM: Describe a day in your life as GM at Gangehi Island Resort 
After the hours spent in the office answering emails and completing the typical routine checks for a GM in the Maldives, I try to dedicate my time building relationships with our guests. Gangehi Island Resort is a small resort that prioritizes establishing strong relationships with guests. After all, for us Italians, a warm welcome is a trademark, which in my opinion makes all the difference. In fact, I don't like the fake and detached smiles one receives in some resorts. So when I can, I travel around the island meeting guests who simply want to have a chat. When I am unable to fulfill this duty because of emergencies that always seem to arise in the Maldives, I can rely on my wonderful staff who, even in my absence, always convey warmth and friendliness.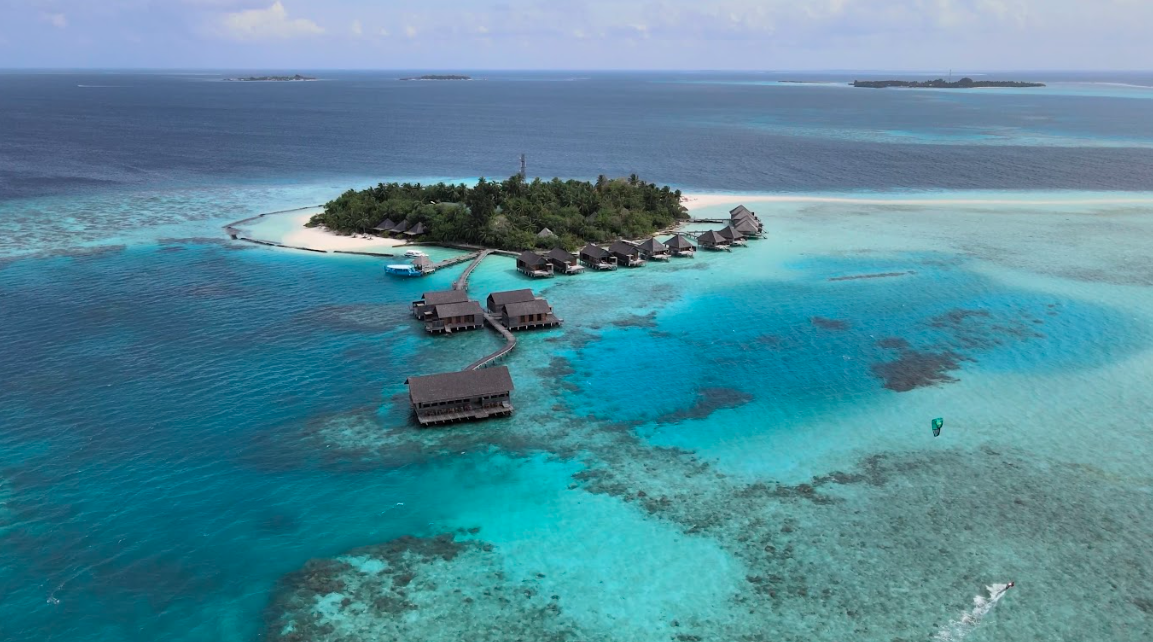 Featured Image: Gangehi Island Resort 
HM: What is the biggest challenge you encounter in your work and how do you overcome it?
By far, the most arduous personal daily challenge is the distance from my loved ones. As far as work challenges, I am proactive and have always tried to grow a dynamic team capable of finding solutions to problems whenever they arise. A resort cannot be managed alone, the right people are needed and these people must be supported to give their best effort. The task of the GM is also to create a pleasant and respectful work environment.
HM: What is your favorite part of your role? 
When I receive thanks and compliments from departing guests. For me it is the moment of truth when I understand if we have worked well and satisfied the wishes of the guests. Ensuring that a guest's holiday is like a dream is the goal for me personally and the team. Receiving compliments on the kindness of the staff and the service received is an immense pleasure.
HM: What sets Gangehi apart from other resorts?
The beauty of simplicity, the warmth of a welcome, wonderful nature and a resort that has kept the originality of the classic Maldivian style intact. All accompanied by excellent cuisine, which is essential to impress the Italian market, who are the toughest markets to satisfy regarding the quality of the food.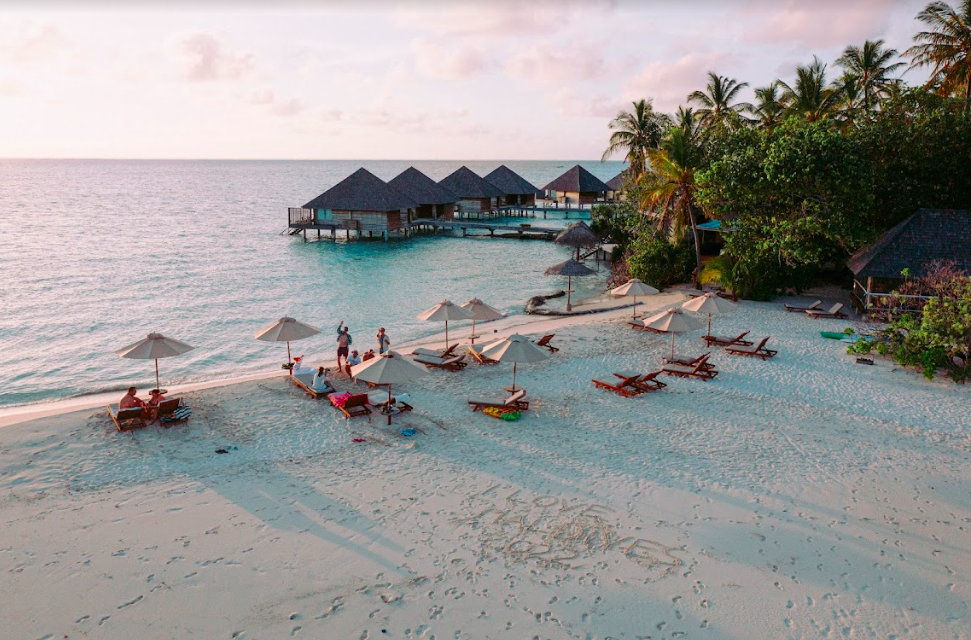 Featured Image: Gangehi Island Resort
HM: What can we look forward to from Gangehi Resort this year?
An increasingly warm welcome that makes all our guests feel at home and discover the wonders of this part of the world.
HM: What advice do you have for aspiring hoteliers?
Always be humble. Learn every day from the situations you face. Have a lot of common sense. Don't forget that your collaborators are precious for the resort to run smoothly.
But above all, "treat princes as guests and guests as princes".