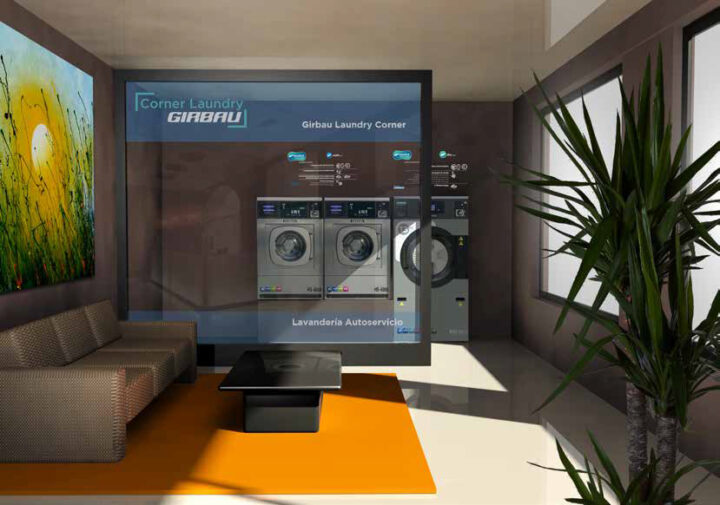 Greener laundries with Arsen's Girbau
With its philosophy for greening the world with sustainable laundry solutions, Girbau is a brand that is well-established industrially and domestically. The core thinking of the brand comes from generations before when mothers and grandmothers used to wash their linen in rivers or wash houses. Its machinery takes care of the fabric, thoroughly cleansing it, in turn taking care of the skin from all kinds of pollutants. 
Girbau's series 6 washers are manufactured with sticking to the brand's principles on respecting the environment around us. The machines thereof take-up less energy and natural resources, contaminate less and have lesser consequences in terms of its carbon footprint.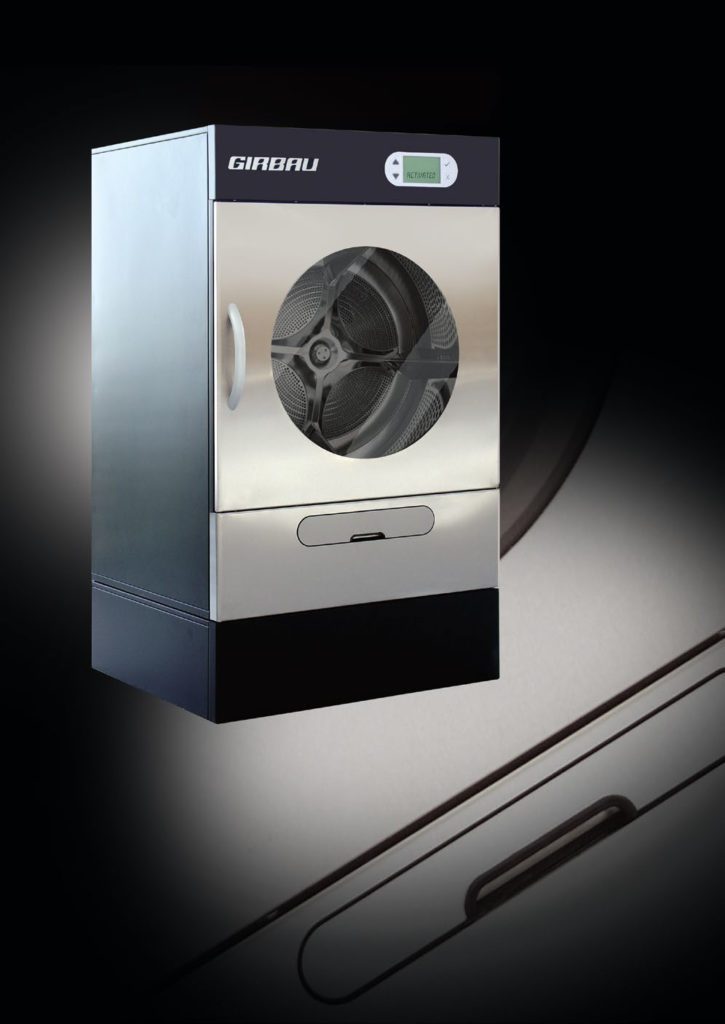 The solid built of Girbau machines allows high durability with almost zero maintenance being needed. The fabric that goes through the care process of the machine lasts longer due to the Care Touch Drum system inbuilt in the machines. Each washing load can be timed accordingly to the particularity of the load, saving time and unnecessary interruptions.
The Aquafall and Aquamixer features plays its roles to ensure strong performances in washes with low water levels, reducing the water and energy consumption. The safety of the machines is not compromised either. Its double safety features ensures that the machines only starts after checking that the door is locked and closed. Facilitating ease of use, with its thorough ergonomic design, the machines are suited for a variety of needs, be it industrial or home usage.
This sustainable range of laundry machinery by Girbau is available from leading local supplier Arsen Pvt Ltd. Formed in 2012, Arsen is dedicated to providing high-quality kitchen, laundry and industrial solutions tailored to specific needs of their invaluable customers.
From kitchen equipment to HORECA solutions to laundry equipment to spare parts, the company is driven in its diversity to supply solutions from well-reputed manufacturers and services around the globe. With the commitment and capacity for continuously catering premium supplies, Arsen thrives to become the best provider of their varied business portfolio to hoteliers and the local market alike.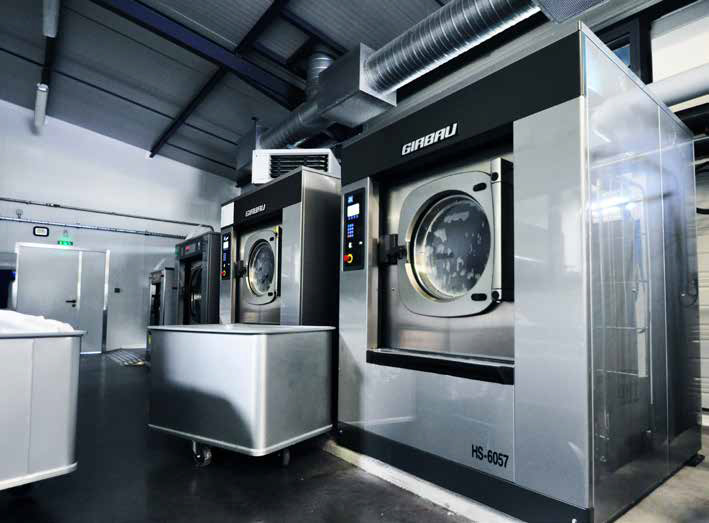 Arsen's proactive and experienced service providers can help to assure the best choice for individual requirements. Their sales office, showroom and spare parts office is located in the capital Malé, for easy viewing and minimising delays, ensuring customers to uphold the level of services effectively.
Showroom Location:
H. Keel, Ground Floor
Abadhahfehi Magu
Malé, Republic of Maldives
T: +960 330 0701
M: +960 778 1437
F: +960 301 1878
W:   www.arsenltd.com