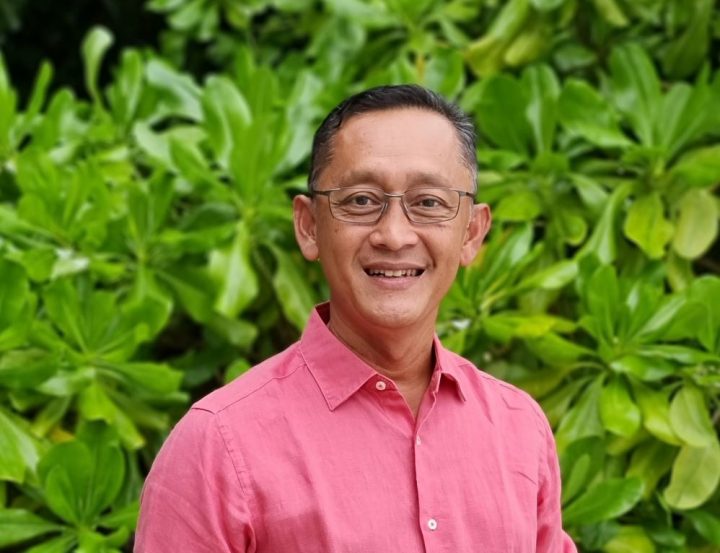 Hery Kuswoyo Appointed GM of Banyan Tree Vabbinfaru and Dhawa Ihuru
Hery Kuswoyo has been appointed General Manager of Banyan Tree Vabbinfaru and Dhawa Ihuru.
Hery has been part of the Banyan Tree family since 2010, when he first joined as Executive Assistant Manager – Food and Beverage at Banyan Tree Bangkok.  Later that year, he was assigned to Banyan Tree Macau during its pre-opening.  He then moved as the Hotel Manager at Banyan Tree Phuket and Angsana Laguna Phuket in 2015. In 2016, he was appointed as the Director – Regional Operations in Banyan Tree's Corporate Office in Singapore, where he was responsible for responding to operational issues raised by General Managers, and finding the most effective and efficient solution. In 2020, Hery returned to hotel operations in 2020 as the pre-opening General Manager of Homm Saranam Bali.
Prior to joining the Banyan Tree Group, Hery held management roles at luxury hotels, such as the Hyatt, JW Marriott, Four Seasons and The Ritz Carlton in various locations, including the United Stated, Asia, and Middle East.
Hery looks forward to this new chapter of his career in the Maldives expressing, "Coming to the Maldives is like going home to Bali.  The genuine care of the people and island life style we encounter daily motivate me to work closer with my team here at Banyan Tree Vabbinfaru and Dhawa Ihuru.  The richness of the ocean with hundreds of living creatures to learn allow us to bond and have fun outside office hours – just like meeting my friends every single day."