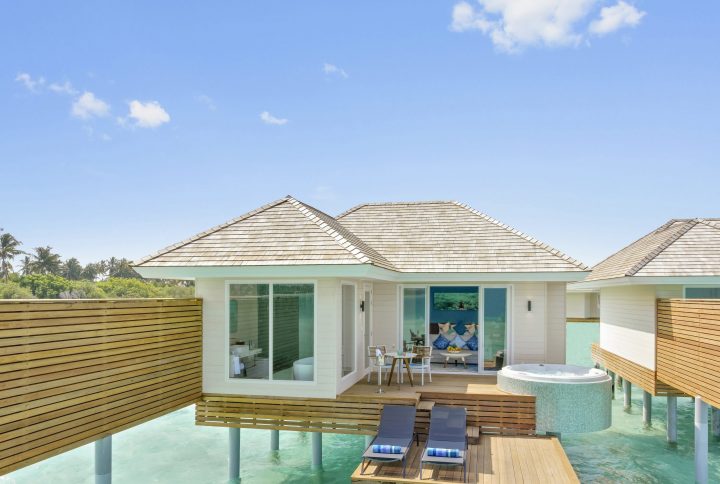 Hotel Marketing Checklist for 2022 & 2023: Part 2
Today's traveler's journey is more fragmented than ever. With the recent proliferation of new travel super apps, distribution Goliaths such as Google and Expedia updating their ranking algorithms at a frantic pace, and the seemingly unstoppable growth of metasearch engine traffic, building and executing an effective hotel marketing strategy can seem intimidating. Maintaining a holistic, cross-channel approach is essential and always is highly recommended by our hotel management company.
The primary goal of a robust hotel marketing plan, in fact, is to increase your brand visibility (and to do so transversally), ensuring that your property is bookable wherever your potential customers choose to research their trip. Mapping your guest's journey becomes, therefore, critical to success.
In our previous article here, we have covered 7 best practises to create a solid marketing plan and strategy for your property. In this article we will cover 8 more strategic practices for your business: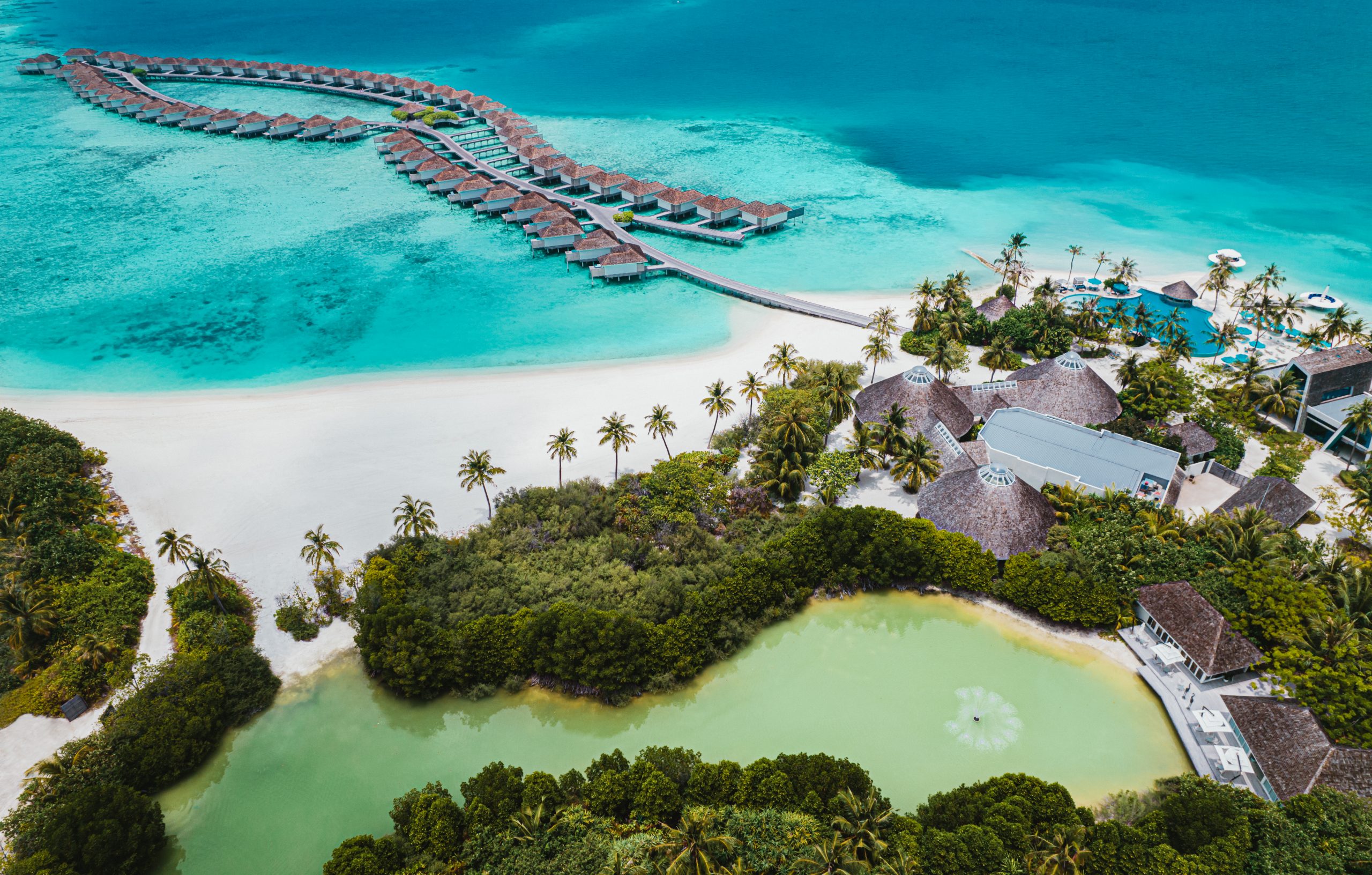 Featured Image: Kandima Maldives 
1. SEO
Is SEO dead? We've heard this since the mid-2000s, but this is far from the truth. SEO has changed, sure, but for the better! As search engine algorithms rely more and more on AI and machine learning, they are changing faster than ever before. It means that all those black-hat tactics used in the late '90s are not only useless today, but also detrimental. For example, as we write this piece, Google's "helpful content update" is rolling out. The update devalues content created for search engines and rewards "human" content.
Finally, if you're looking to expand your visibility in non-Google-centric countries, such as Russia or Asia, make sure to monitor how your website ranks on search engines such as Yandex or Baidu. And don't forget "off-site" optimization! Auditing your OTA profiles at least three-four times a year is mandatory to ensure your listings are constantly fully optimized.
2. Hyper-target
First, we had mass marketing; then, we had niche marketing. Today, you should focus on "ad personam" marketing. With all the data hotels can collect on their guests, prospects, and potential customers, properties can create marketing personas and segment their audience by location, segmentation, demographic, and so forth.
Make sure to differentiate your message if you're talking to, for example, value seekers or luxury travelers, business or leisure, repeating and loyal guests, etc. You can also send diverse messages during different times of the day: a last-second overnight special offer can work wonders at 6:00 PM, but it won't be as effective at noon.
3. Diversify and Experiment
Putting all your eggs in one basket is never a good idea. Don't be scared of trying different approaches and multi-test. What used to work yesterday may not work tomorrow, and -in marketing- there's no such thing as a one-size-fits-all approach.
4. Understand the effectiveness of each marketing activity
Make sure to define clear KPIs and track your results. Effective marketing is a moving target, and, over the years, you will have to adapt, fine-tune, and, why not? Even make some U-turn. Recent GDPR concerns around Google Analytics privacy compliance could negatively affect how accurate marketing activities tracking will be in the future, but -at least for now- the deeper you can analyze, the better.
5. Review your distribution
That's the one million dollar question: What is a good distribution mix? Unfortunately, there's no straightforward answer to that. Some properties might want to increase their awareness by using OTA's billboard effects, while others may want to focus on reducing cost-per-acquisition and increasing their direct revenue.
According to Expedia, 2/3 of travelers that end up booking directly visited an OTA before doing so. So make sure to optimize your OTAs' listings (are your photos up-to-date? Have you listed all of your property and room amenities, points of interest, fees, policies, and settings?). OTAs are not only an integral part of a healthy distribution mix but a very effective top-funnel/brand awareness strategy too.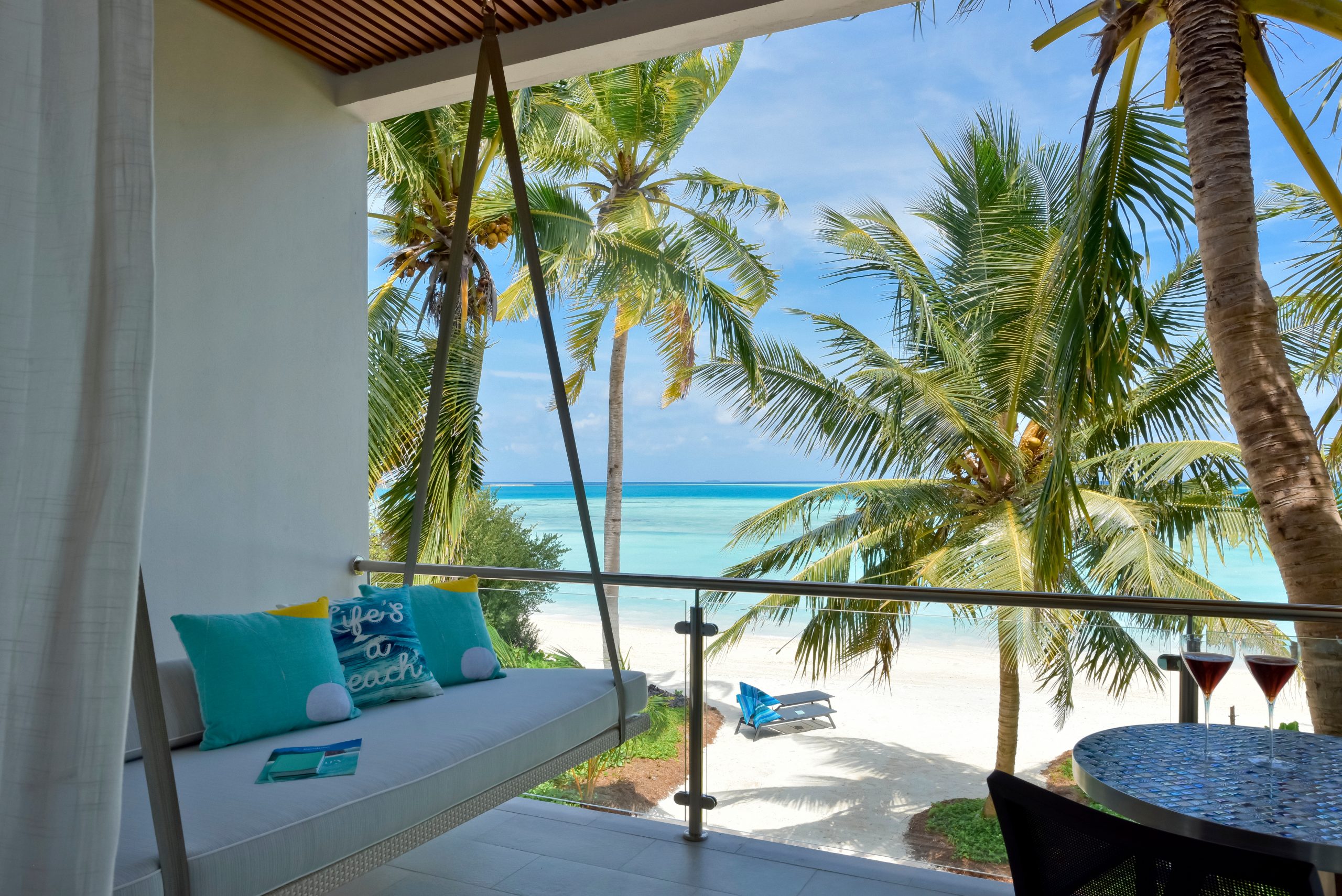 Featured Image: Kandima Maldives 
6. Train your staff to sell better
Chances are you're aware of your booking engine's conversion rate, but what about your reservation department? Telephone and face-to-face are critical channels for hotels, even though, especially after the rise of online bookings, some hoteliers started considering them just operational services rather than commercial ones. Sure, you can implement that new automatic up/cross-selling tool. Still, your human staff can go a long way to redirect guests to your direct channels, upsell and increase your overall ancillary revenue. Continuous training is, therefore, crucial.
7. Communication with the team and stakeholders
Psychologist Geert Hofstede theorized the notion of the "power-distance index" (PDI). In short, the index measures the extent to which subordinates accept or challenge the authority of the people in charge. Hofstede's PDI is lower in organizations where executives work closely with subordinates and higher in places with a strong hierarchy. It is proven that companies where candid communication between departments tend to have better results in profitability, production, and staff well-being. So make sure to keep an open flow with your staff, as they're your most precious asset.
8. Set the right objectives to succeed
Marketing executive Sergio Zyman once stated that if you cannot track it, then it's not marketing. We live by this rule, and so should you. Setting realistic short/mid/long-term goals and KPIs and tracking them is the key to any successful marketing strategy. And don't forget that your objectives are not written in stone: business-wise, your KPIs can (and will) change depending on where your hotel is just starting out, in operation, or under renovation.