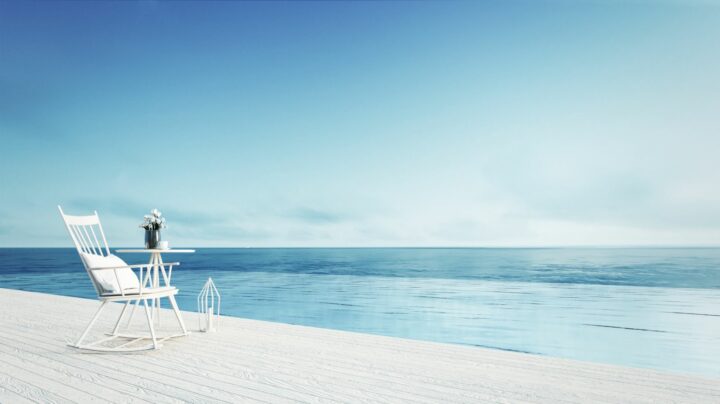 How to win your luxury guests and keep them coming back
The luxury traveller may not be a majority but is undoubtedly the one that every hotelier strives to impress. Why wouldn't you? He contributes a vast share to the total revenue. So, catering to the affluent guest is undoubtedly a skill each one of you must hone. People's perceptions of what makes travel luxurious are widely varying. However, there are certain aspects that every affluent traveller would firmly agree on. Unlike in the past, luxury is now what guests demand. It is defined by how memorable a guest's stay can be made.
Google Analytics reveals that the Maldives was one of the most looked up destinations this year. The Maldives has also won numerous awards as a premier destination. Hence, it's time to make the most of it as hoteliers. The Maldives as a destination is already playing its part in attracting the affluent crowd.
Listed below are some factors that play a significant role in ensuring a memorable stay for your affluent guests.
1. A unique experience is the new luxury.
It goes without saying that a luxury hotel should be providing high-end amenities. However, others are offering the same. Also, these things aren't something new or necessarily extraordinary for the affluent customer.
So how do you appeal to them? Various surveys taken around the world have shown that luxury travellers are keener on savouring experiences they've never had before. They go out of their way to come across a 'once-in-a-lifetime' experience that can be remembered forever.
2. Offering customisation and individual attention can go a long way.
A guest at a luxury hotel is paying much more than would normally cover the necessary costs. In some cases, even more than double the amount. While spending money is never a problem for the luxury guest, they do expect the hotel to go out of their way when it comes to offering services. The affluent customer is someone who is used to being treated uniquely. The hotel must make it a point to personalise all of their services.
From the time a guest books his ticket, to after they check-out, they should be provided with customisation in every aspect. The staff should greet them with their name and complimentary gifts should be given. For instance, you can offer carefully handmade chocolates to customers when they enter their room and most importantly, provide complimentary cocktails on arrival!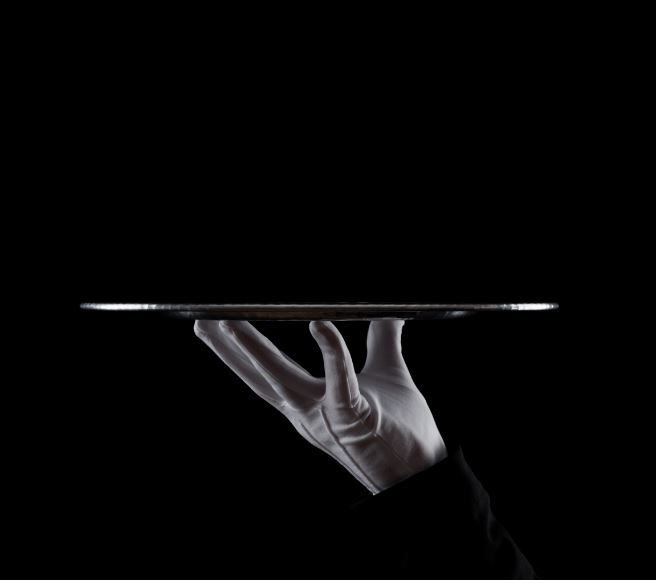 3. Don't compete on price. Compete on value.
There definitely will be other hotels catering to the same kind of guests that you do. However, you should never try competing with them in the way of price. The luxury guest will never choose a hotel by looking at the price. As we have already mentioned earlier, they are looking for experiences like no other. If you're able to convince them that your hotel provides much more value in terms of experiences and services, you're sure to fare well in the market. Along with that, offer them the best of all the amenities and they're sure to keep coming back.
4. Maintaining the brand reputation will certainly pay.
Studies on affluent travellers have found that the wealthiest one per cent are more likely to rely on peer suggestions compared to the average traveller. There's ample information available to people these days. They don't have to depend on travel agents. Everyone is reviewing online, which means it's extremely important to have a strong online reputation. Therefore, maintaining this reputation while your guest is on your property is even more crucial. Living up to the brand name is an essential priority.
5. Ensure privacy – not just in rooms, but throughout their staying experience.
Lately, exclusivity is something that every luxury traveller is looking for. This has led to quite a few hotels concentrating on providing spaces that ensure privacy. These hotels have opened or revamped their guests-only lounges, giving overnighters access to parts of the property specially reserved for them. This helps hotels differentiate from other properties in the vicinity.
Sometime in 2013, Richard Gere was staying at a favourite hotel as mentioned by a former executive. The main thing that he wanted was for the hotel to make sure that nobody greets him in corridors or the lobby, nor ask him for photographs. While leaving, he appreciated that the hotel went to great lengths to ensure his privacy.
6. Prioritise Authenticity.
There's no denying that providing comfort is still necessary, and high standards of accommodation and dining are an absolute essential. However, the modern-day luxury traveller looks for a greater depth of understanding and immersion into local culture. They don't just want to see, they want to get involved and have meaningful experiences.
Consider connecting guests with local neighbourhoods: speciality coffee shops, art galleries, restaurants, designers, breweries, and special activities. We often give our properties so much importance, that we forget to engage partners in crafting something unique and extraordinary. One way to do so is to make sure your restaurants, bars, and spas introduce and celebrate local artisans, products, and styles.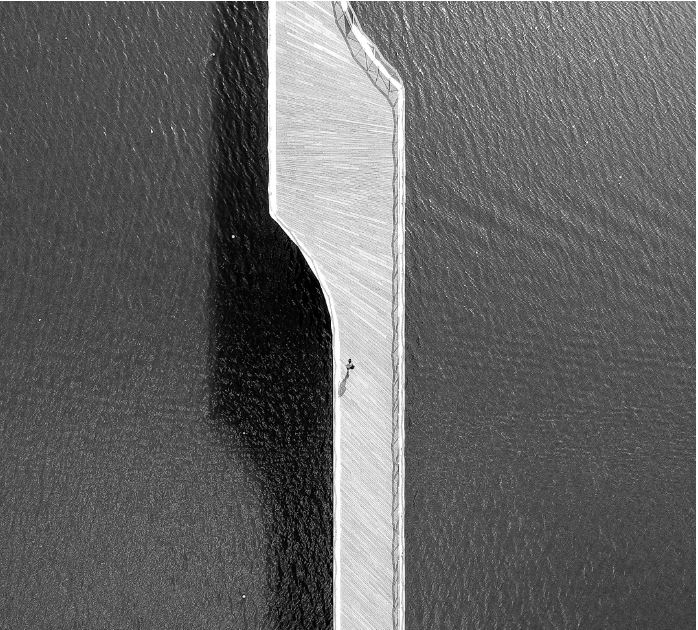 7. A luxury hotel should provide a plethora of complimentary touches.
Luxury hotels should ensure the following services to their guests, and not disguise charges as extras when the guest is checking out. Complimentary beverage or dessert when the guest arrives; bottled water and coffee makers in the room, complimentary breakfast, in-room-Wi-Fi; gym, pool, loungers, bathrobes, towels, spa services, access to the steam rooms, sauna rooms, private dining, local phone calls, printing and business services at the concierge desk etc., all help to create a luxurious and full service experience.
8. Provide a complimentary car to make moving around comfortable.
Many hotels are arranging for their guests to ride in impeccable style. The Beverly Hills Four Seasons Hotel offers Lamborghini Gallardos, Ferraris, Porsches, Maseratis, and Bentleys to their top-tier guest suites, under their complimentary Suite Drive programme. Guests have the option to choose the car they would like to cruise around Los Angeles. Of course, they can also pick up their car at the airport to drive to the hotel.
While there are numerous areas you must consider, these are some of the most important aspects to build and maintain your reputation in the marketplace when catering to the modern luxury guest.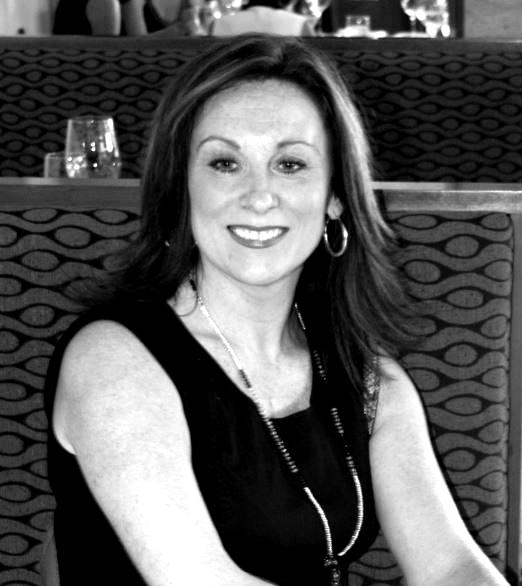 Gaynor Hunter is a Hospitality Trainer and Content Writer, helping hotels and restaurants shape their operational strategies into profits for the owner, an engaging workplace for employees and enhanced experiences for the guest. You can hire Gaynor to train your team and write content to attract your ideal guest at shapehospitality.com or follow her on Twitter @shapemybiz.