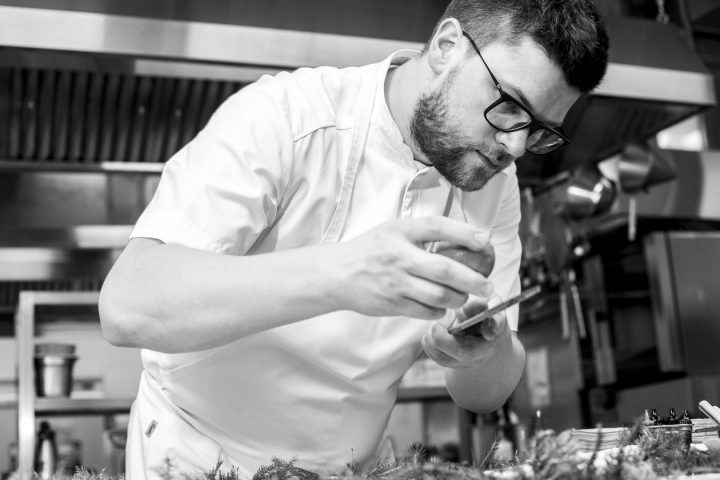 Huvafen Fushi Welcomes Renowned Chef Andrey from Moscow
Huvafen Fushi welcomes celebrated Chef and famous restaurateur Andrey Korobyak from Moscow, who will be hosting two dinners at their signature restaurant SALT.
Chef Andrey will delight guests with dishes inspired by Nordic and Asian cuisines, seamlessly combining it with the restaurants' current offerings for two days on 18th and 22nd January 2022.
Having worked at the Michelin-starred establishments' La Table Du Gourmet, Auberge D'Lill, and Geranium, Chef Andrey now heads the kitchen of the YURA restaurant at the Standart, Moscow Design Hotel. As an adherent of Scandinavian cuisine, Andrey relies on pure taste, naturalness, seasonality, and minimal heat treatment.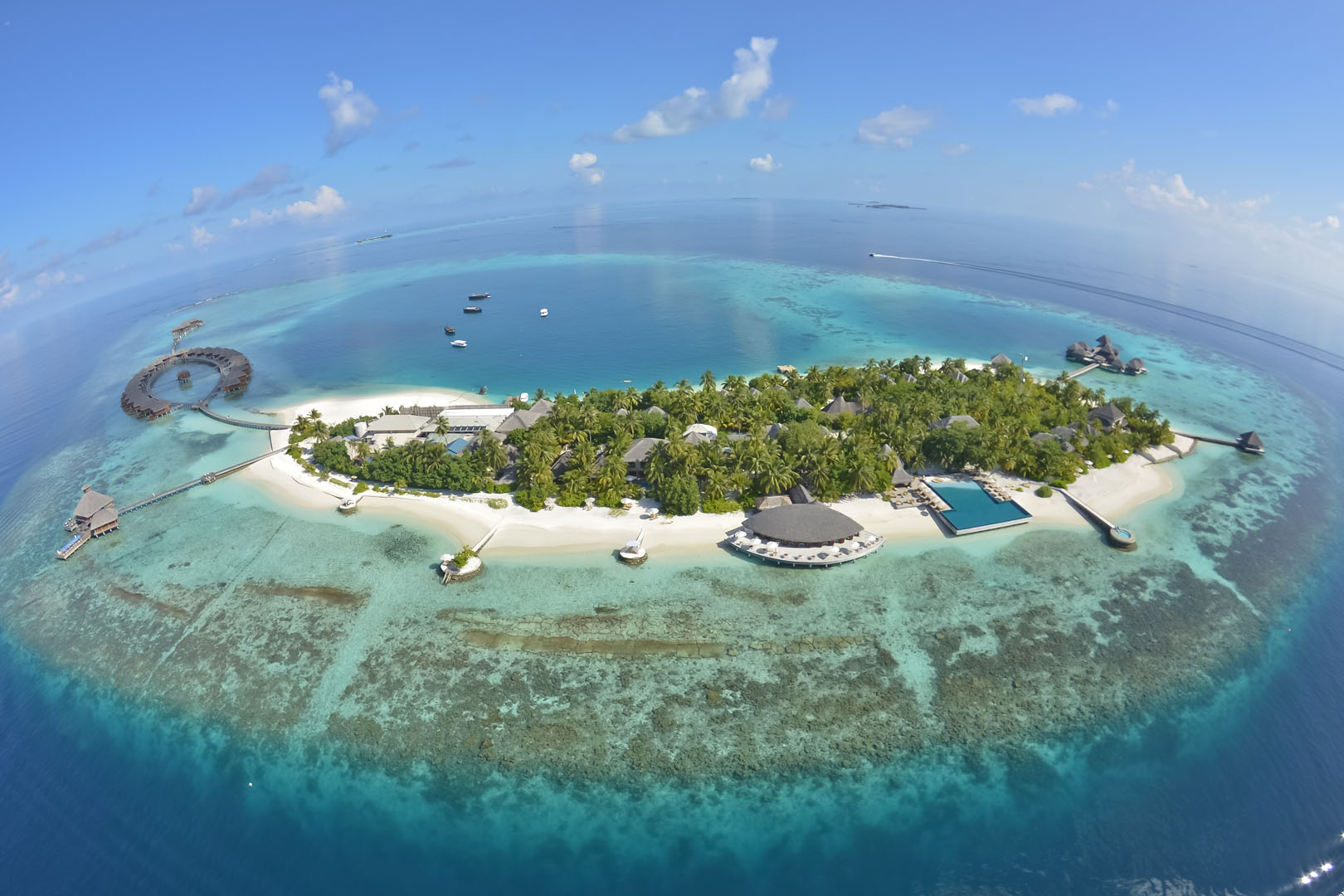 Chef Andrey has also trained with the legendary French Chef Pierre Garnier, the head chef and owner of the eponymous Pierre Gagnaire restaurant at 6 Rue Balzac in Paris and at the famous Noma and Maaemo establishments. Returning to his native Estonia, he worked at Egoist, the best restaurant in Tallinn and the 3 Sisters design hotel, before moving to Moscow and co-founding the capital's best Nordic restaurant, MØS, and then heading the kitchen at YURA.
Noel Cameron, General Manager of Huvafen Fushi said: "Huvafen Fushi has been Maldives' original luxury icon and is known for its incredible escapes, spectacular dining, and intimate experiences. In continuation to provide our guests with enhanced experiences and building on the island's gastronomic journey, we are delighted to partner with Chef Andrey Korobyak to bring his haute cuisine from Russia to our resort. We look forward to showcasing his culinary creations at Huvafen's renowned restaurant, SALT, and I am sure, together we will elevate our guest's dining experience with his unique culinary sensations."